The American sofa is a unique genre of home furnishings. The American sofa has won the favor of consumers with its simple, clear lines and decent decoration. Its refinement and simplicity are its characteristics.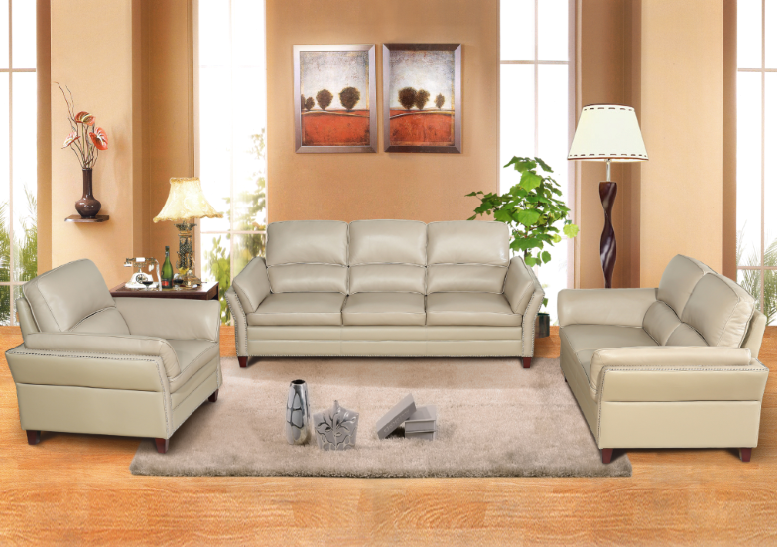 The traditional American-style sofa has abandoned the novelty and flashiness pursued by the Baroque and Rococo styles, and is based on a new understanding of classical culture. At the same time, in the local decoration, inlay methods are often used, and decorated with paint or bas-relief.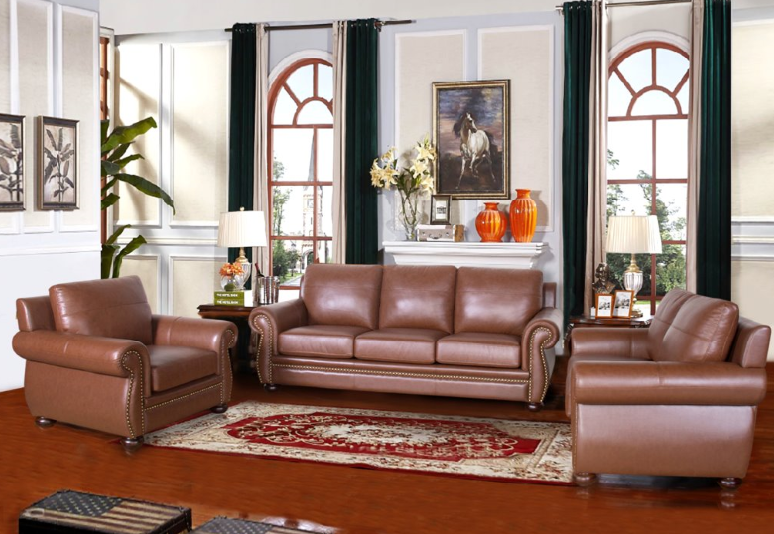 Traditional American sofas are usually made of walnut, maple and mahogany. The paint on the surface of the sofa is mostly dim matte, which repels the bright surface. I hope the sofa looks as old as possible.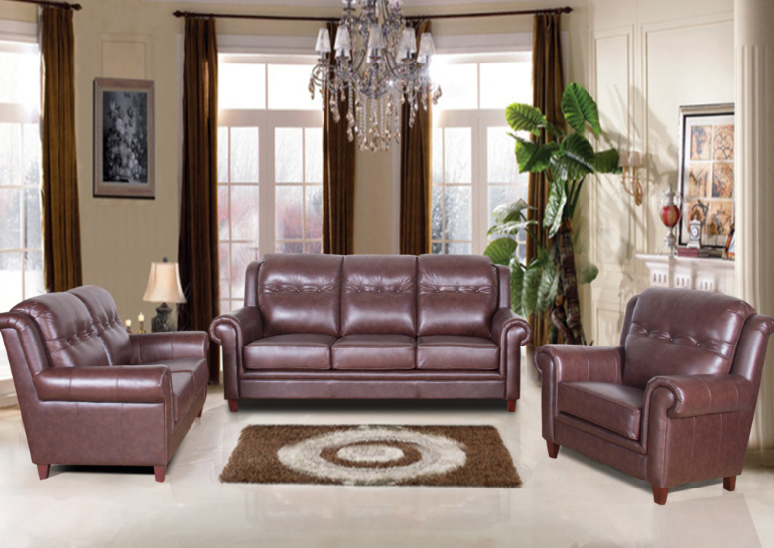 The American country sofa seems to be naturally suitable for nostalgia. The natural, classic and mottled marks on it seem to make time go back and slow down life. Rustic colors are mostly natural tones, especially milky white with slight yellowing. Cloth is an important element in the American country style. Natural cotton and linen are the mainstream. The natural sense of the fabric can be well coordinated with the country style.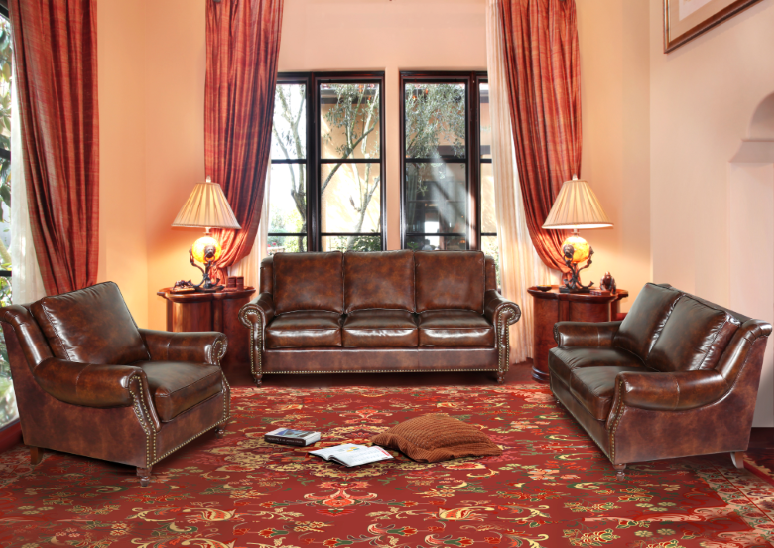 Q1:Do you have MOQ?
A1:For the stock product,we don't have MOQ. But for the new one,best selling product. We have MOQ.MOQ is 3 sets.
Q2:Can we buy one sample on Alibaba?
A2: We are major in wholesale, we do not recommend retail purchase. If the sample is purchased individually, the sample fee will be increased. If you want to make a large number of order,of course you can buy one sample on Alibaba,Maybe we can return the sample fee to you after you make big order.
Q3:How to pay on Alibaba by trade assurance?
A3:The buyer should give important personal/company information to us.
Then we will fulfill the messages you give us. We will send a payment link to the buyers.
The last thing You should do is to pay the order. And the order will be done.
Q4:If the buyers meet some difficulties when making trade assurance payment,what should they do?
A4::If you have some questions about the procedure. You can call us. We have contact information on Alibaba. You can also add us whatsapp and wechat,there are also have other payment ways.Such as TT.Paypal and Western Union and so on.