1.The top of the sofa should not be pressed against the beam.
The sofa must not be placed directly under the beam. This will make the family bear the pressure of the beam to suppress the fortune of the family. Over time, it makes people depressed. The solution was to wrap the living room beams into the ceiling during the renovation. If it has been renovated, then put lucky bamboo on the coffee table on both sides of the sofa to dispel the bad luck brought by the beam top.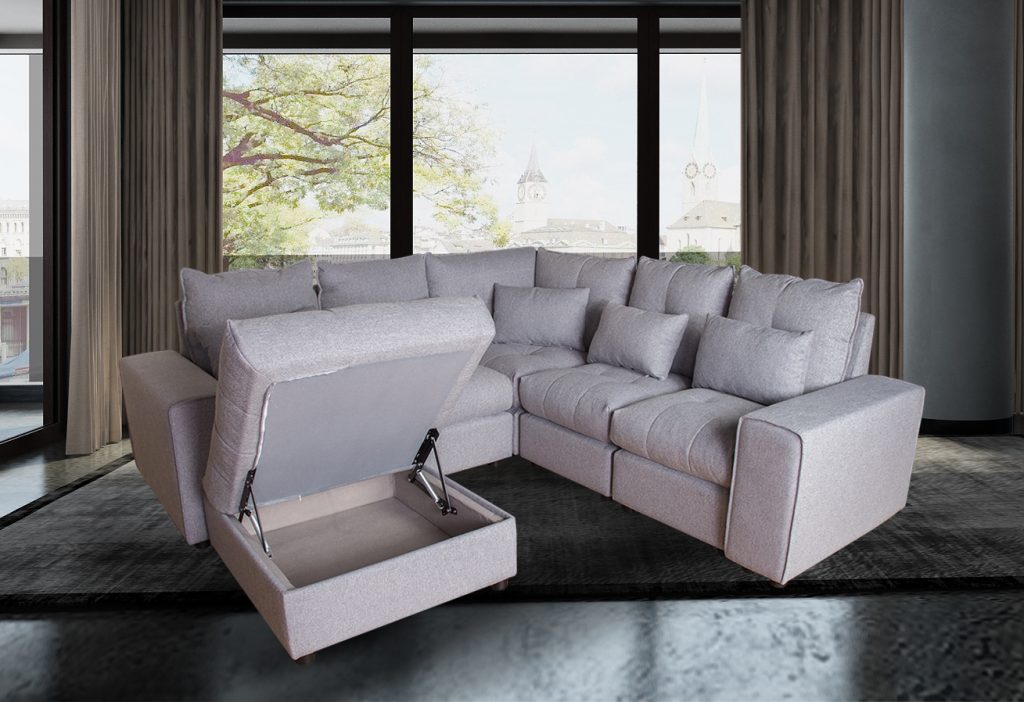 2.How to place the sofa
When placing the sofa, choose to have wingspan on the left and right, symbolizing left and right support. If the size of the home is small and you cannot lay down the large sofa, you can put the sofa on the side of the water level to gather water.
3. There should be no direct light on the sofa top
Some owners suspect that the light in the sofa area is not bright enough, and they will add a few spotlights to the wall above the sofa top, so that the light will shine a lot when it is directly down. However, it does not conform to the principle of Feng Shui, because direct light above the head will increase the nervousness of the person, and it will make you feel dizzy. If you need to install a spotlight first, keep the light of the spotlight directly on the wall.