During the festival, warm and soft colors flood the house, and people are filled with joy and excitement, but the question arises, "What's the Perfect Holiday Sofa for the Family??"
1. Corner sofa---the smartest choice
Honestly, the smartest choice is to sit on the Corner sofa. This is a particularly popular way to bring everyone together when the whole family recall their funny time together! This means that aunts, uncles, grandmothers and grandpas can sit together without excluding anyone. But the sofa in the corner doesn't have to be big. In fact, here we have a range of large and small corner sofas to suit your needs. For example, our lounge chairs are compact enough to fit in most rooms.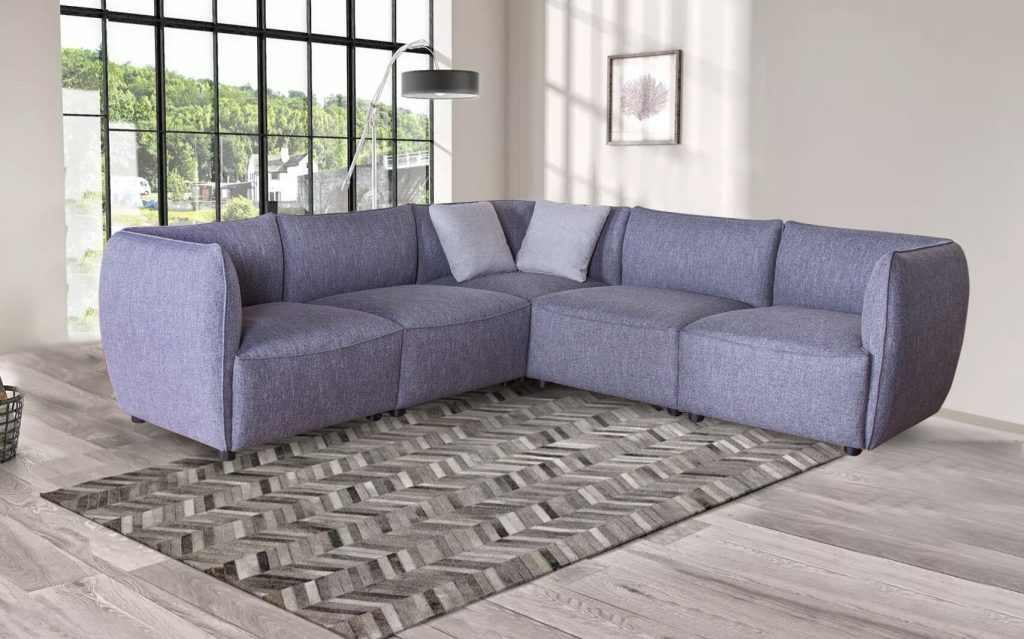 2. Sofa bed---create a more perfect space for leisure and entertainment
If you have furry pets, or children and family members coming back from different cities, it usually results in the family running at full capacity, but sofa beds can create a more perfect space for leisure and entertainment! We have a variety of sofas of different sizes. You no longer have to compromise on comfort.
3. velvet sofa---perfect for holiday decoration
Our velvet sofa is also perfect for holiday decoration. Our velvet is high quality material, and there are different styles of velvet. Printed velvet is super soft. We would recommend it to anyone who wants a specific style in the living room. Thanks to our Portland Velvet, it's easier to achieve your dream, velvet sofa because it's one of our mid-priced fabrics. You can finally have the coveted luxurious velvet interior! Don't forget, you can choose any kind of fabric in the world to match our sofa. We will offer you high-end luxury customization.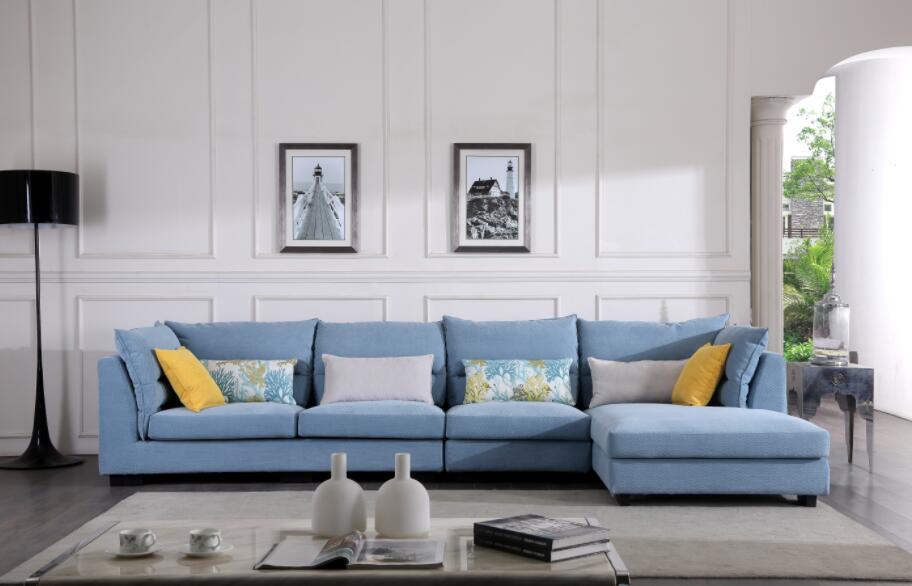 4. Fully functional sofa---provides an uncompromising comfort
The new sofa design has a common theme that runs through the essence of its creation. Match the classic and timeless look of our new collection of basic fabrics or our iconic fabrics. A simple, authentic, fully functional sofa with a fresh and clean design with square armrests, slanted cushions and conical smooth wooden legs. In other words, it provides an uncompromising comfortable sitting and deep filling dream cushion. We want to give a modern edge, Scandinavian style, but not give up luxury