LouisDonne First Class specializes in the production of mid- to high-end recliner sofas, modern sofas, beds and mattresses. In the past ten years, we have been innovating in the soft furniture industry, introducing the German design team, the latest color matching in Italy, and gradually becoming the international leader in the furniture industry in terms of design, quality and management, and made the extreme for the soft furniture industry. Great contribution. Customized by the OEM factory, its leather sofas and fabric sofas, leather beds, fabric beds, mattresses and other products are exported to more than 30 countries in Europe and America.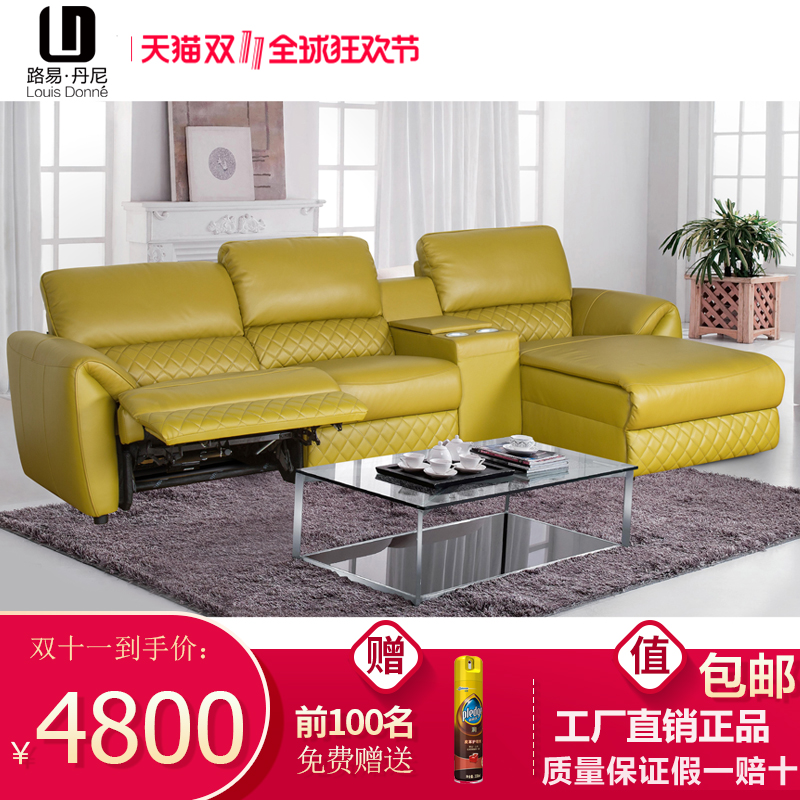 Gujia Home specializes in the production and sales of furniture for home-guest restaurants and bedrooms. Committed to providing comfortable, safe and user-friendly furniture to users around the world. It is a well-known brand, the domestic market has been opened, and it is currently developing abroad.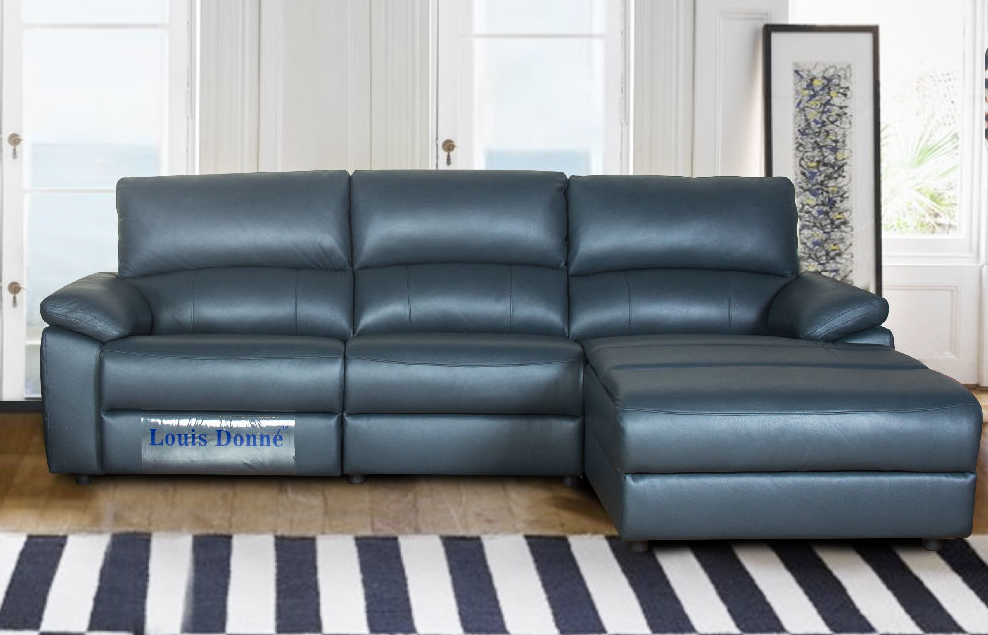 The left and right are from the sofa, especially the leather sofa. The leather sofas on the left and right are of a high level and the leather sofas are of a high grade. The sales points around the market have spread over more than 170 cities and are sold overseas. Mainly based on ordinary corner sofa.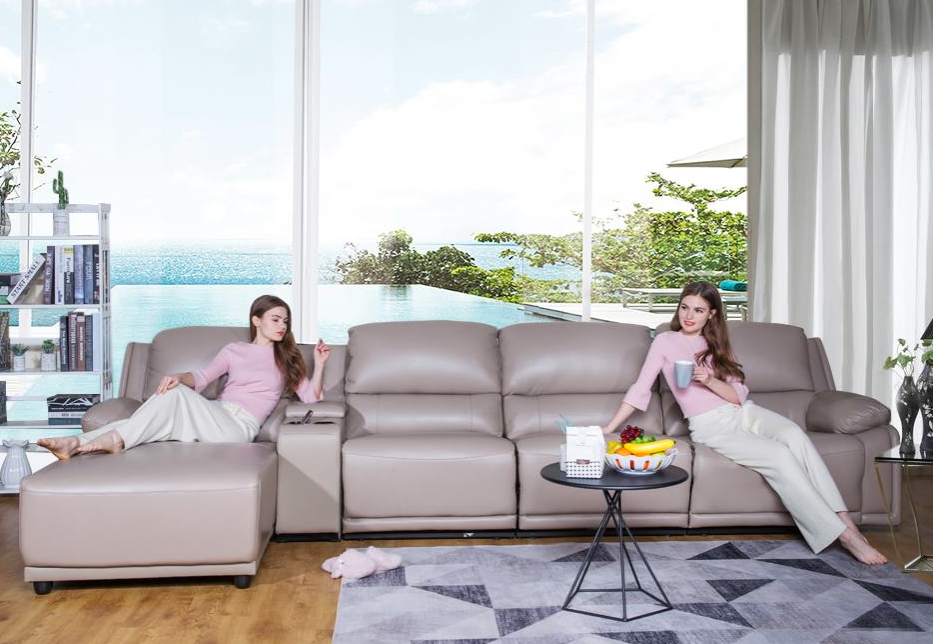 Headquartered in Hong Kong, Chivas Court is particularly popular in Hong Kong and is almost the first choice for everyone to buy recliner sofas. There are subsidiaries in China and Vietnam. In China, Chivas has more than 500 specialty stores, which have been recognized by consumers and industry insiders. Do 123 combined first class sofa.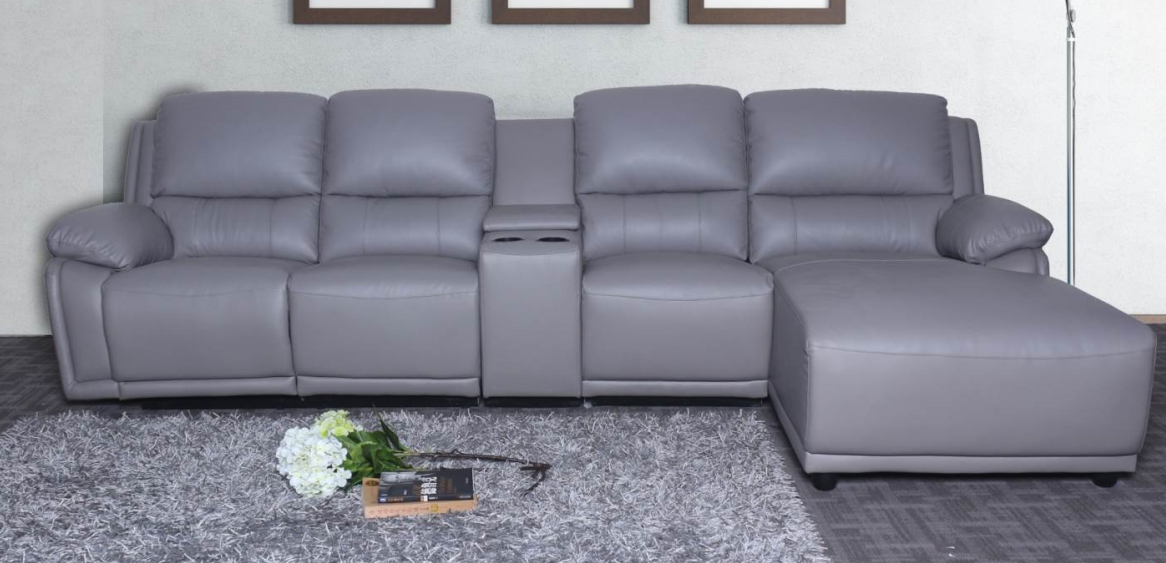 Q1:Do you have MOQ?
A1:For the stock product,we don't have MOQ. But for the new one,best selling product. We have MOQ.MOQ is 3 sets.
Q2:Can we buy one sample on Alibaba?
A2: We are major in wholesale, we do not recommend retail purchase. If the sample is purchased individually, the sample fee will be increased.
Q3:How to pay on Alibaba by trade assurance?
A1:The buyer should give important personal/company information to us.
Then we will fulfill the messages you give us. We will send a payment link to the buyers.
The last thing You should do is to pay the order. And the order will be done.
Q4:If the buyers meet some difficulties when making trade assurance payment,what should they do?
A4::If you have some questions about the procedure. You can call us. We have contact information on Alibaba.