Watching movies at home is a very easy task to do now. It is good to take out the basement or a room in your home and decorate it into a home theater. However, the choice of which home theater sofa is to see everyone's personal preferences.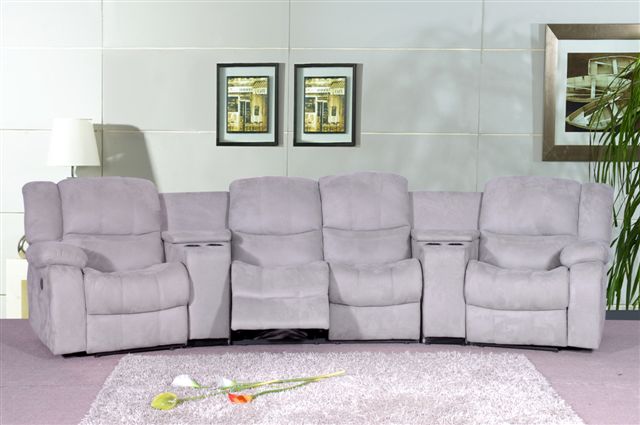 Which is better for home theater sofas?
1.Home theater sofa should have more comfortable seat function
When we watch a movie, we usually keep a sitting position for a long time, which will make the body feel tired. Therefore, the comfort of the sofa becomes extraordinarily important.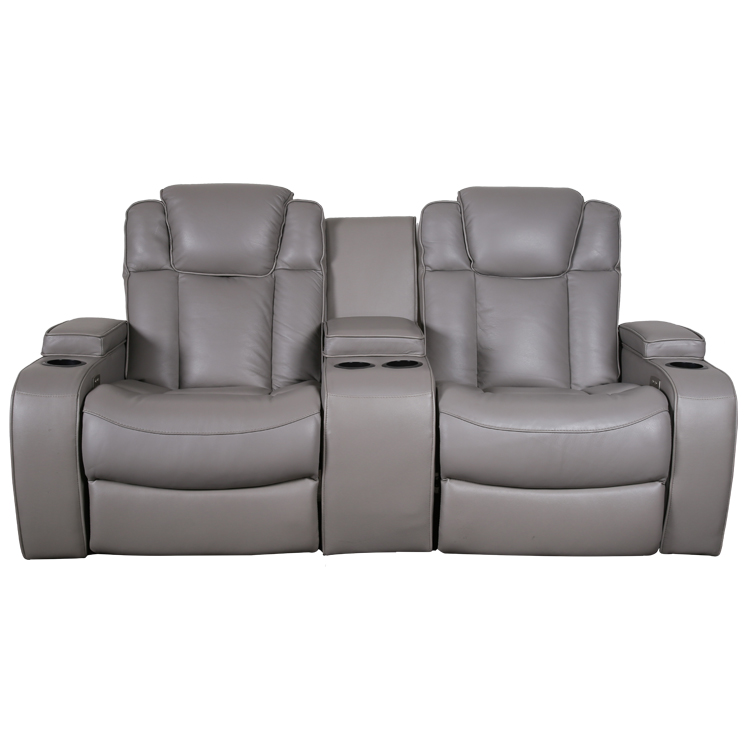 2. home theater sofa has humanized electric function
The unique electric system of the home theater sofa allows you to remove your eyes from the screen and complete a series of operations with the touch of a button.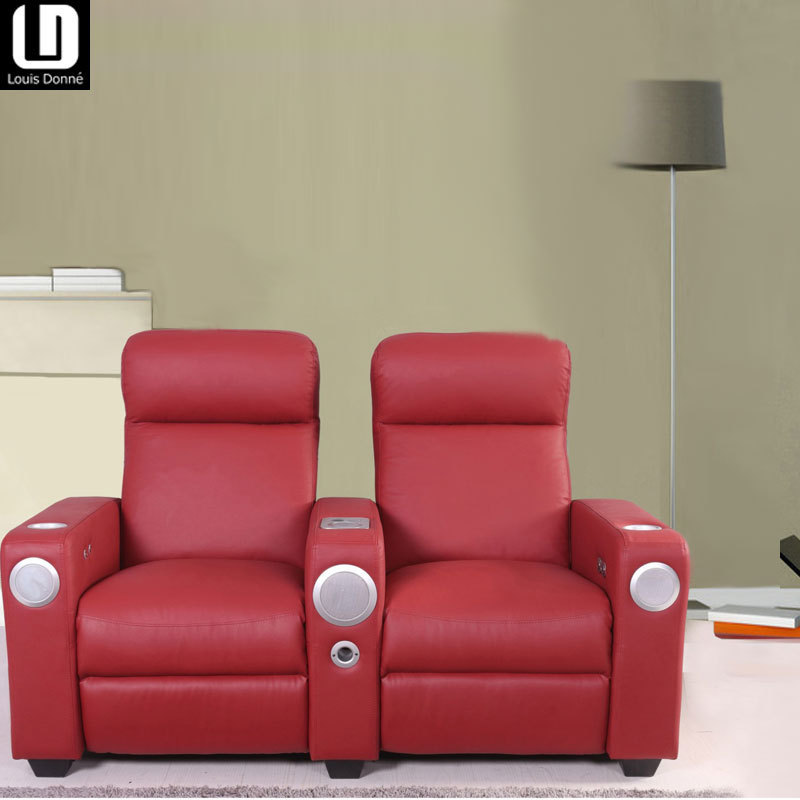 Home theater decoration sofa Note: When decorating the home theater sofa, you must pay attention to the choice of materials. For example, leather fabrics have a good texture, but they also feel very natural and beautiful. It is one of the trends in the choice of sofa materials.