Modern sofa is the most popular sofa among younger generations who pursues fashion and trend, and pays great  attention to the perfect  layout of living space and  functions.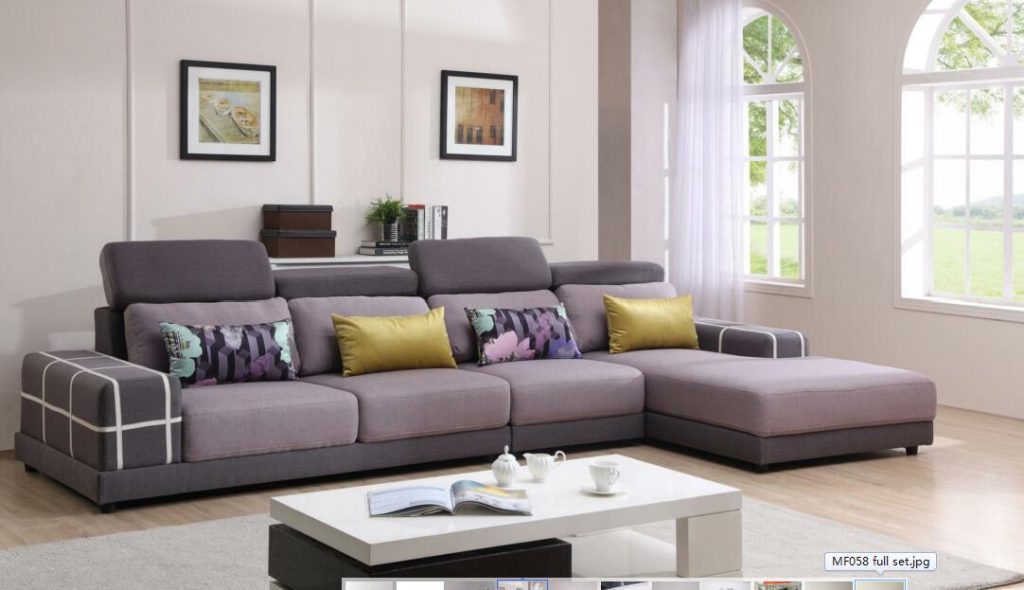 1. Fabric and leather  sofa
Modern sofas are divided into leather sofas and fabric sofas. The internal frames of leather sofas and fabric sofas are roughly the same, except that the cover material is different.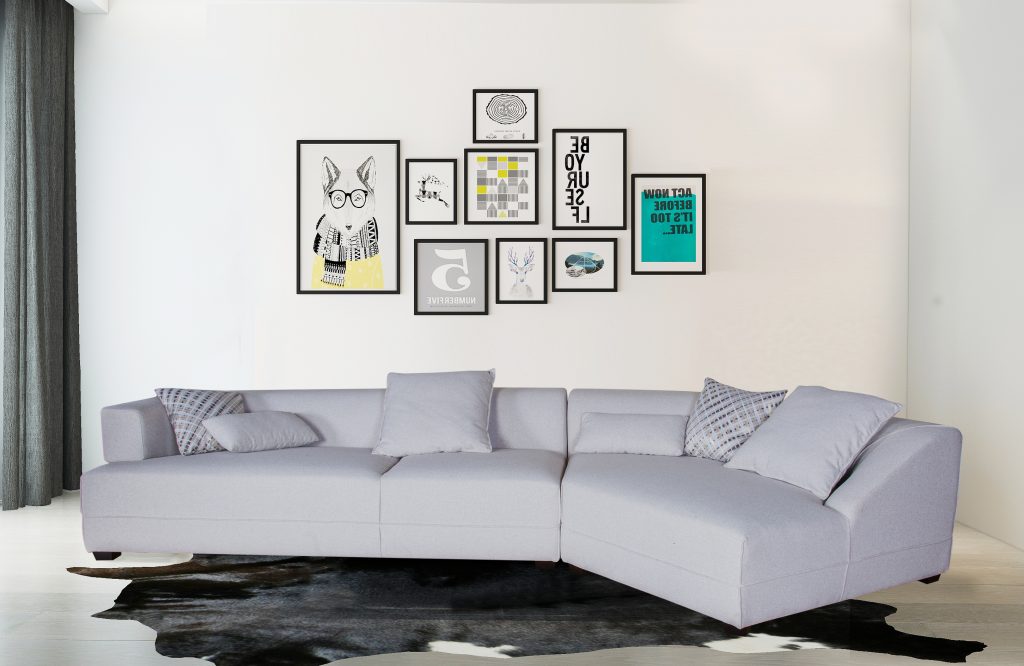 2. Corner and sectional  sofa
At present, most modern sofa styles is typical for its styles and fabrics cover. There're various types of modern sofas. There are corner sofas and sectional sofas, which are suitable for  living room. The flexible combination makes the sofa more attractive.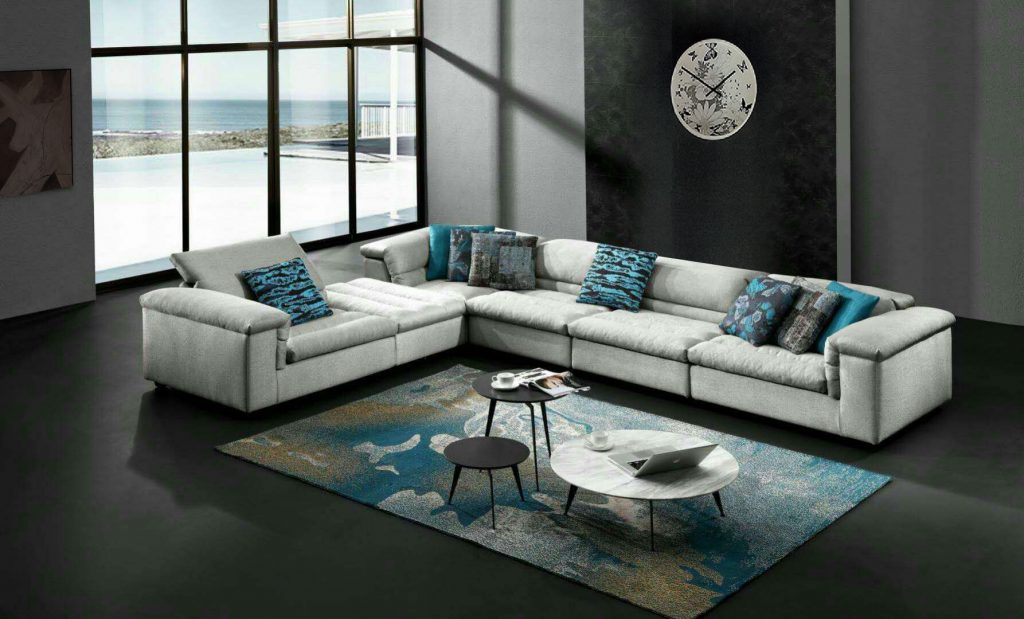 Modern sofa is suitable for any size of civilian living room, study, and office. Different styles can be chosen for different styles of living room. Therefore, modern sofa is undoubtedly a necessary home product. To build a multi-style, warm and stylish home, you only need one Set of modern sofas.