First, sofa material
42.86% of white-collar workers will choose leather sofas. Leather sofas are divided into leather sofas and imitation leather sofas. The leather sofa is large enough to enhance the taste of the house, and the shape is simple and easy to match. Leather sofas are also more durable, dirt-resistant, easier to clean, have a better texture, and are more comfortable than regular sofas. Good-care furniture is the first choice for white-collar workers, which can reduce cleaning time, the comfort of leather sofas, can effectively relieve fatigue at work, and completely reduce work pressure.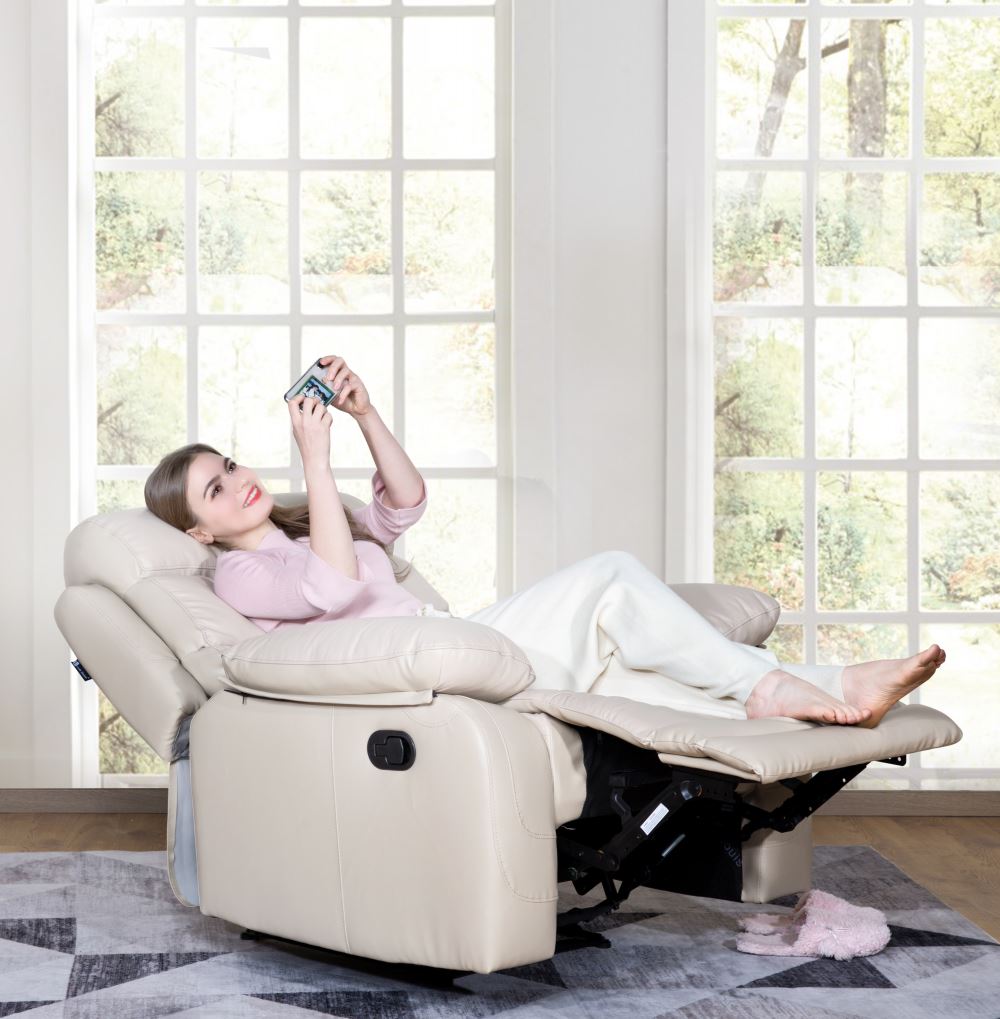 Second,functionality
Sofas are functional, ordinary, lazy, and corner. 42.86% of white-collar workers will choose recliner sofas. The recliner sofa refers to a recliner sofa that can be manually extended and equipped with shaking and rotation; the electric function is extended with two functions of shaking and rotation. It also includes stretching, heating, remote control, posture adjustment, massage, etc., which can bring more comfort and choice, which is very suitable for small family homes and some single office families.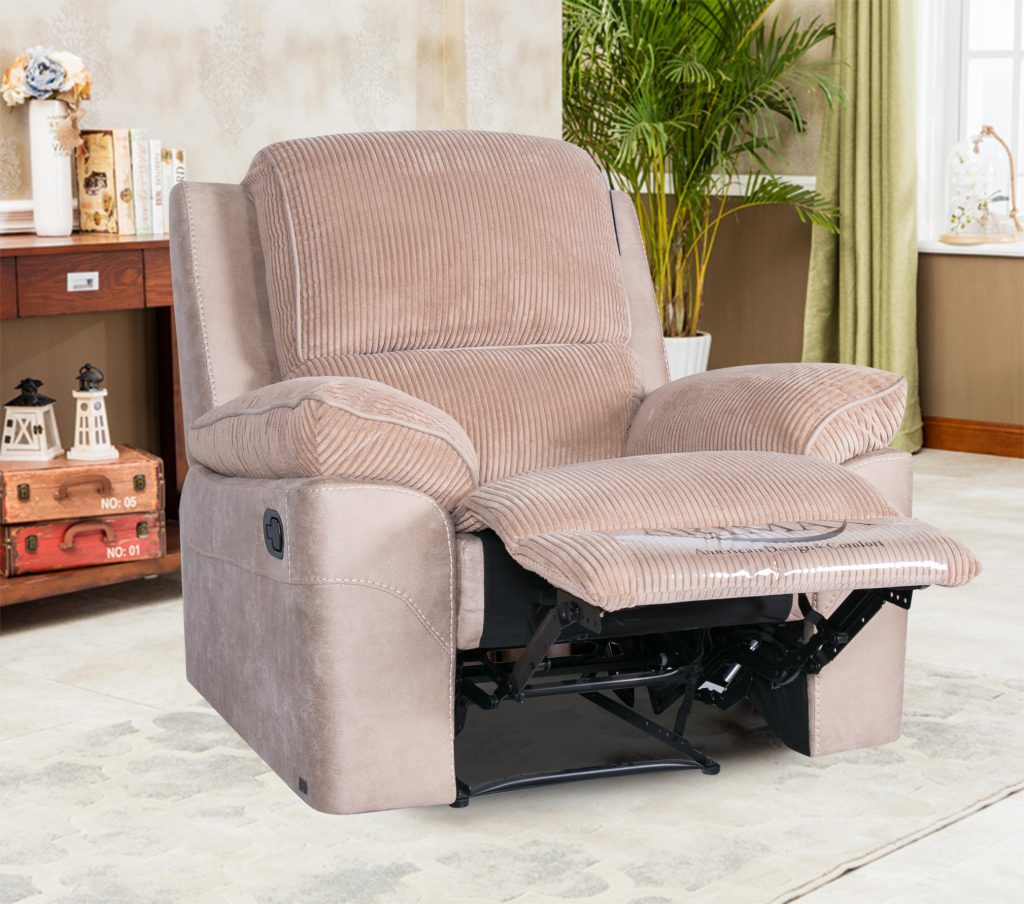 Third, style
The style of the sofa includes Chinese, modern, European, Japanese, retro, simple, etc. 50% of white-collar workers will choose European sofas, which are simple, elegant and simple, but also have a strong sense of art, which can better reflect the noble quality of life. European-style sofas are mostly covered with natural elastic materials and fabrics such as velvet and embroidery, forming a soft feeling and more fit the human body.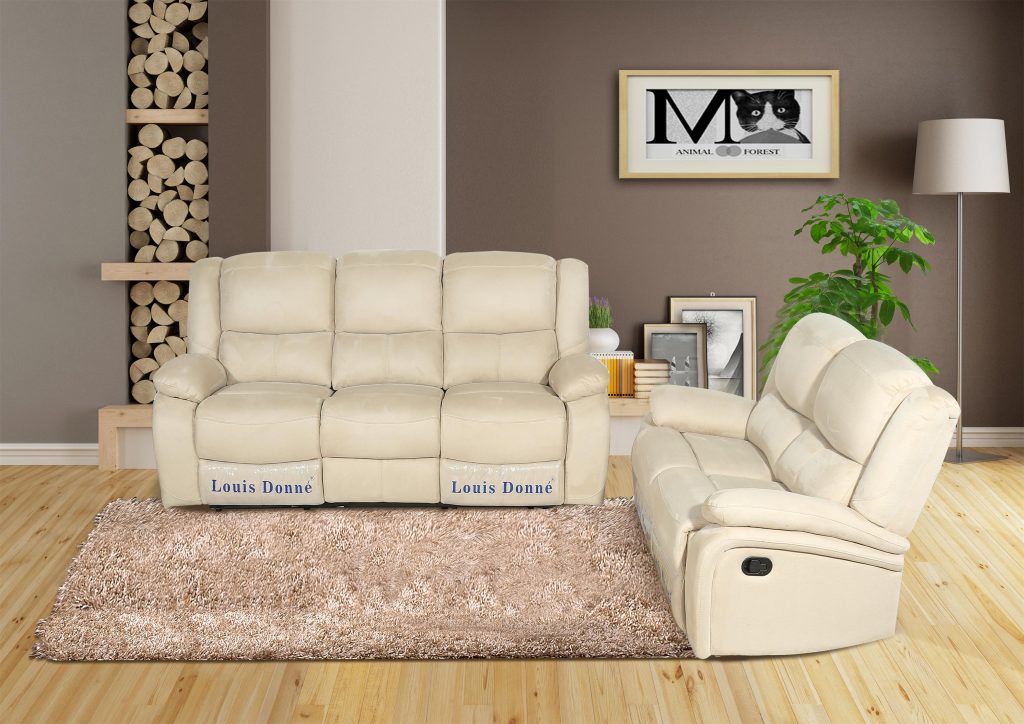 Fourth, the price
Consumers also pay attention to product quality and performance while pursuing low prices. 42.86% of white-collar workers will choose sofas ranging from 1,000 yuan to 3,000 yuan. They are not necessarily big brands. They are more concerned about quality, comfort, safety and environmental protection.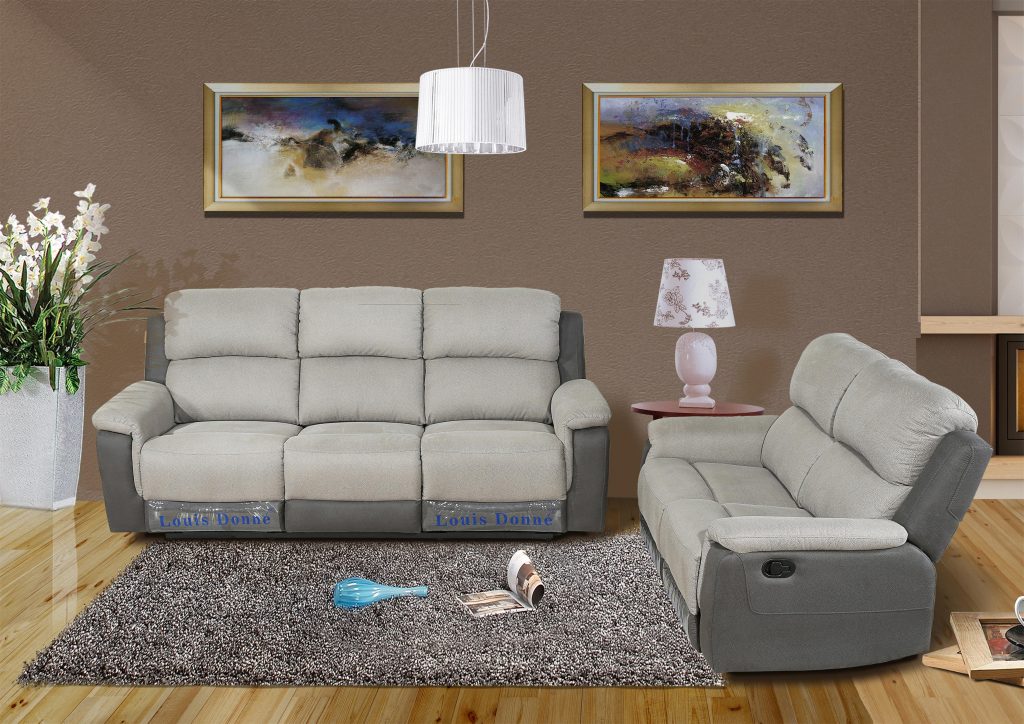 Q1:Do you have MOQ?
A1:For the stock product,we don't have MOQ. But for the new one,best selling product. We have MOQ.MOQ is 3 sets.
Q2:Can we buy one sample on Alibaba?
A2: We are major in wholesale, we do not recommend retail purchase. If the sample is purchased individually, the sample fee will be increased. If you want to make a large number of order,of course you can buy one sample on Alibaba,Maybe we can return the sample fee to you after you make big order.
Q3:How to pay on Alibaba by trade assurance?
A3:The buyer should give important personal/company information to us.
Then we will fulfill the messages you give us. We will send a payment link to the buyers.
The last thing You should do is to pay the order. And the order will be done.
Q4:If the buyers meet some difficulties when making trade assurance payment,what should they do?
A4::If you have some questions about the procedure. You can call us. We have contact information on Alibaba. You can also add us whatsapp and wechat,there are also have other payment ways.Such as TT.Paypal and Western Union and so on.