The sofa has become one of the essential furniture for modern home decoration and life. The common sofas on the market are divided into fabric sofas, leather sofas, rattan sofas and wooden sofas according to their materials.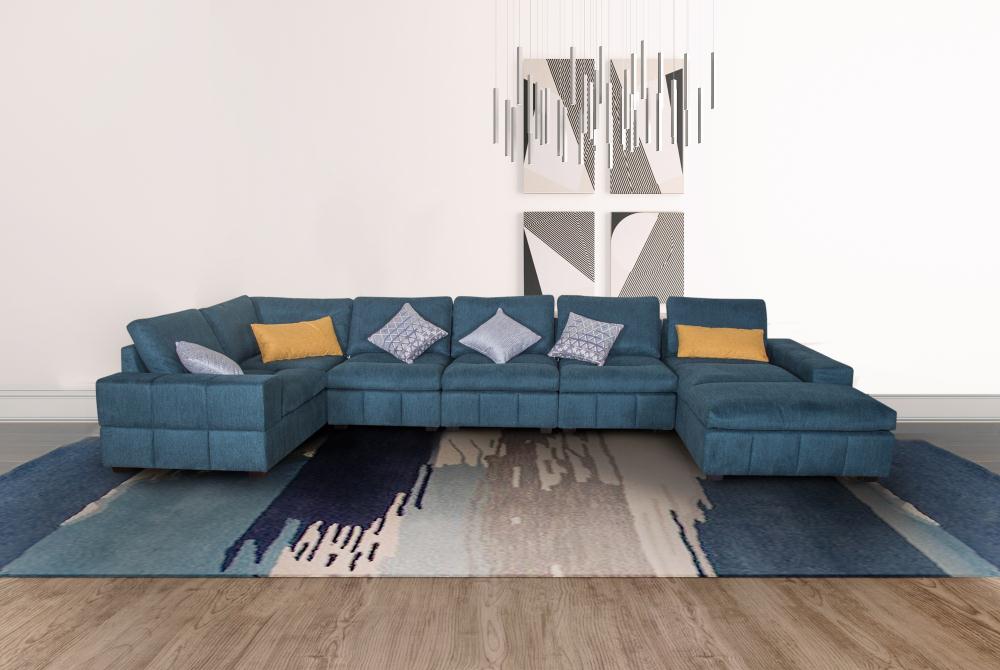 1. Fabric sofa is made of wooden frame, not as stiff as solid wood sofa. With sponge and fabric fabric, it has good feel and breathability. Whether it's sitting or lying down, it feels very comfortable, and it's so cozy to go home and lie on the fabric sofa lazily.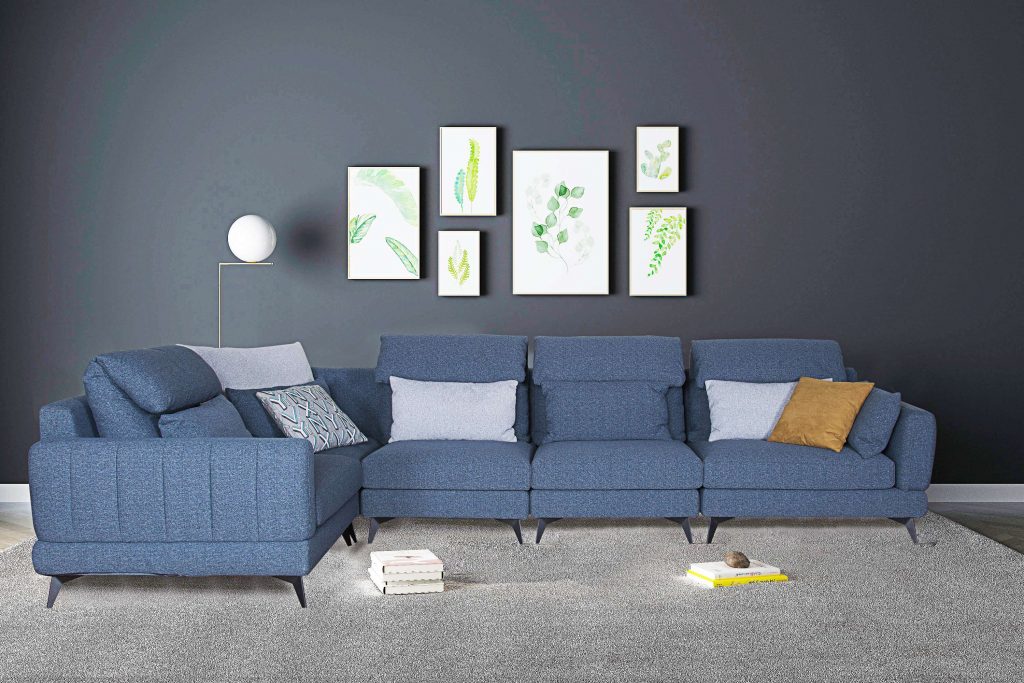 2. Secondly, there are many application scenarios for fabric sofas, which are especially suitable for small apartment homes. Unlike solid wood sofas and leather sofas, they have a sense of weight and seriousness. They will be bulky when applied to small apartment homes. Fabric sofas have more fabric materials And color choices, can reflect personality with modern home decoration.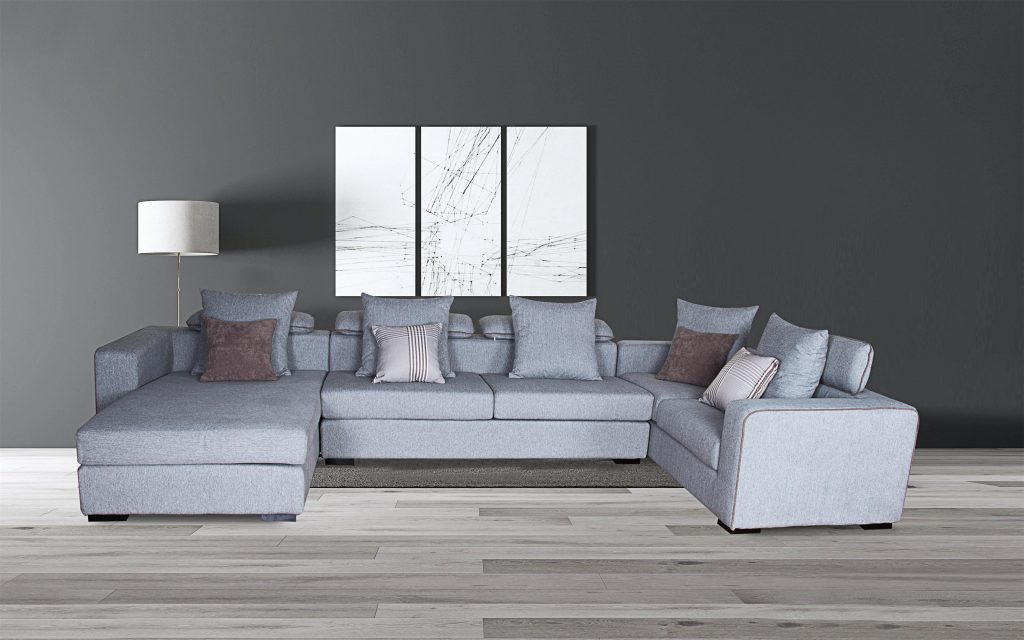 3. Finally, fabric sofas can give people a sense of comfort, green safety and environmental protection. Most of the covers of fabric sofas are very convenient to remove and wash. You can prepare a few more cloth covers on your own, which can give you a new sofa every day.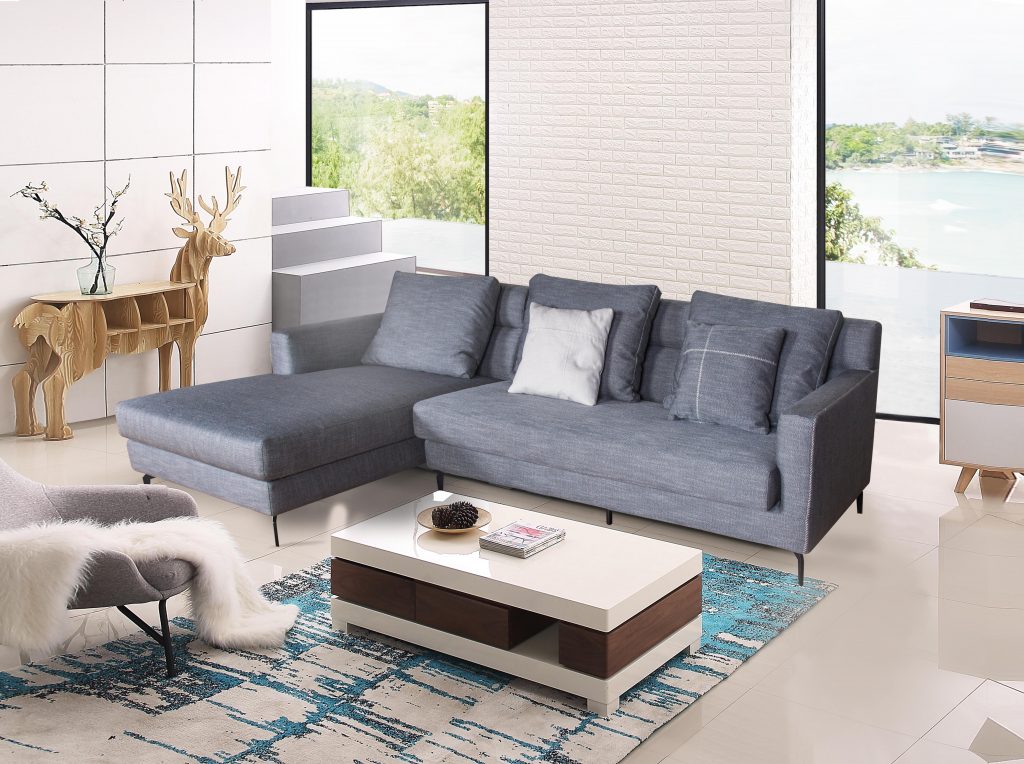 Q1:Do you have MOQ?
A1:For the stock product,we don't have MOQ. But for the new one,best selling product. We have MOQ.MOQ is 3 sets.
Q2:Can we buy one sample on Alibaba?
A2: We are major in wholesale, we do not recommend retail purchase. If the sample is purchased individually, the sample fee will be increased. If you want to make a large number of order,of course you can buy one sample on Alibaba,Maybe we can return the sample fee to you after you make big order.
Q3:How to pay on Alibaba by trade assurance?
A3:The buyer should give important personal/company information to us.
Then we will fulfill the messages you give us. We will send a payment link to the buyers.
The last thing You should do is to pay the order. And the order will be done.
Q4:If the buyers meet some difficulties when making trade assurance payment,what should they do?
A4::If you have some questions about the procedure. You can call us. We have contact information on Alibaba. You can also add us whatsapp and wechat,there are also have other payment ways.Such as TT.Paypal and Western Union and so on.