Louis Donne specializes in the production of high-grade functional sofa, modern sofa, bed, mattress. Constantly innovating in the software furniture industry, introducing the German design team, Italy and other latest color collocation, gradually in the design, quality and management and other aspects of the international leading position in the furniture industry, For the software furniture industry has made a great contribution. Customized through OEM factory, its leather sofa and cloth sofa, leather bed, cloth bed, mattress and other products exported to Europe and the United States and more than 30 countries.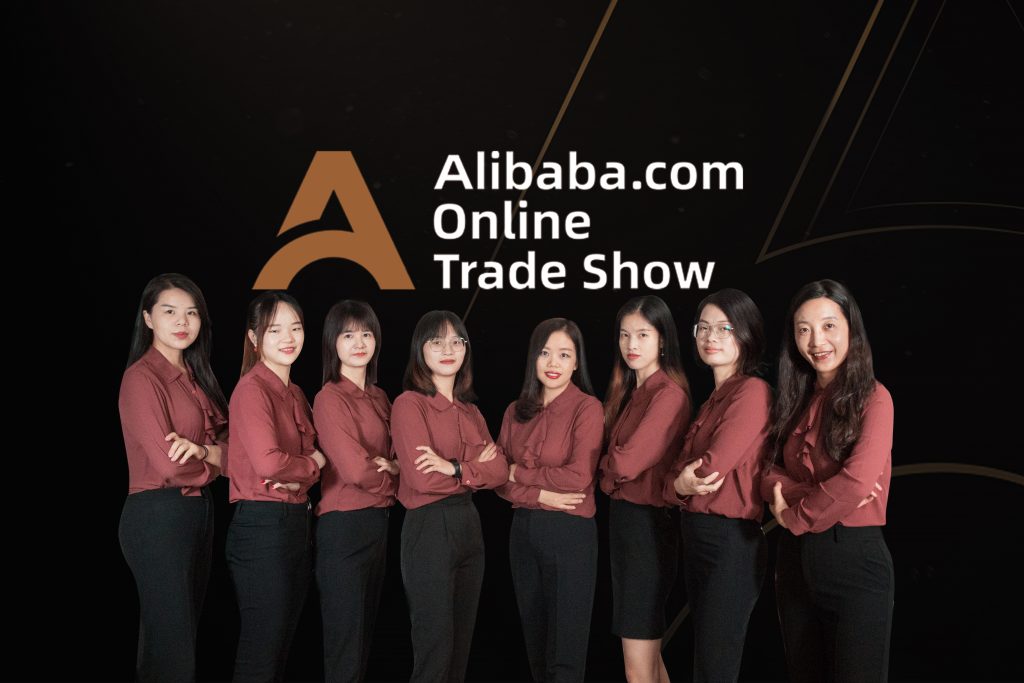 Make service a quality monitor for company products
Make service the sensor of the company's market demand .
Make service the interpersonal emotion exchanger of the company
Make service the company's brand promotion booster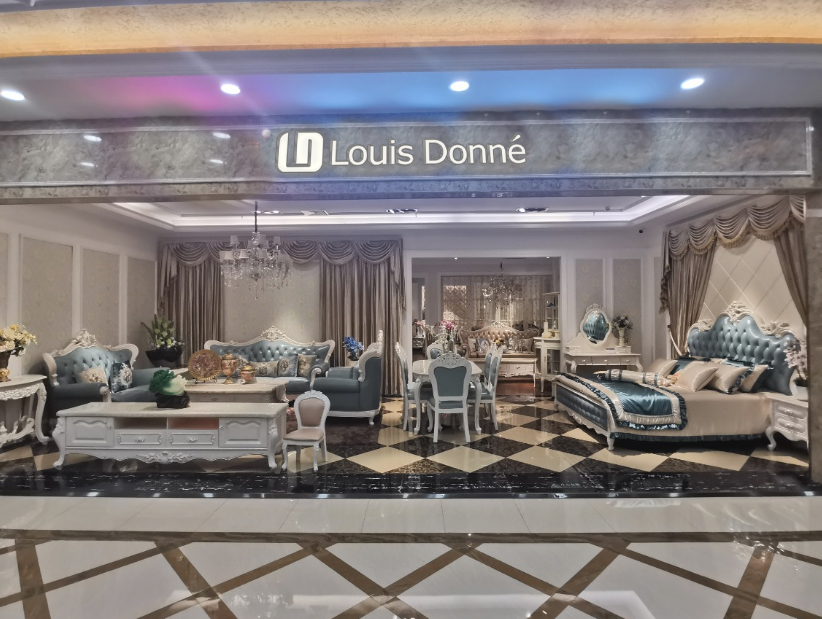 Louis Donne company's mission is: strive to create a high-grade home life for all mankind!
Louis Donne company's vision is: to do first-class products, to create Louis Donne global famous brand!
Our management goal is: high efficiency and low consumption.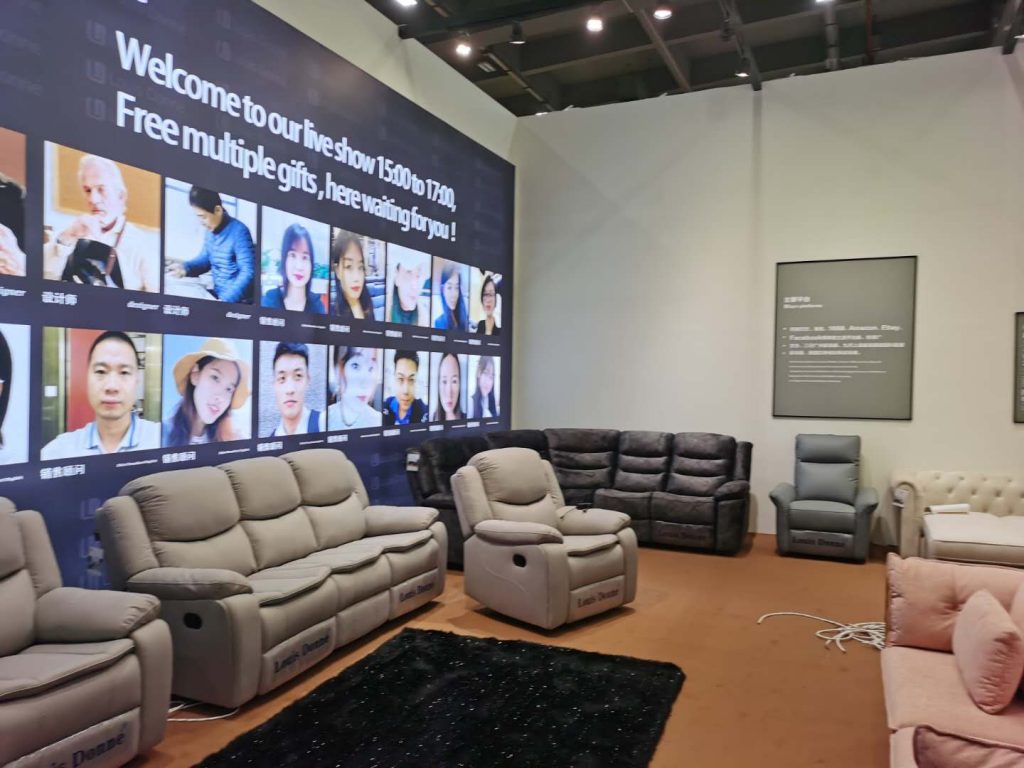 Our quality goal is 100% customer satisfaction.
Our quality policy is: do not make bad products, do not circulate bad products, do not accept bad products.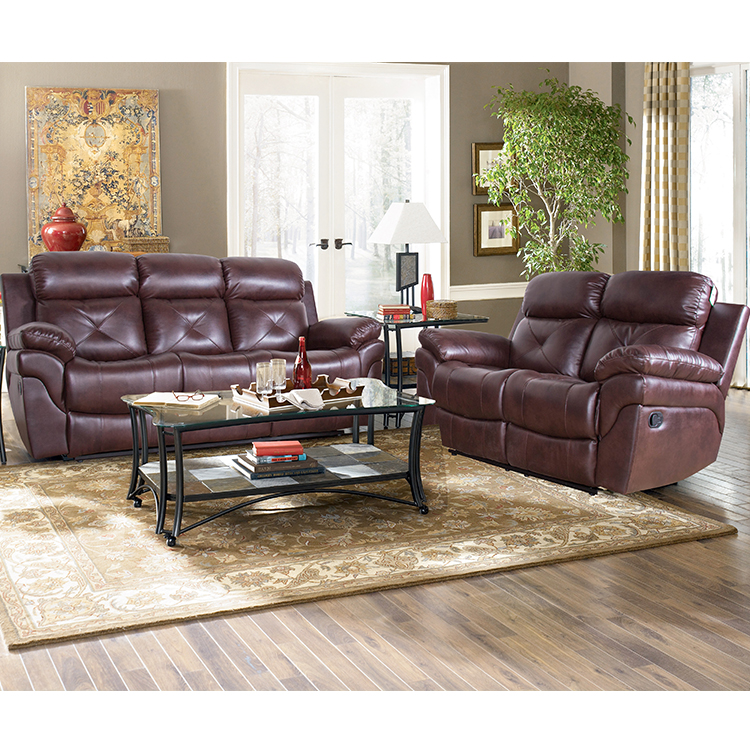 Louis Donne company's behavior is: everything is possible; guarantee to complete the task; absolutely no excuse.
Louis Donne company's work philosophy is: only for success to find ways, not for failure to find excuses; as long as the spirit does not decline, the method is always more than the problem.
You can also check more detailed about our product in our Alibaba store
https://szdayer.en.alibaba.com/
https://meboncn.en.alibaba.com/