Devils are often hidden in the details, often the details can reflect the level and quality of a product. The same is true for recliner sofas. If you look carefully at the seams, surfaces, corners, and sofa feet of the sofa, you can judge whether a sofa is excellent. If the stitching of a sofa is uneven, not fine, and not straight, then it can be judged that the quality of the work of this sofa is not good; if there is abnormal unevenness on the surface of a sofa, then this sofa is definitely not can buy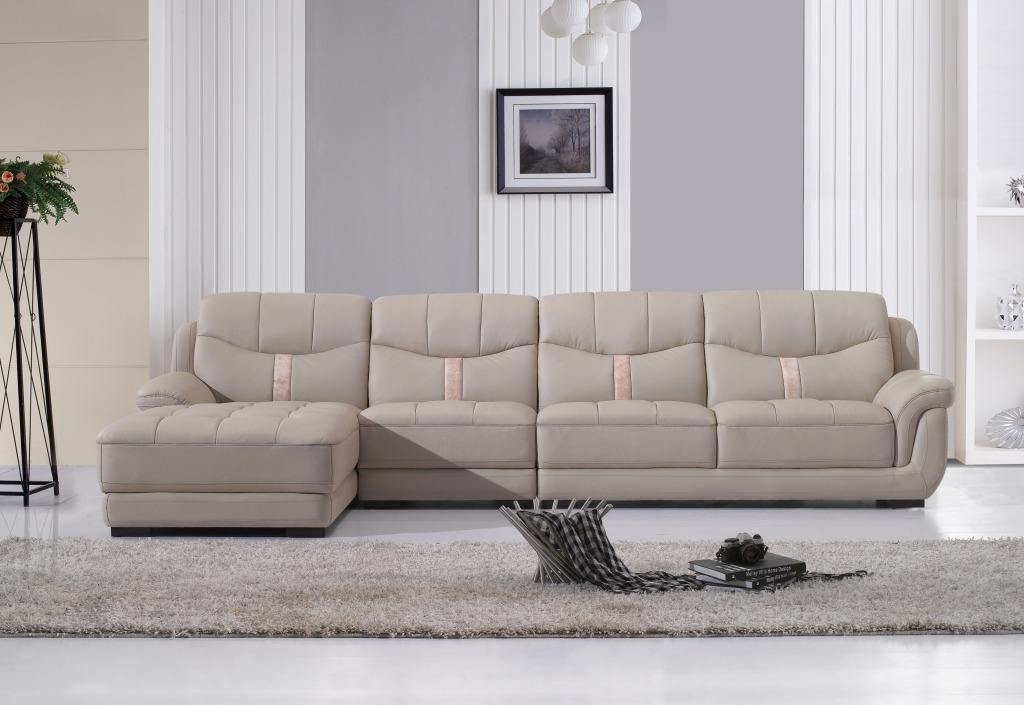 Louis Donné recommends:
1, the attention to detail, the better the details of processing, then the more trustworthy this sofa;
2, special attention: stitching, surface, sofa feet, corners.
 An excellent sofa should be structurally stable, and even if it is shaken with high strength, it should not be loose or unstable. The key to the stability of the sofa structure is the design of the internal frame and the workmanship of the materials. Generally speaking, if the internal frame structure of the sofa is reasonable and the high-strength hardwood is used, it will be stable and the service life will be longer.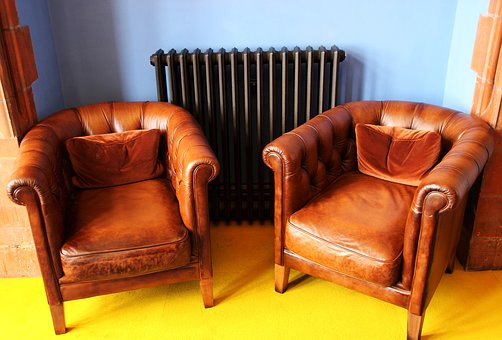 Louis Donné recommends:
1. If you can, actually look at the frame of the sofa;
2, a good sofa frame should be made of square wood, and the use of side panel reinforcement;
3, the frame is preferably a  structure, less use of nails;
4, the frame material is preferably solid wood, in fact, hardwood is better;
5. Shake hard and watch the performance of the sofa.