Louis Donne furniture share some valued info with you, we are a professional manufacturer of recliner sofa for 12 years.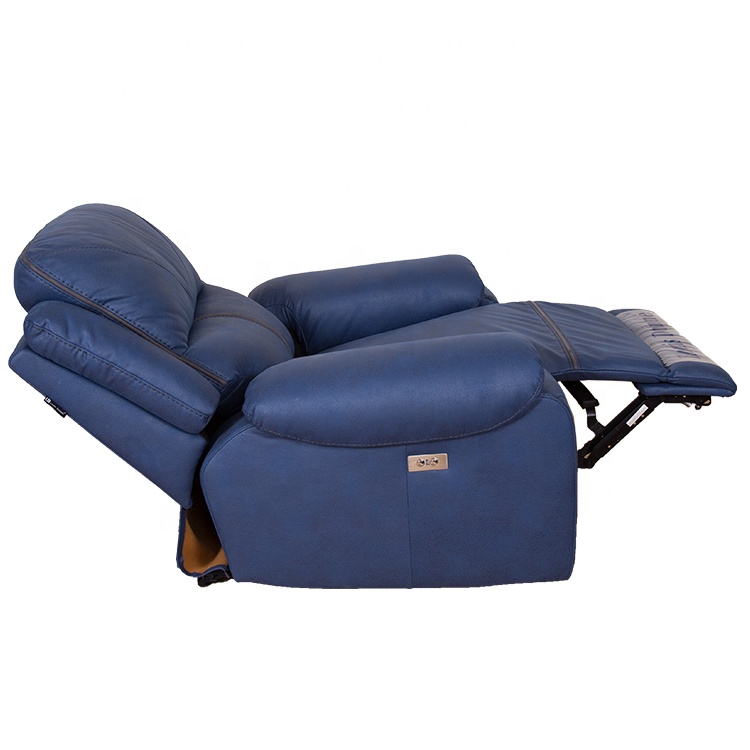 This sometimes happens if you've recently moved the chair. If you see a gap along one side of this joint, pull straight up on the back. Align each side of the body bracket with the back bracket. Push the back firmly onto both brackets. Push down on each locking lever with your thumbs or a screwdriver to secure the back into position.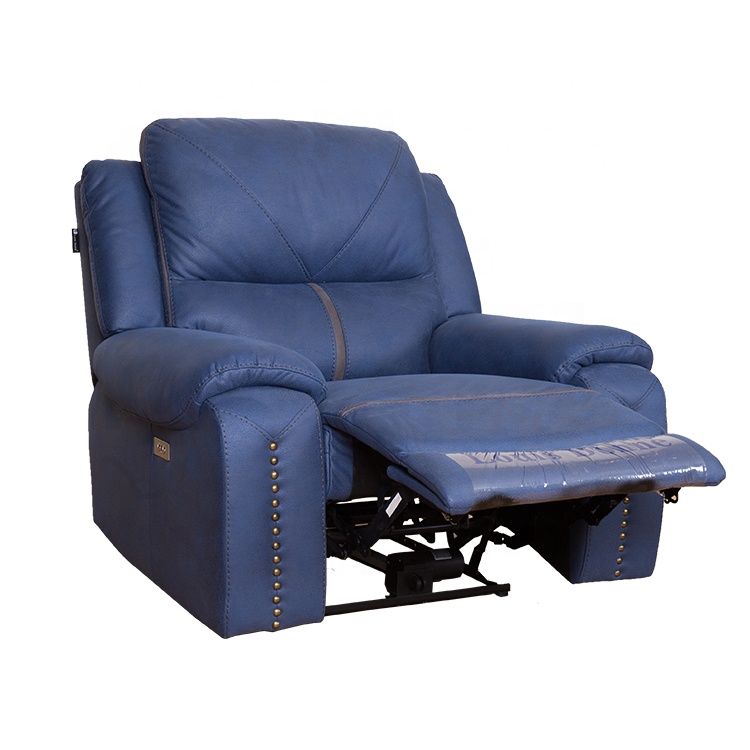 Recline in the chair.Locate two wing nuts or a thumb wheel on both of the undersides of the chair. Turn both wing nuts or thumb wheels a 1/4-turn and try the chair again. Tighten the adjustments by turning the wing nuts or thumb wheels clockwise for taller and heavier persons. Loosen the adjustments for shorter, lighter individuals by turning the wing nuts or thumb wheels counterclockwise.
Examine the plug for damage. Insert the La-Z-Boy's plug firmly into the outlet. Check the breaker box to ensure there is power to that outlet; if not, try a different outlet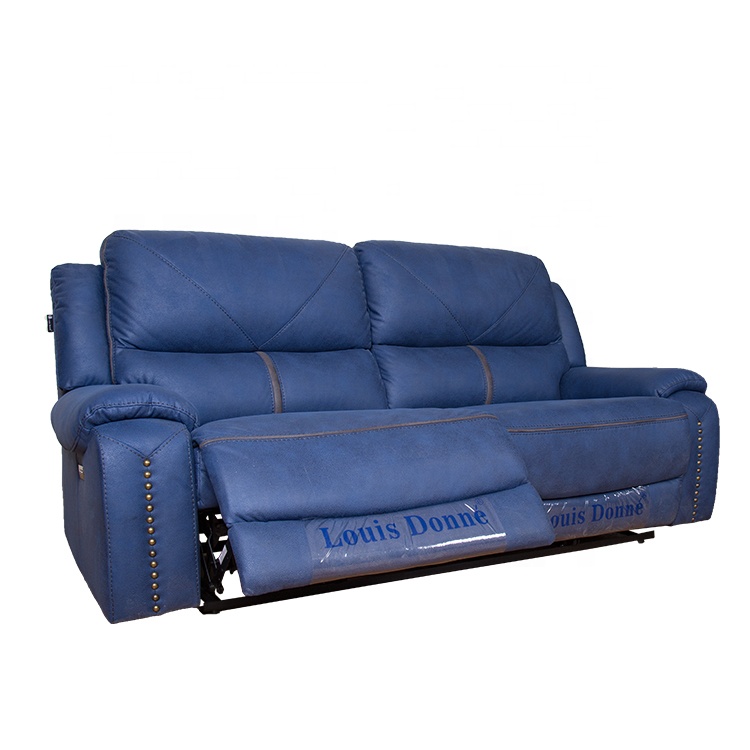 Release the "Up" or "Down" switch if the amperage overload protector shuts down the motor of a lift chair. Give the system time to reset automatically.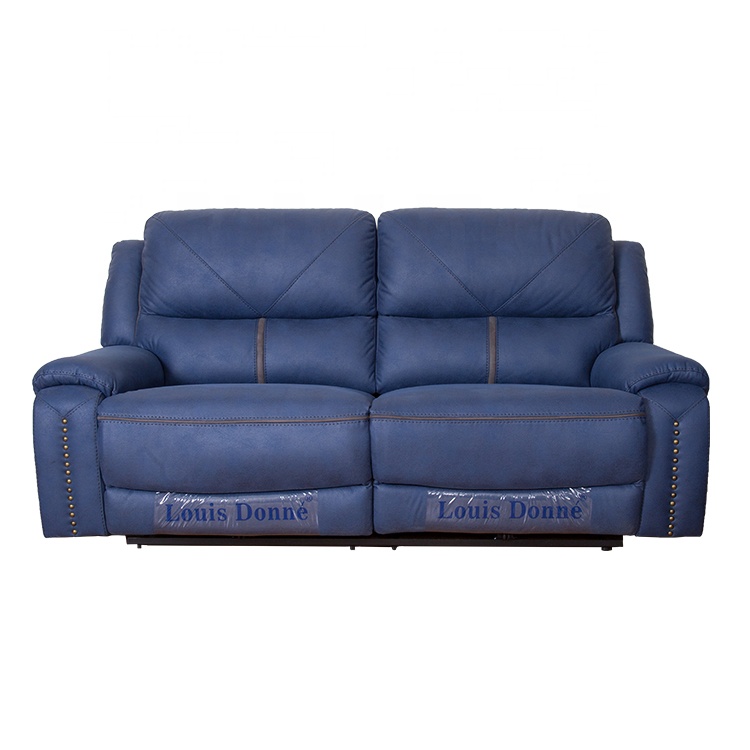 Unplug the chair from the wall outlet. Examine the wiring that connects the back to the seat of the chair if the electrical components aren't operating properly. Plug any loose connections back together. Untangle any pinched wires. Plug the chair back into an outlet to test its operation.