Previous and Present Life of Massage Chairs
With the rapid development of science and technology, the chair that used to support human body and work and rest has many more intelligent functions. reclining massage chair with heat is one of the high-tech intelligent furniture.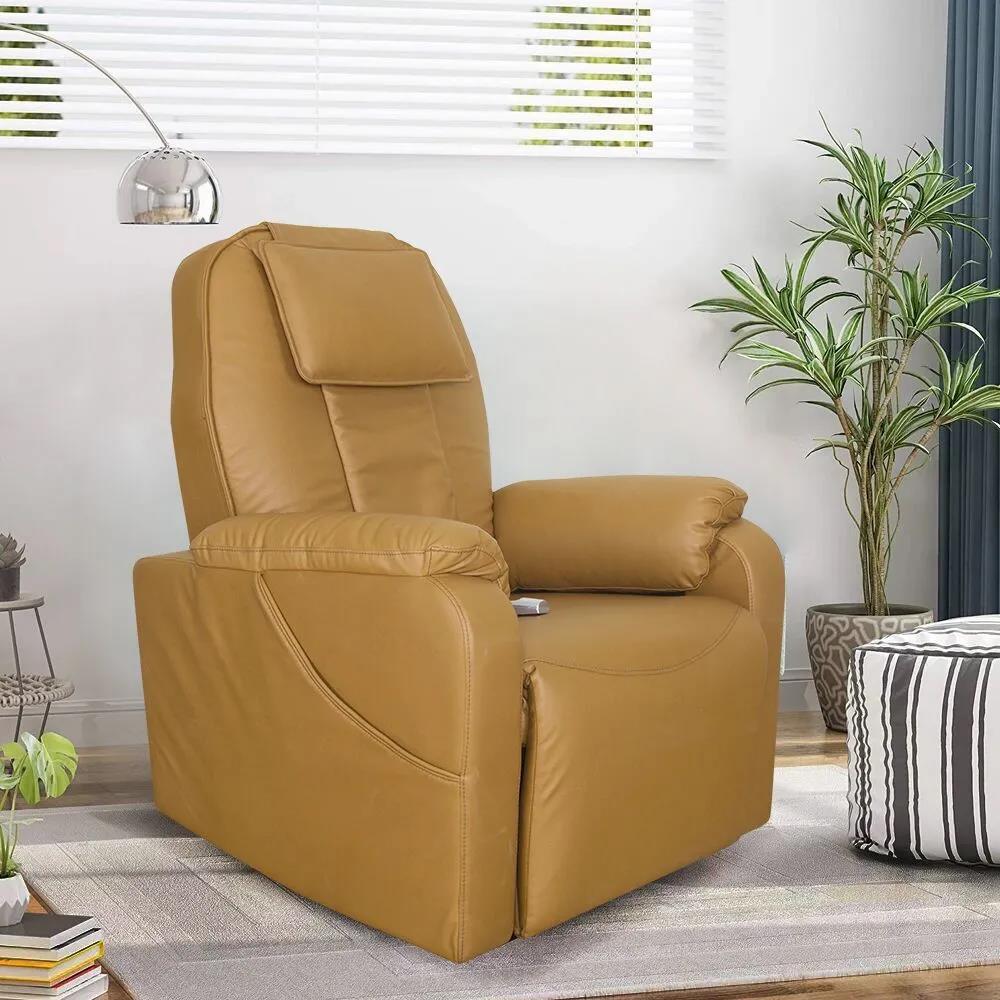 The world's first truly automatic massage chair was made by a Japanese company in 1962. In 1974, invented the first massage chair which could adjust the head stretching and kneading mode by clutch; In 1983, the first massage chair with roller switch mode had the effect of rubbing and finger pressure; In 1996, invented the first 4-wheel up-and-down rocking mode, suitable for massage chair of various parts of the body.
With decades of development, the function of massage chair is more and more complete, aiming at the human body's spinal curve and acupuncture point design, style is diverse, different. The main functions of the massage chair are as follows: 1. Adjust the body parts, speed and intensity; 2. 2, back chair, leg support automatic lifting adjustment, leg support telescopic function; 3. Adjust the sitting posture, leg posture and massage position; 4. Adjustment of airbag and manipulator; 5. Heating, music player and other accessories.  reclining massage chair with heat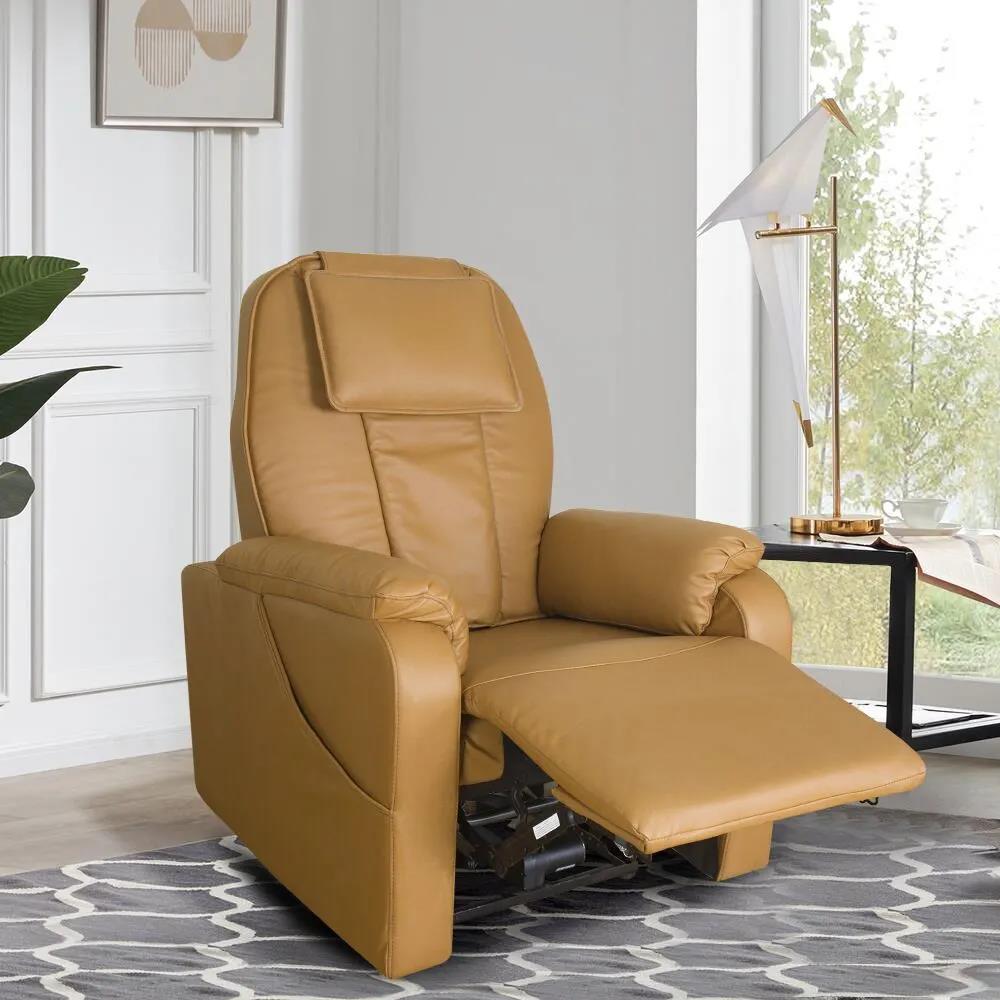 Luis Donne brand has been engaged in soft furniture industry for more than ten years,  reclining massage chair with heat is also one of the main products, high-end leather art plus high-tech intelligent remote control function, has extraordinary competitiveness in the market.