[passion | performance articles]
Spend a good long-term person, long-lasting love
Fifteen Lanterns, Fu Shoulian, and Meimei Qingfeng Year
Happy moments, must be indispensable
The first program was kicked off by the dance "CliCli" brought by the crushers of the business department.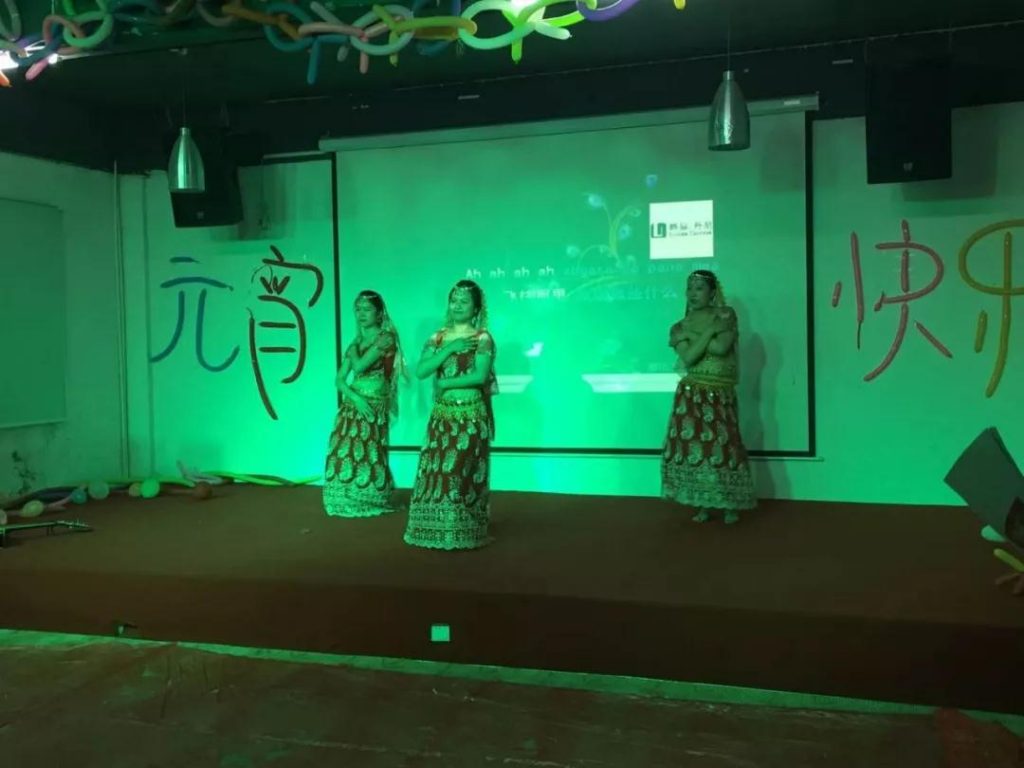 After enjoying the perfect female dance
Of course, let's listen to the "Ten Years" that the handsome guy brought to everyone.
Let everyone pick it up together and gather together in this joy.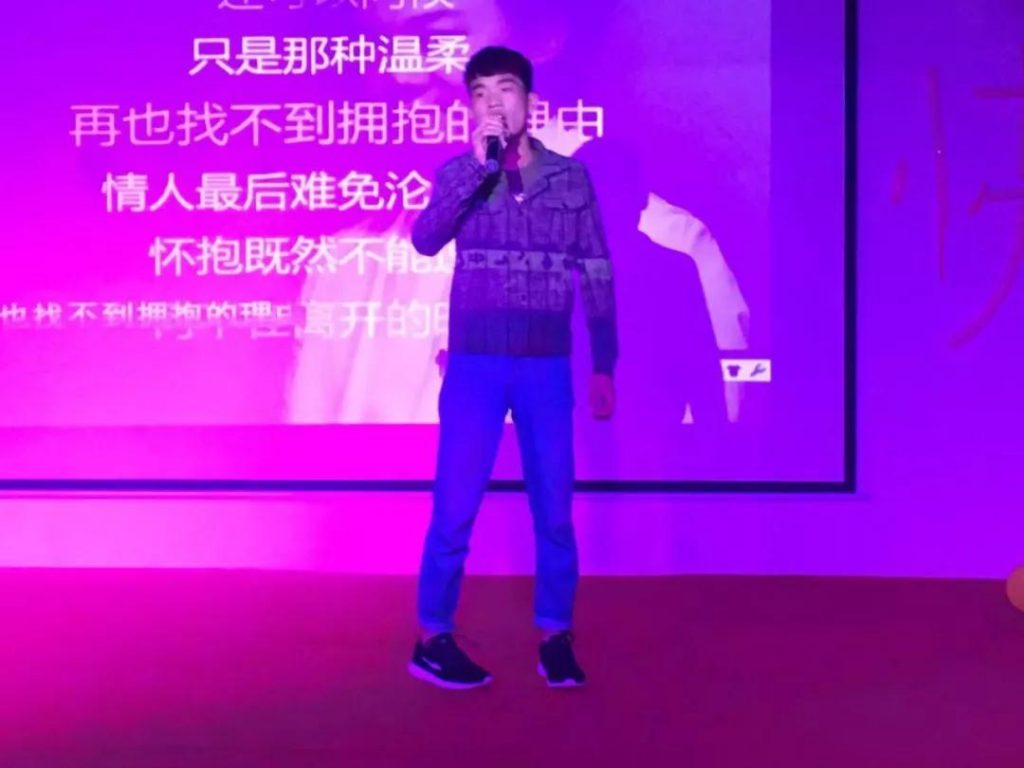 The beautiful Latin dance made the audience scream
With the sense of sight of men and women, the atmosphere of the audience is boiling.
Let everyone want to follow this dance, this music is moving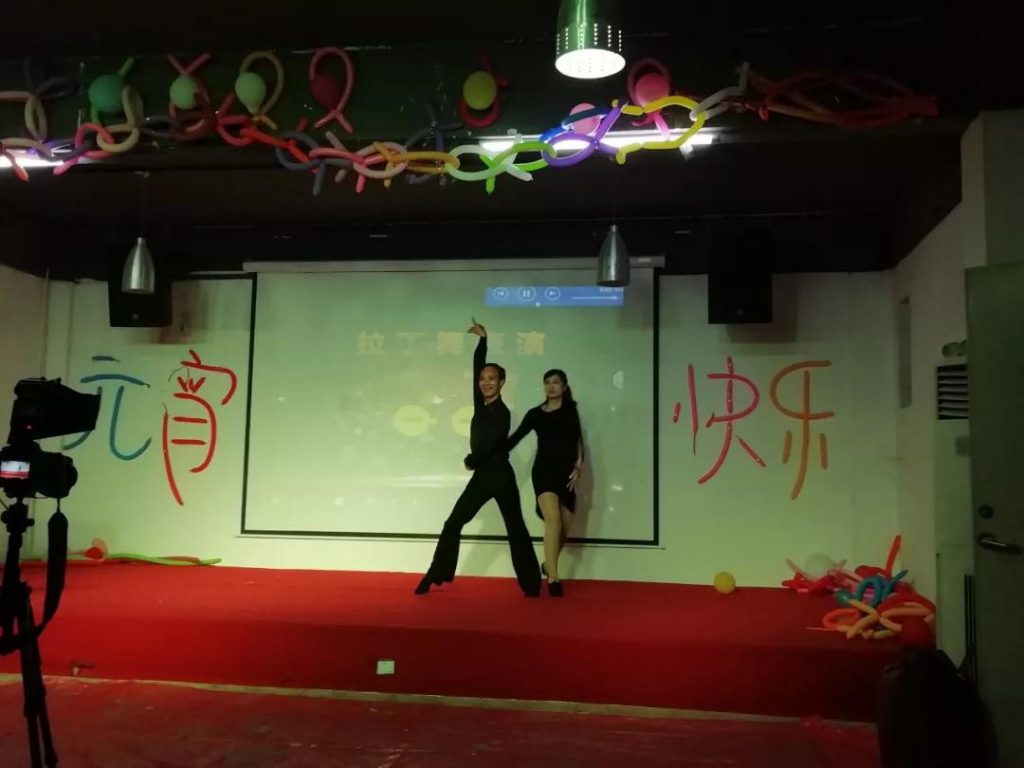 Handsome doctor
Handsome 007
Funny sketch
Take you into a different experience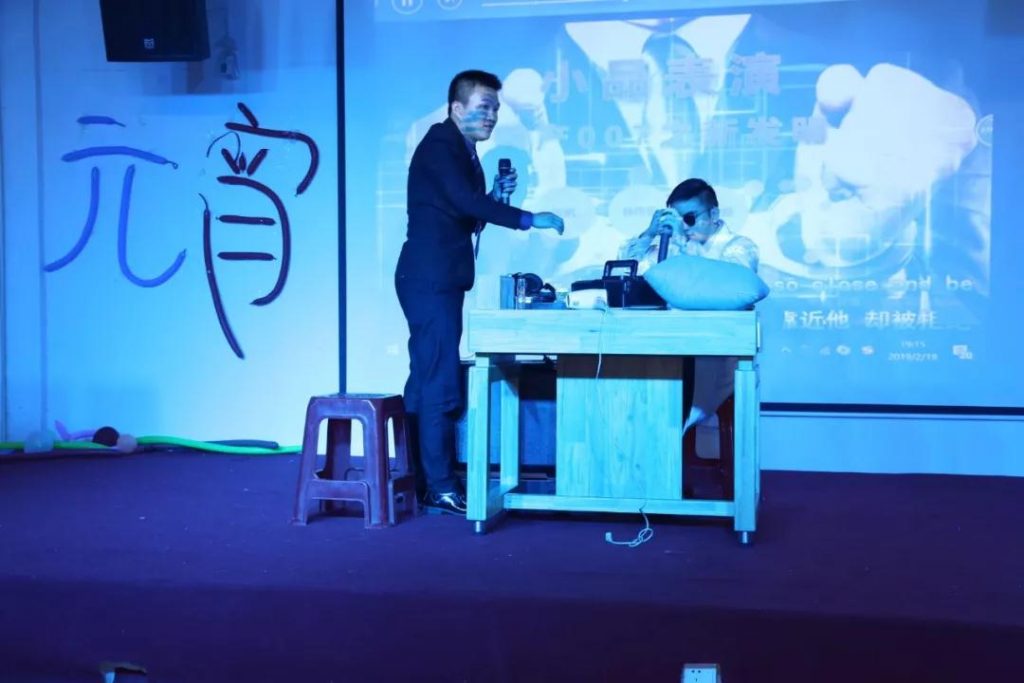 The wonderful show made the evening party reach a climax
Harmony, a joy
The employees are immersed in laughter and laughter
Then, next, the most exciting moment is coming.
Let Xiaobian take you to experience
Pick it up
【Welfare | Lucky Draw】
Presumably every time the most exciting moment is the lucky draw. Every time the lottery is held, the audience is
eager to move, yelling at the audience, hoping to be the lucky one.
Lottery is available every year. This year, there are many prizes. The prize type can be said to be extremely rich.
Gold ring, gold necklace, millet TV, Huawei Mate10 mobile phone, washing machine, 3070 sofa, induction cooker,
single chair, high-grade quilt, cash red envelope, etc. These prizes are really exciting and full of enthusiasm, and the
atmosphere is so simple that it can't stop.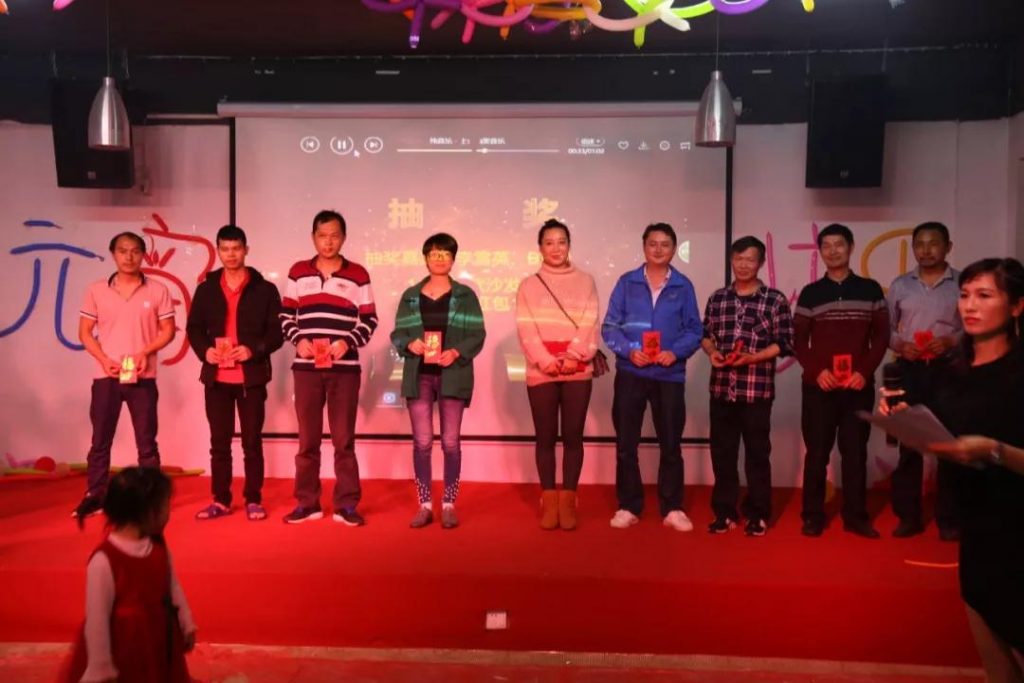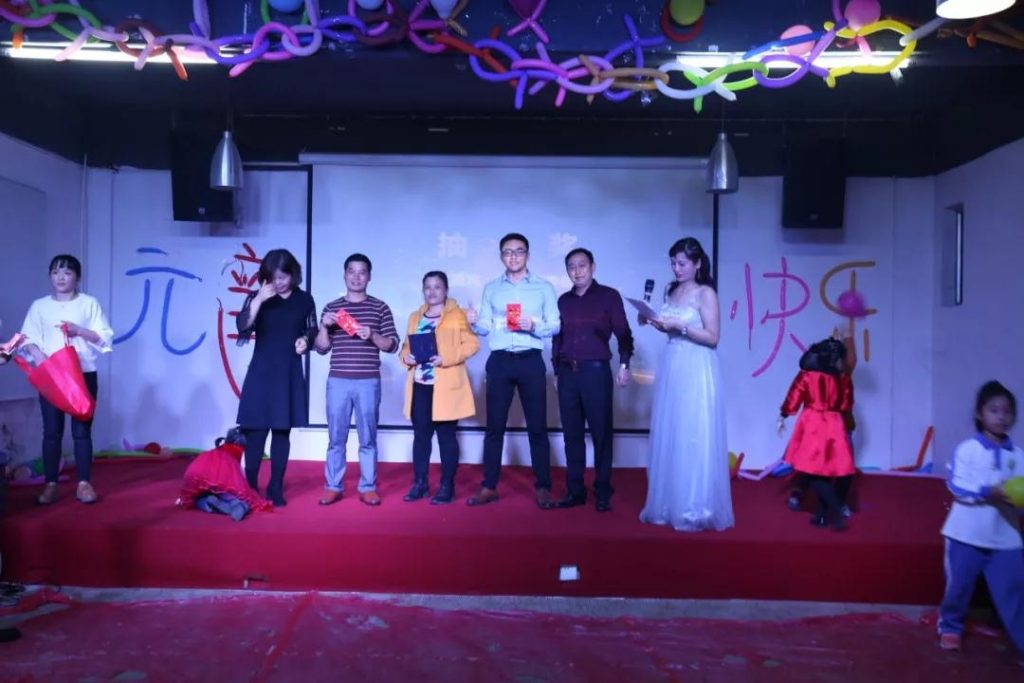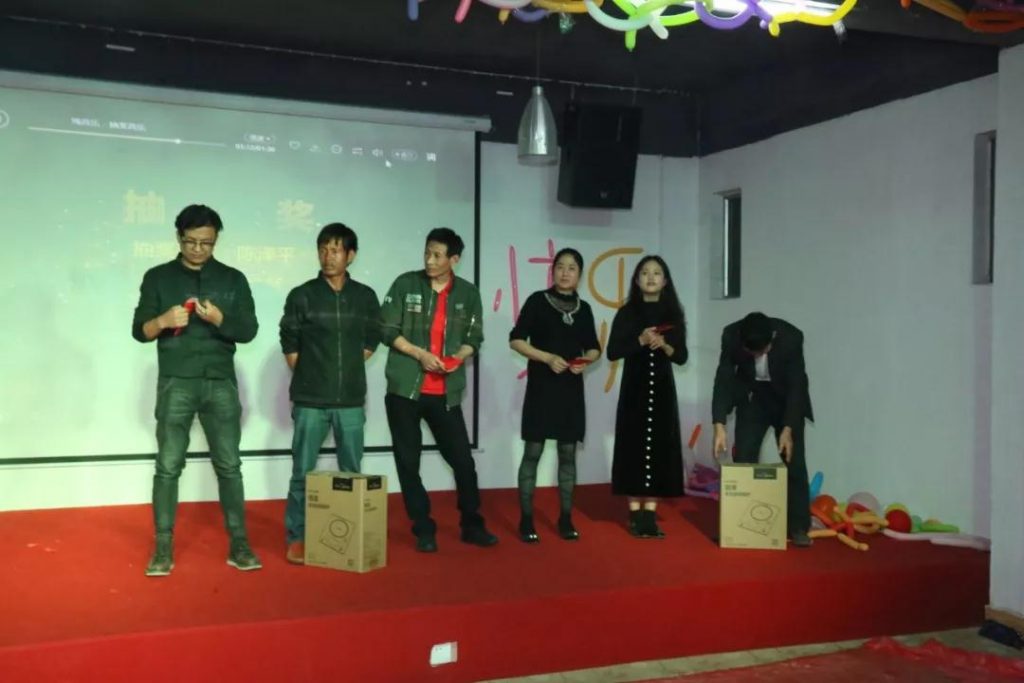 Sleepless tonight, this is unforgettable
Time has passed, but the meaning is unchanged
Behind all the wonderful things can not be separated from the silent payment of every employee
Special thanks to all the staff behind the scenes of this annual meeting.
You have worked hard
Beauty is the state, because you are more exciting
I will spend a few years with you.
Alum creates success with you
In this warm big family
We all gather together and have fun together.
Walked together for another spring and autumn
Welcomed a good night after another
May our tomorrow be more brilliant
2019, we are here.
Accept our challenges
Come on!