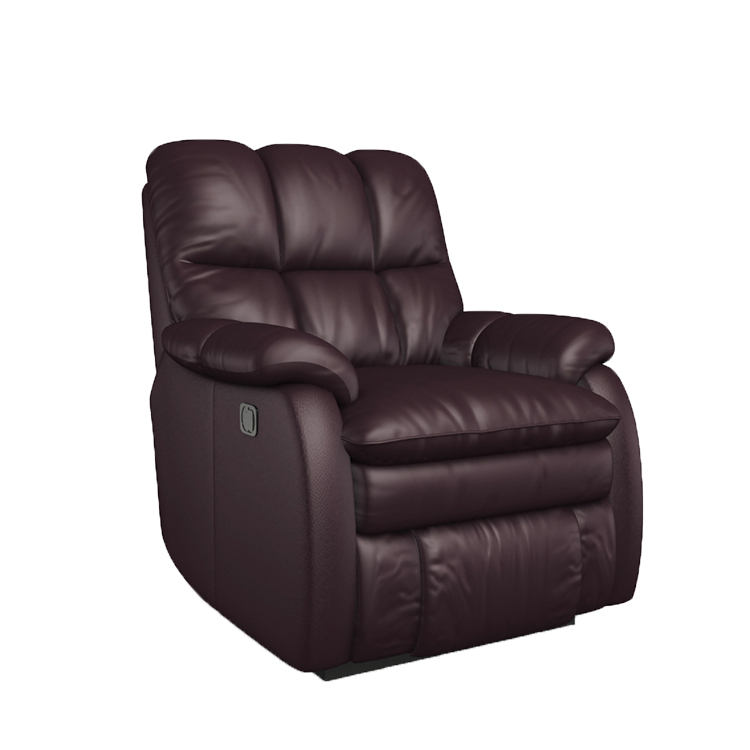 Let the body and mind relax.
This is a sofa that can protect the cervical spine.
Louis Danny has focused on sofas for 15 years.
Preferable Italian imported leather, wear-resistant, scratch-resistant, anti-fouling, and formaldehyde-free.
Independent research and development of alloy frame, strong bearing capacity.
Imported Italian top leather, high quality.
backrest and headrest are filled with doll cotton to better fit our waist and abdomen.