There is a style called "retro" that is always enduring. Retro sofas carry the feelings of many people.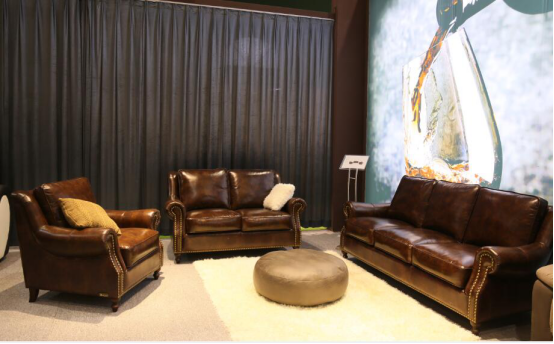 There are many elements involved in the retro style, such as the European pull point craft, the old and old rivet decoration, the solid wood main frame, the luxurious of the wax leather fabric, etc., used in the design of the sofa, can highlight the sofa Retro style.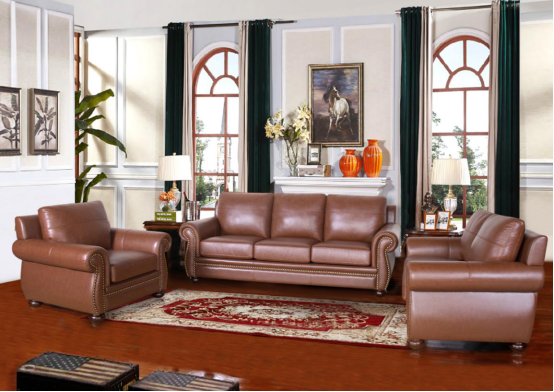 The neo-classical sofa is favored by many consumers because of its appearance, luxury and fashion. For one, set the strengths of both, and carry forward the exquisite and simple features.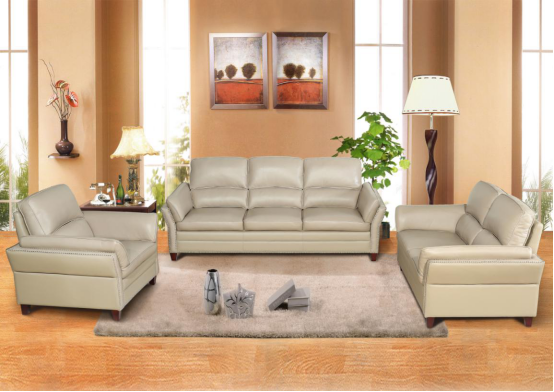 American classical wax leather sofa, top layer leather fabric, retro European-style pull-point craft, single, double and three-person, oil wax fabric is comfortable and strong overall.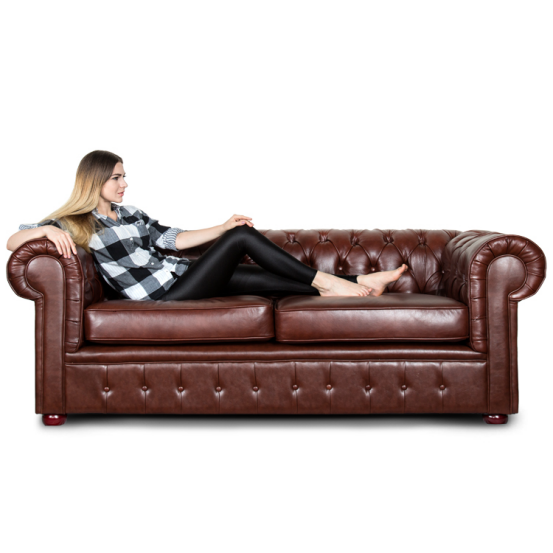 American leather art sofa.