The 45th China (Guangzhou) International Furniture Fair is coming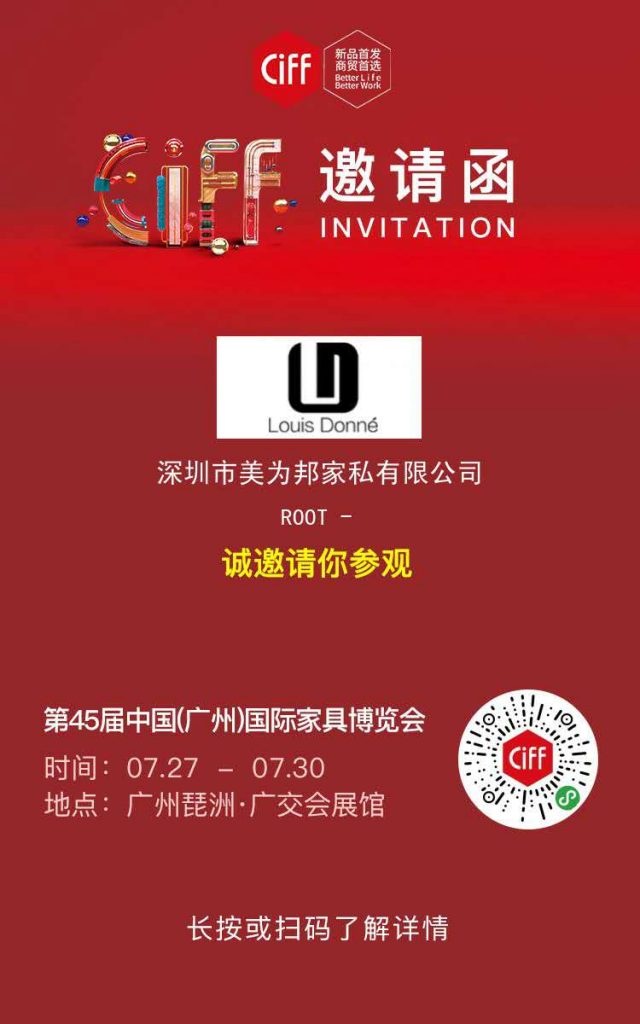 The 45th China (Guangzhou) International Furniture Fair in 2020 will be held from July 27 to 30 next week, and the furniture market affected by the epidemic will face a huge challenge and business opportunities in this exhibition. Louie Donne sofa is also ready for this furniture expo. In the exhibition hall of nearly 300 square meters, more than ten best-selling hot style sofas will be placed for your choice.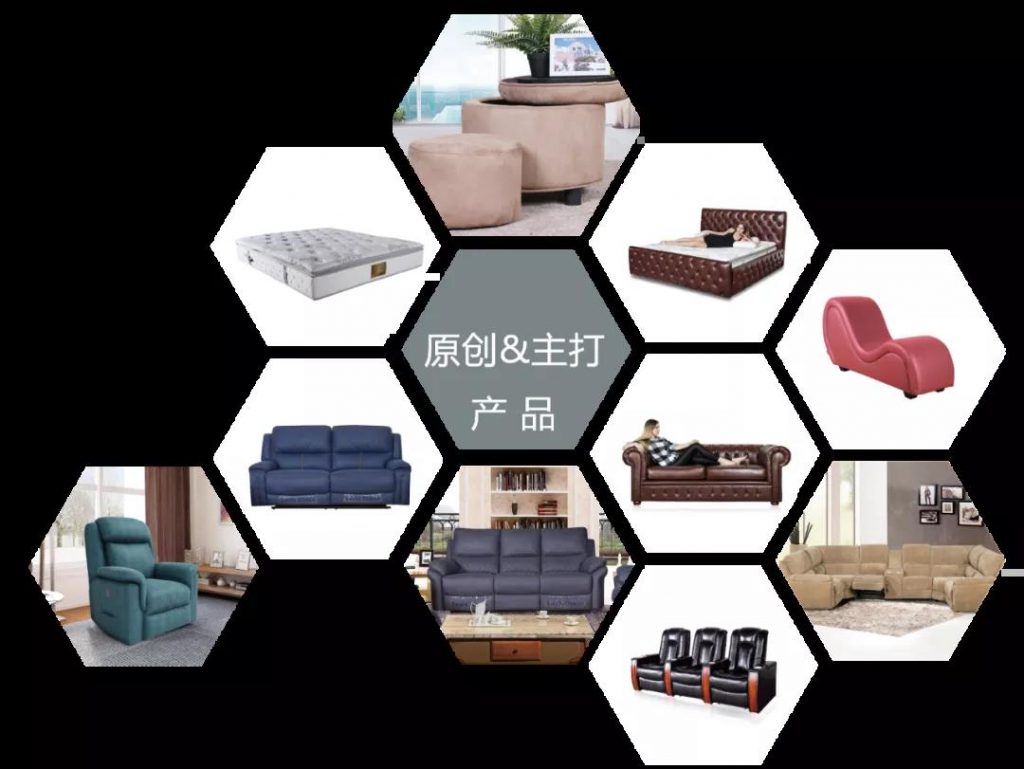 Louis Donne Brand History:
2003-2007 on the road: the establishment of Hong Kong Mei-Bang International industrial Co., LTD., committed to the integration of foreign trade, industry, and trade.
2007-2012 Dream Start: integrated international procurement, finished products exported to more than 110 countries and regions.
2012-2013 Ride the wave: Acting French brand Louis Vuitton household, processing, and sales in China.
2013-2017 product extension: integrated online marketing, operated on Taobao, Tmall, aliexpress, Amazon, and eBay.
2017-2018 strive to be the benchmark: build smart and fashionable furniture, implant artificial intelligence and Internet of Things system into the sofa, and step into a new starting point of milestone significance.
Innovation and development in 2020: automation, digitization, and intelligent production will provide the world with a better intelligent life of convenient interaction between people and things.
Company platforms: Alibaba, Taobao, 1688, Amazon, eBay, Facebook and other mainstream online platforms
Spring and autumn Canton Fairs, Guangzhou Furniture Fair, Shanghai Furniture Fair, Cologne Furniture Fair, Las Vegas Furniture Fair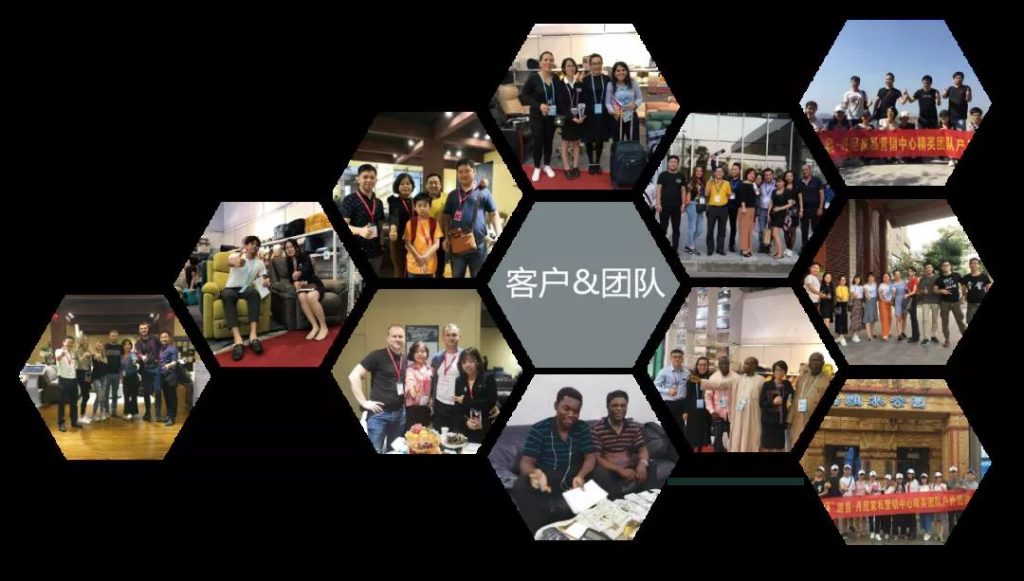 Advantages of the factory:
I. Factory mode: exclusive shop 30%, 70%OEM(only for large orders).
Ii. Core products: functional sofa, cinema sofa, bed, and mattress.
Iii. Precise customer positioning: distributors, wholesalers, and brand owners.
Iv. Our Advantages:
1. Quality: Select materials according to French standards, pass 7 quality checks and make by hand for 5 years.
2. Service: Based on service, quality for survival, and technology for development.
3. Pre-sales: Served more than 1000 well-known multinational companies/wholesalers, more than 5 years of industry experience sales consultant team to serve you.
4. In sale: update the production schedule every week during production, and follow up the whole process until 2 weeks after the door.
5. After-sales: follow up the whole process for 6-20 days, provide sales videos, and make sales planning plans every quarter.
6. Efficiency: global order delivery in 2 weeks, domestic delivery in 1 week, customized delivery in 30 days.
7. Research and development: It has a Research and development team of more than 15 years from France, and a senior designer and team of more than 15 years from China with 8 people. It launches 6 new models leading the world every quarter.
V. Positioning: Louis Donne home furnishing is a world-famous brand.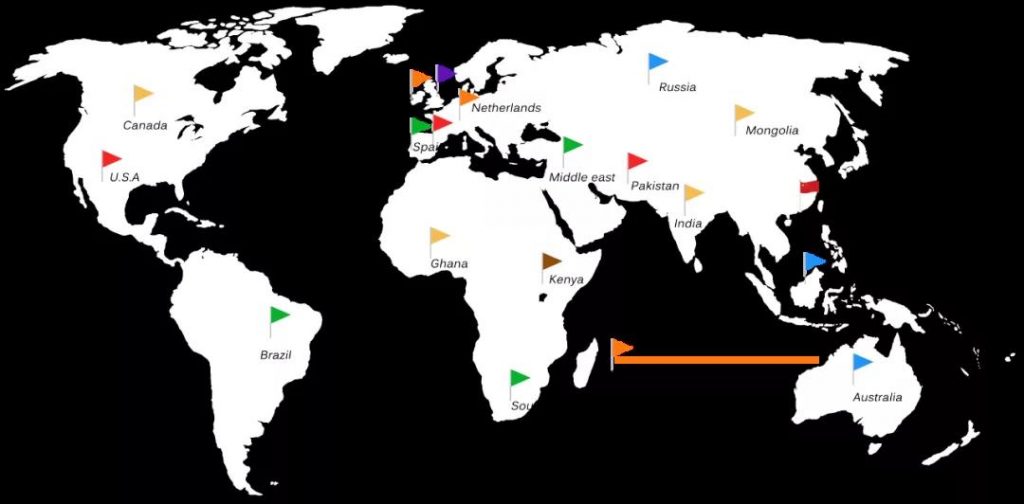 Louis Donne sofa brand all professional sales staff, on July 27-30, China Guangzhou furniture Expo, see you there!