Classical sofas pursue a grand, luxurious artistic atmosphere. As the leading brand of domestic sofas, Louis Danny sofa also has a classical heart.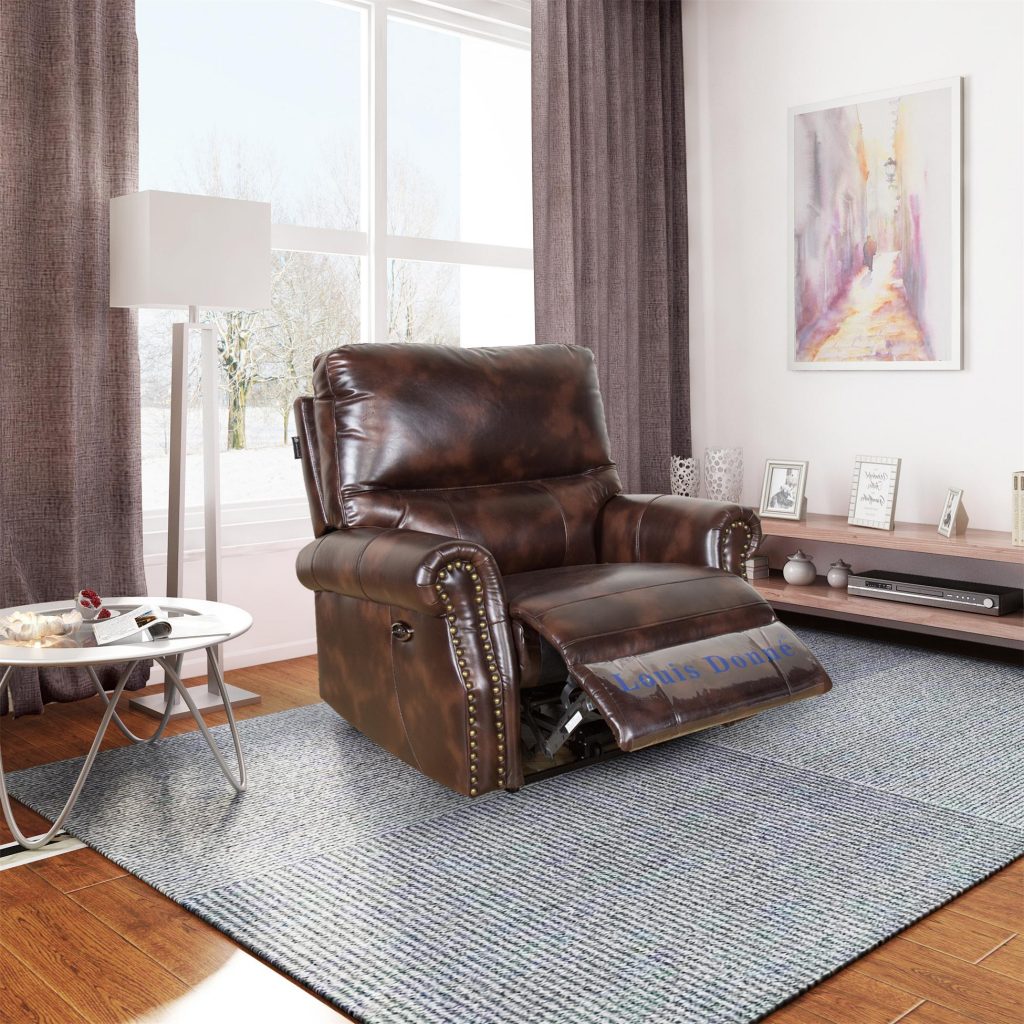 The style of the classical sofa is noble, and it is necessary to match the furniture with the same classical charm to enhance its unique cultural connotation and historical heritage.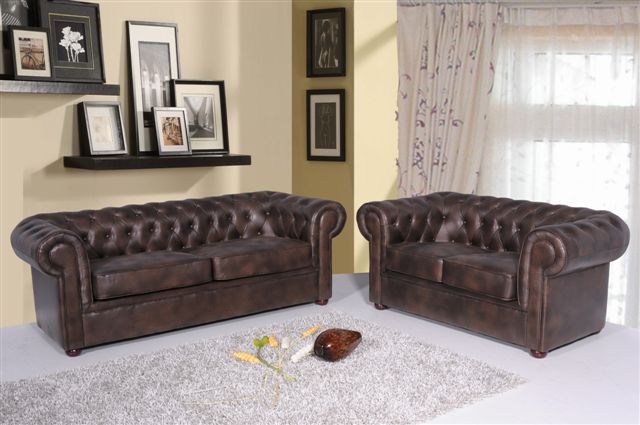 The laying of the floor is also very important. You can choose the floor tiles of the stone to highlight the extravagance and style of the classical sofa. At the same time, you can also bring a comfortable, beautiful and elegant carpet. You can choose classical Persian carpet to make your home decoration more luxurious.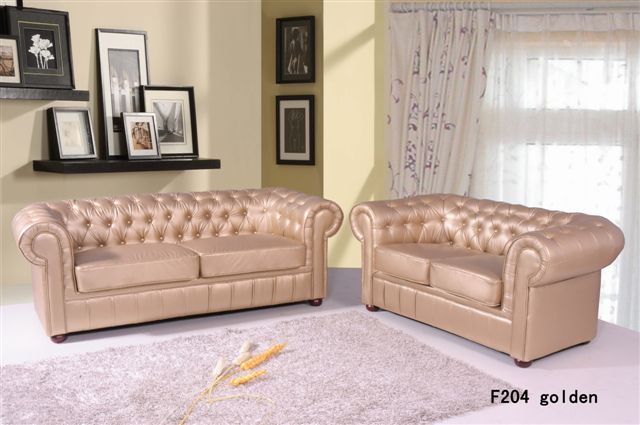 The unique style of the classical sofa can be matched with the noble and romantic chandelier crystal chandelier, which brings gorgeous and beautiful visual sense to the furniture.