Comfort is the most basic test to feel the quality of the sofa. The electric recliner sofa has this kind of humanized design. It can automatically adjust the angle of the back according to the weight of the person, and completely support the waist to relieve the pressure. When you buy, you should also personally experience it and choose a sofa that suits your habits.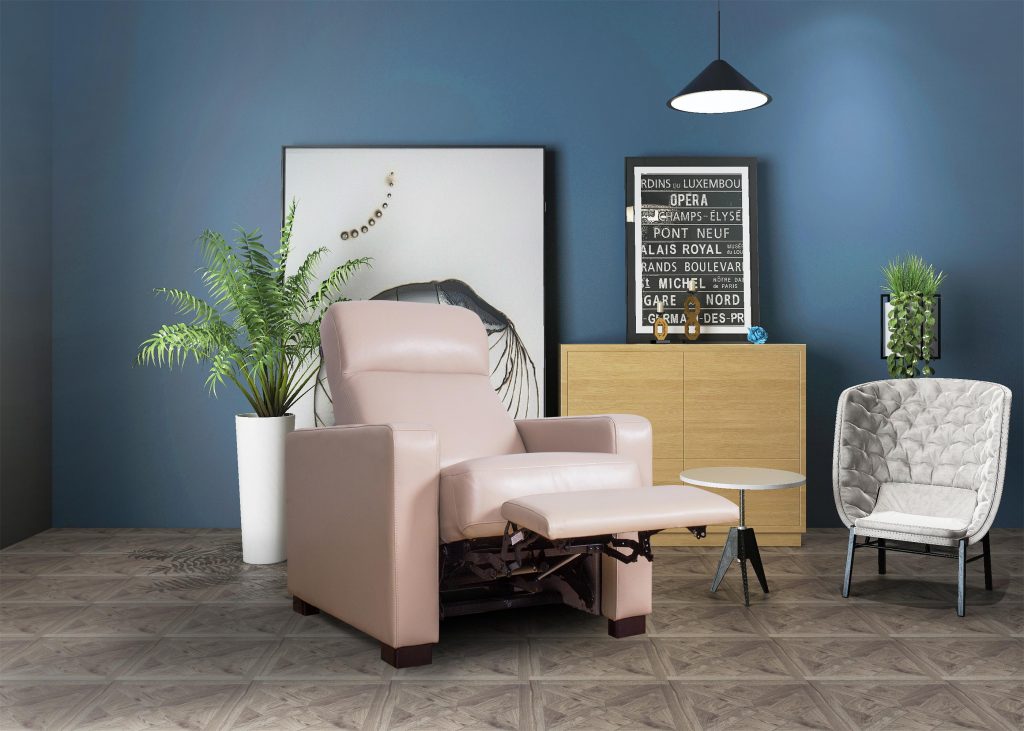 The quality of the functional frame largely determines the life of the electric recliner sofa. The current requirements for the electric recliner sofa for the iron frame are that the pressure test of the nearly 250KG must reach 100,000 times without breakage. So carefully ask for some information about the merchant's shelf before purchasing.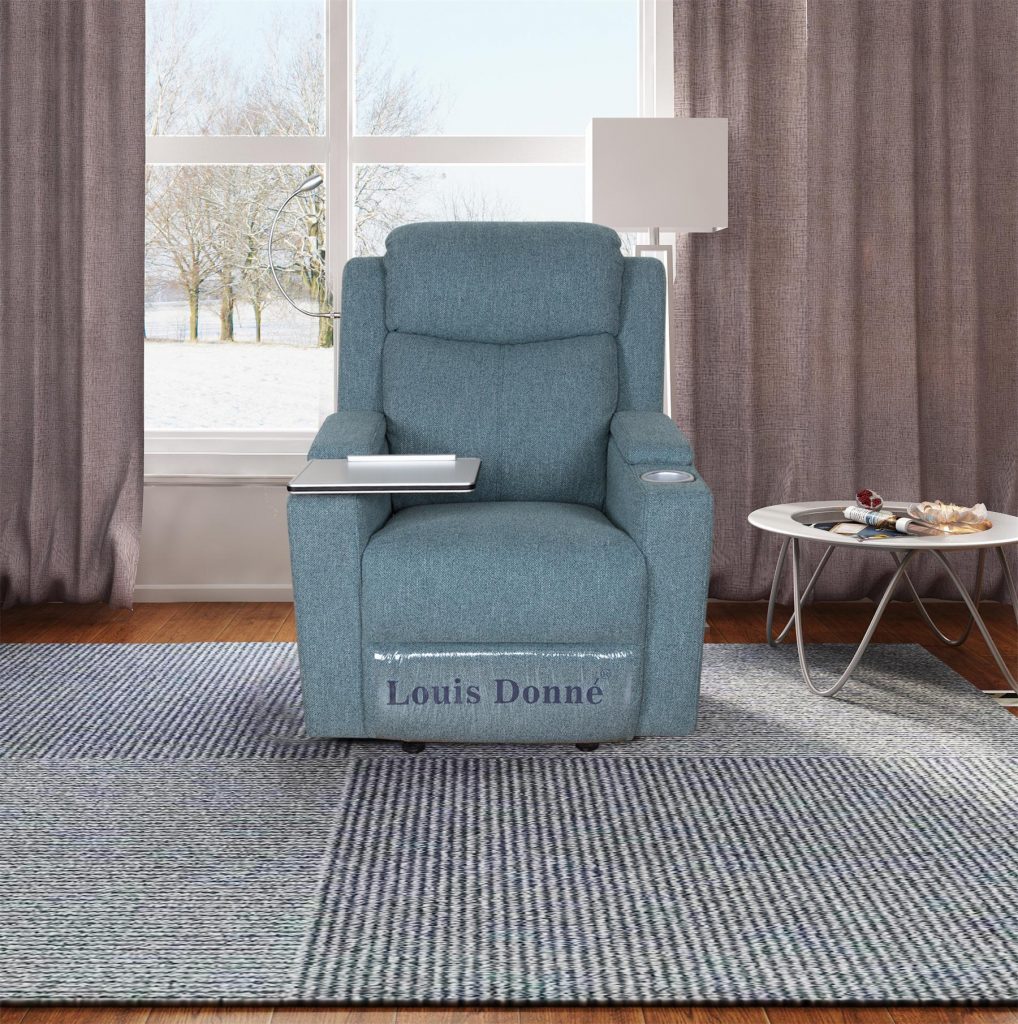 Because the structure of the multifunctional sofa is more complicated than the ordinary sofa, the quality is also heavier than that of the ordinary sofa. The requirements for stability are also high. Now the electric recliner sofa needs at least 5 support legs. Everyone can try to choose when purchasing. An electric recliner sofa with many support feet.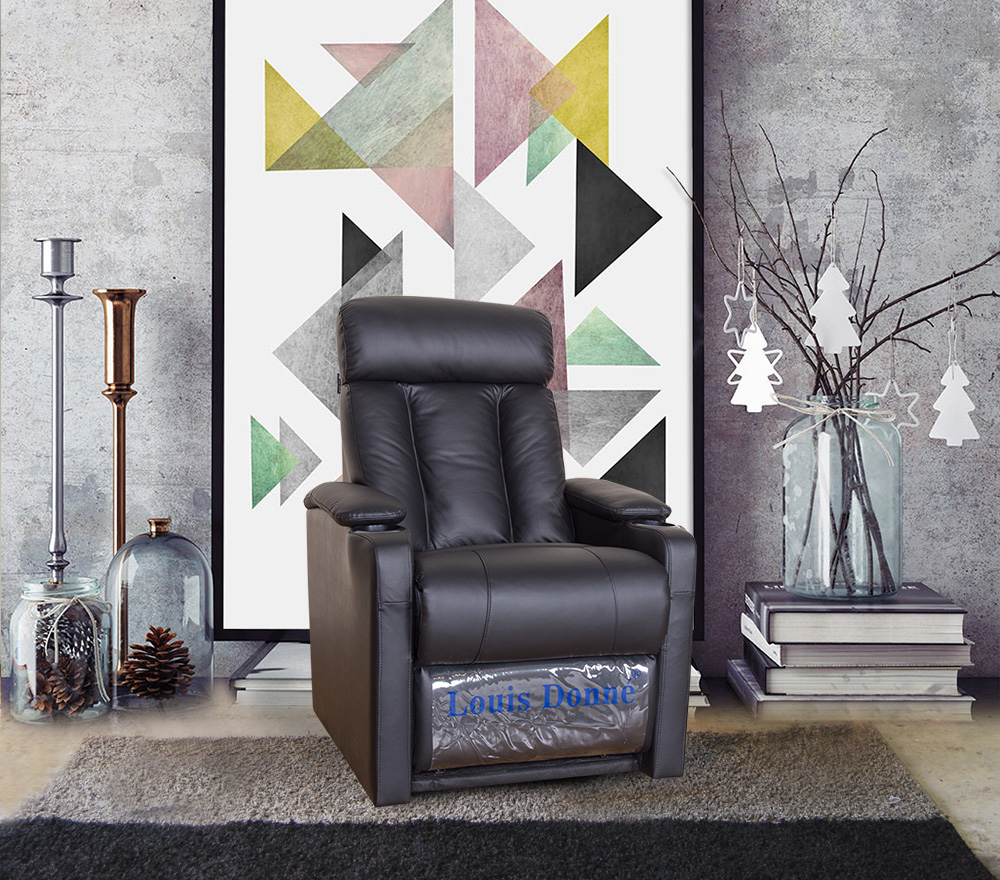 The motor determines whether the function conversion of the electric recliner sofa is smooth, so when purchasing, you should ask the merchant about some standard information about the motor, such as rated power, rated voltage, etc. Try to choose a good motor, and also let the life of the sofa Become longer.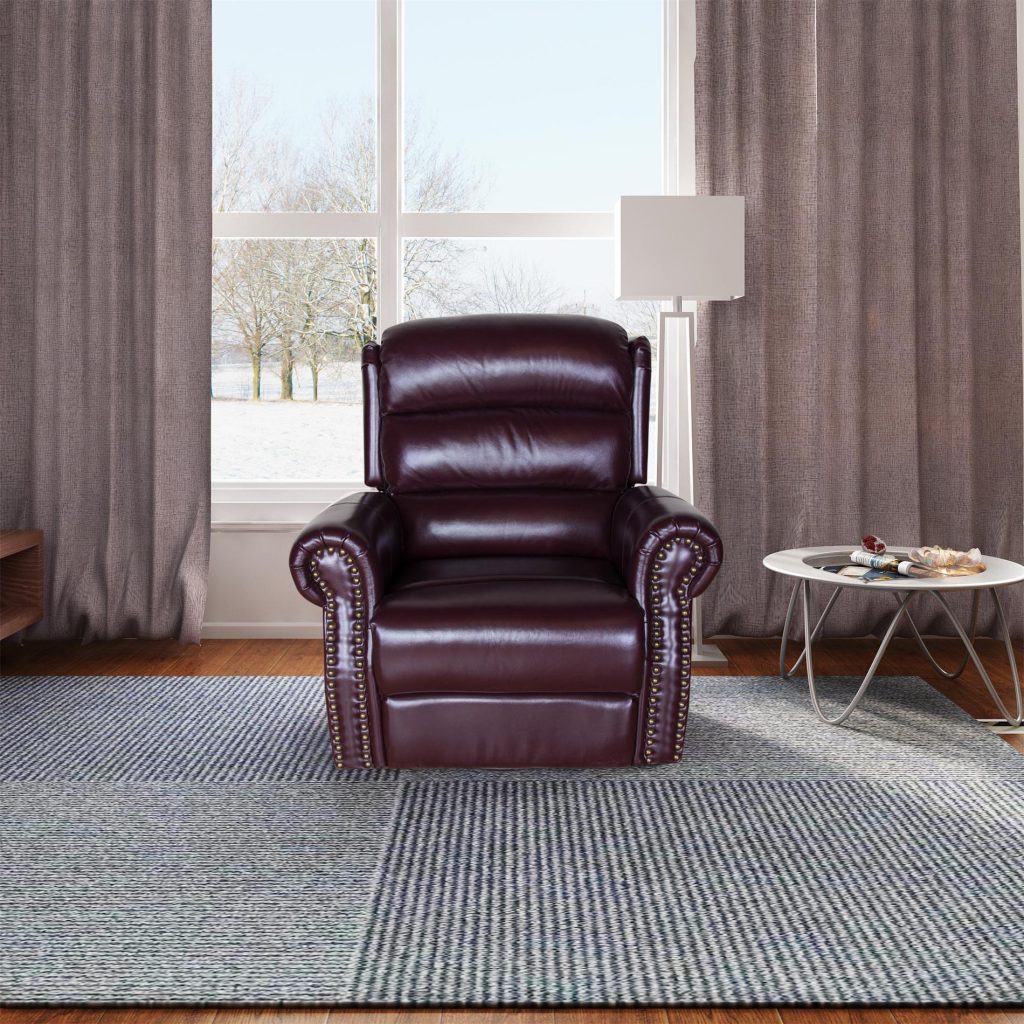 Q1:Do you have MOQ?
A1:For the stock product,we don't have MOQ. But for the new one,best selling product. We have MOQ.MOQ is 3 sets.
Q2:Can we buy one sample on Alibaba?
A2: We are major in wholesale, we do not recommend retail purchase. If the sample is purchased individually, the sample fee will be increased. If you want to make a large number of order,of course you can buy one sample on Alibaba,Maybe we can return the sample fee to you after you make big order.
Q3:How to pay on Alibaba by trade assurance?
A3:The buyer should give important personal/company information to us.
Then we will fulfill the messages you give us. We will send a payment link to the buyers.
The last thing You should do is to pay the order. And the order will be done.
Q4:If the buyers meet some difficulties when making trade assurance payment,what should they do?
A4::If you have some questions about the procedure. You can call us. We have contact information on Alibaba. You can also add us whatsapp and wechat,there are also have other payment ways.Such as TT.Paypal and Western Union and so on.