On February 19, 2019, the United States and the State Furniture 2019 Annual Celebration and Awards Ceremony arrived as scheduled! Along with the Lantern Festival, all the partners gathered together to share their achievements and joys. This is a grand gathering of joy and excitement: Have gratitude, have fun Have honor, have applause Have a red envelope and have a big prize a lot of joy Wonderful Ado Let me take you directly to the annual meeting
[History | Explaining]
  First of all, let everyone play the documentary of the company history of the United States, let everyone come to witness the company's development process.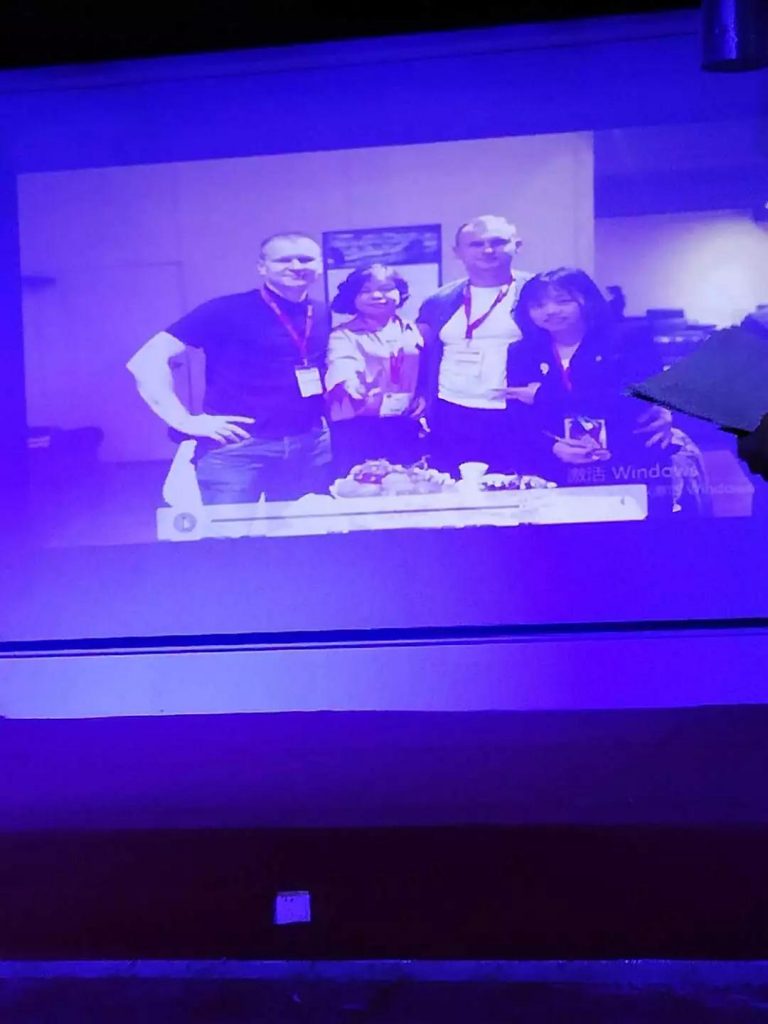 Explained by our company's beautiful Loy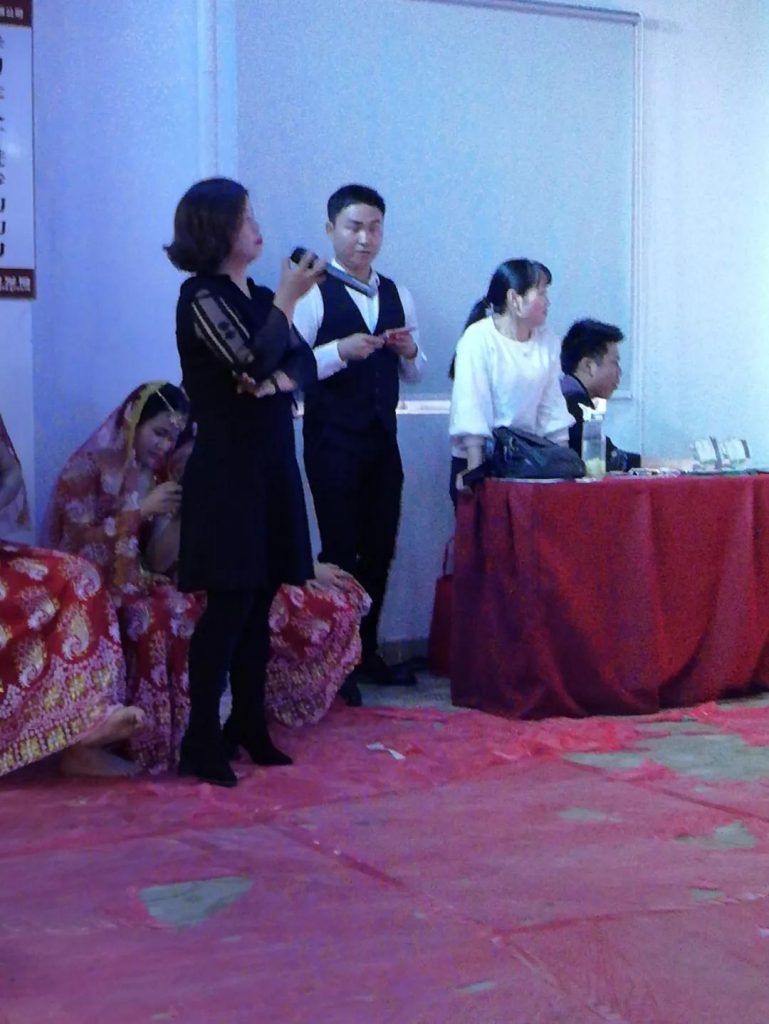 Along the way, we have experienced many difficulties and setbacks in the United States. Although the process is
difficult, but after the efforts of everyone, the United States has ushered in a brilliant beginning.
We firmly believe that the future of the United States will be more brilliant.
[Leading leads]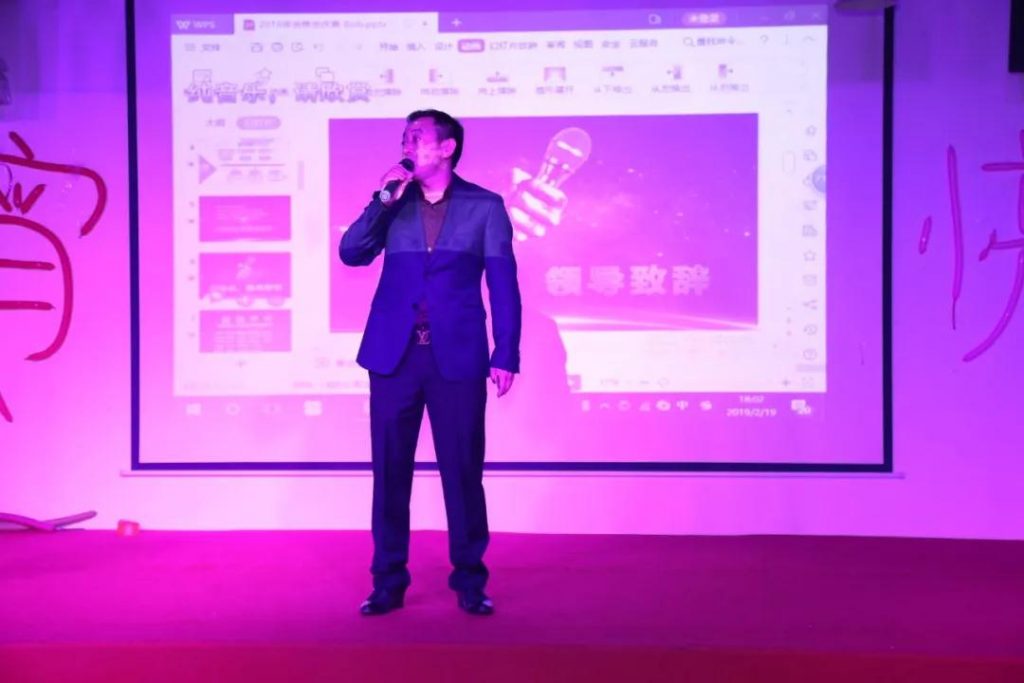 At this happy moment, Chairman Li Xifeng published the 18th annual summary and the 19th annual goal. The company will transform from traditional to manufacturing to 4.0 smart home, manage data and systematize, and further improve production efficiency, scale and data. Management needs to benefit!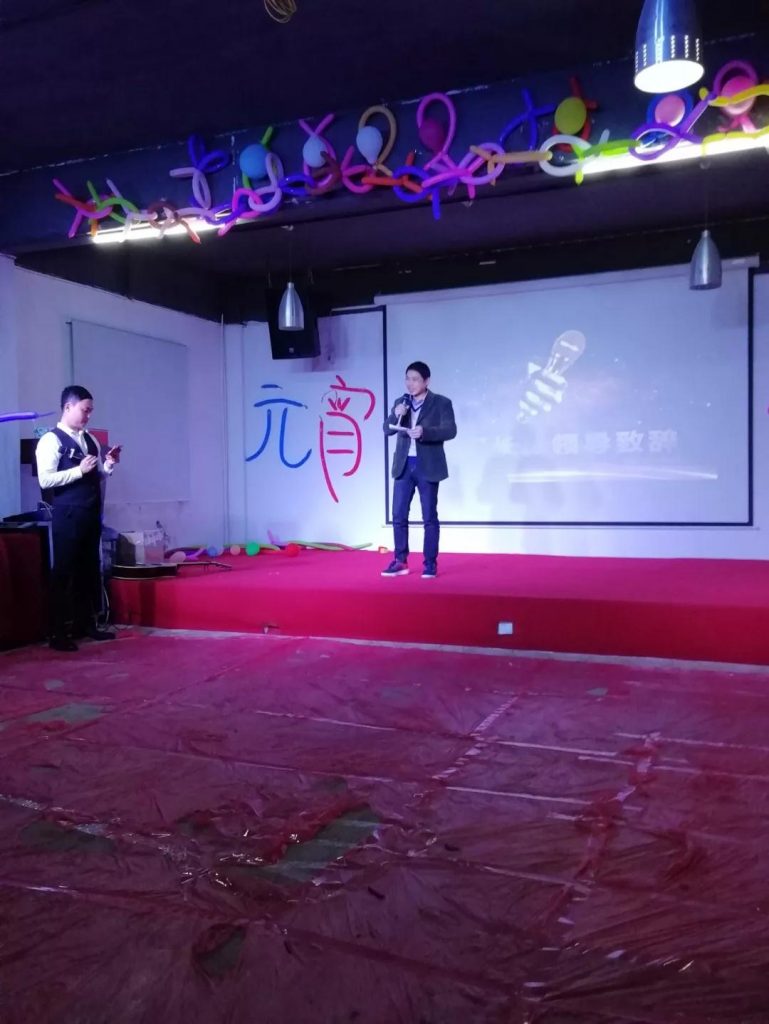 Designer Chen Zeping and production manager Liu Huangdong said. In 19 years, the United States and the country's furniture team will focus on firepower, grasp products, and benefit, and the United States will take two steps to the private confidence of the state!
[Glory | Commendation]
  Your contribution is obvious to everyone. 2018 Excellent Staff, Excellent Administrator, Business Department Sales Champion Award This moment belongs to you. This glory belongs to you. Give applause and cheers to you who are silently paying Beauty is the state, because you are more exciting