The choice of sofa size depends on the size of the living room. Under normal circumstances, the sofa occupies a quarter of the living room area is the most perfect, looks neither empty nor crowded, giving a just sense of both sides.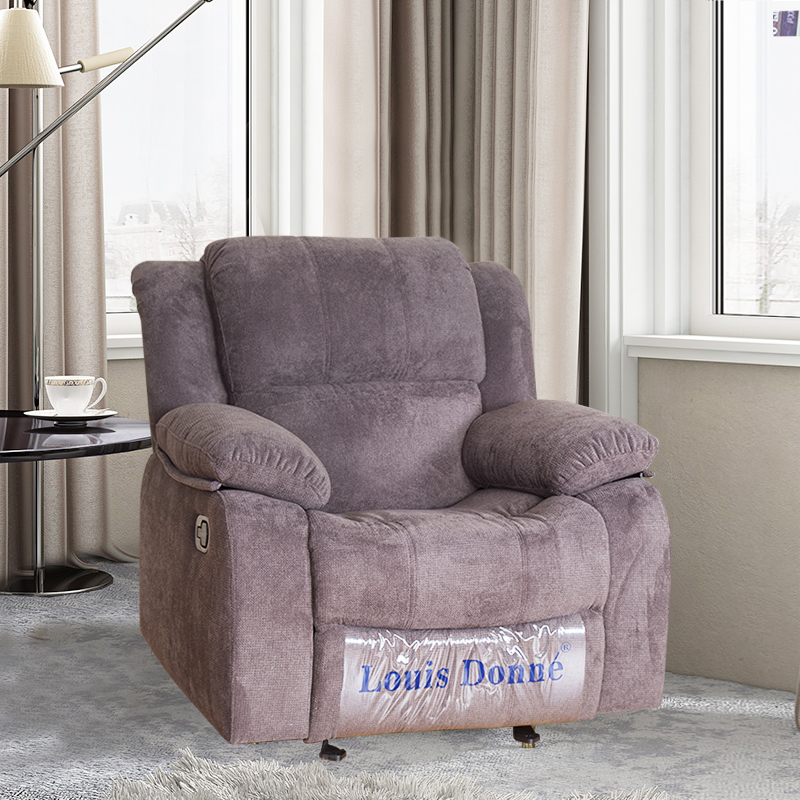 While pursuing the beauty of the sofa, pay more attention to its functionality. If both can be satisfied, it would be perfect. The best choice for the sofa is ergonomic, which is soft and comfortable, and is not tired for a long time.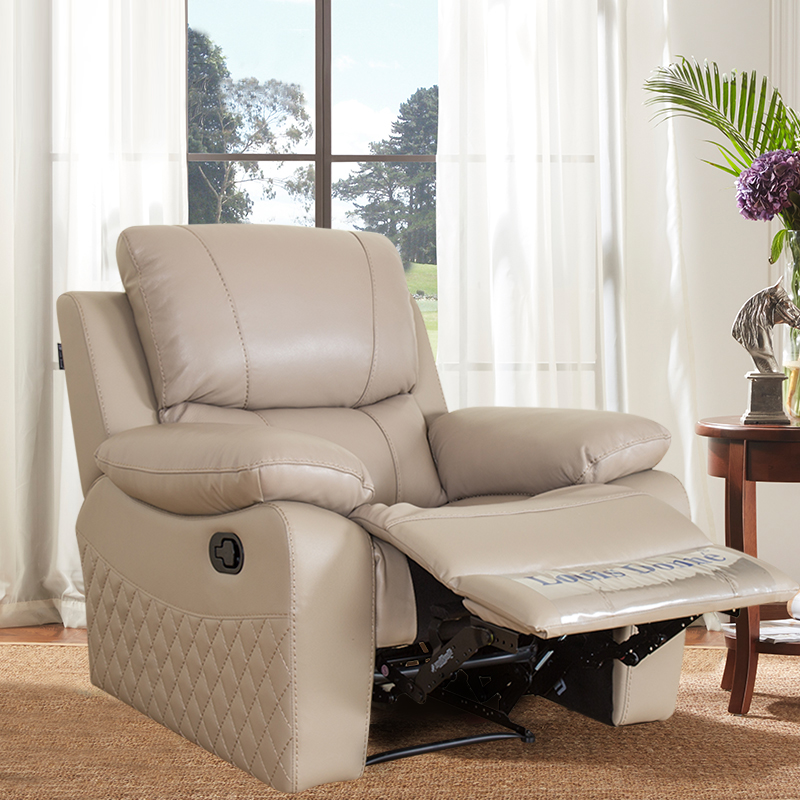 The most common type of sofa in modern home life is the fabric sofa. Because of its good breathability and high softness, it is loved by many people, giving it a clean and elegant feeling.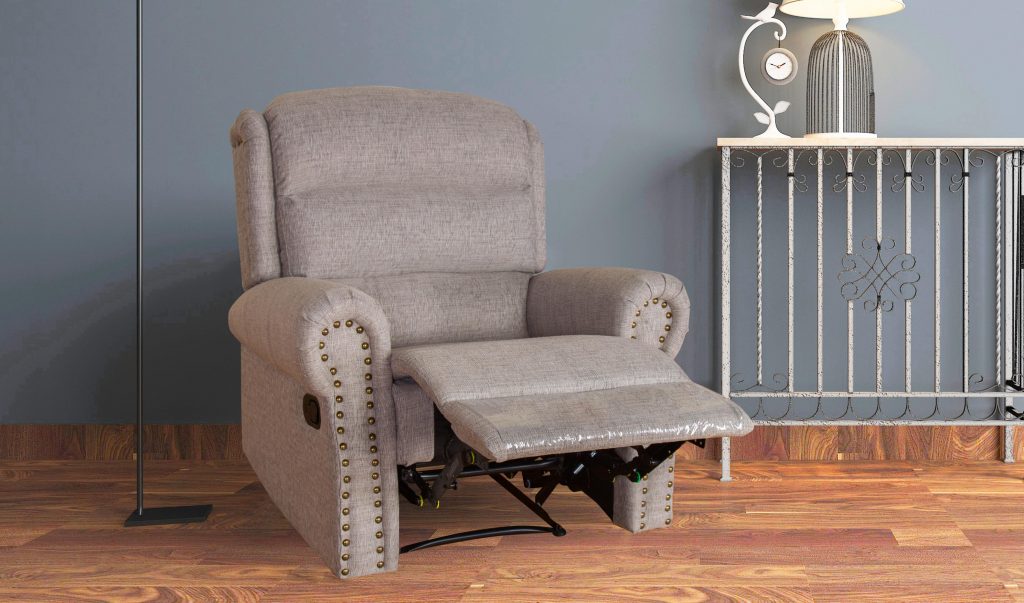 Noble and luxurious leather sofas, with a beautiful American style, are the first choice for luxury villas.  Leather sofas are easy to clean, just wipe them with a wet towel. If there is no accident, the service life is generally longer.  Home, just live comfortably.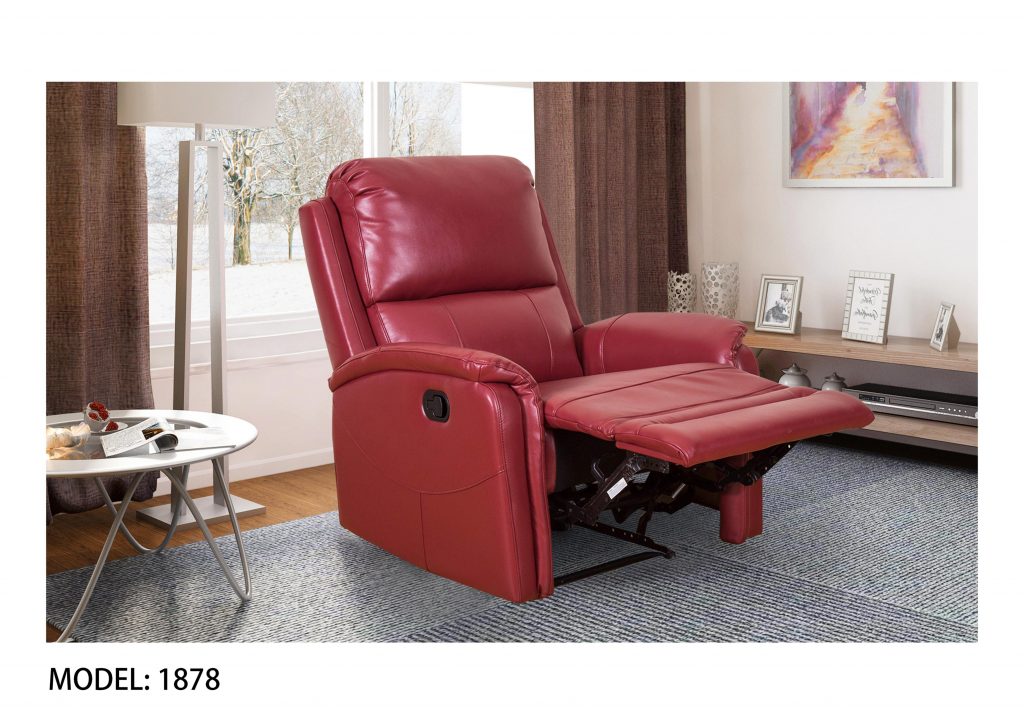 Q1:Do you have MOQ?
A1:For the stock product,we don't have MOQ. But for the new one,best selling product. We have MOQ.MOQ is 3 sets.
Q2:Can we buy one sample on Alibaba?
A2: We are major in wholesale, we do not recommend retail purchase. If the sample is purchased individually, the sample fee will be increased.
Q3:How to pay on Alibaba by trade assurance?
A3:The buyer should give important personal/company information to us.
Then we will fulfill the messages you give us. We will send a payment link to the buyers.
The last thing You should do is to pay the order. And the order will be done.
Q4:If the buyers meet some difficulties when making trade assurance payment,what should they do?
A4::If you have some questions about the procedure. You can call us. We have contact information on Alibaba.