The storage stool ottoman can be stored in various positions in the room, and the items to be stored can be stored anywhere in the room.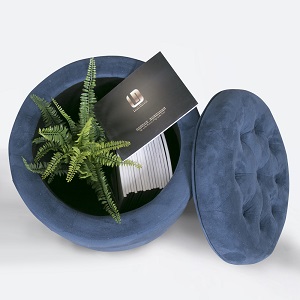 There are always a lot of items in the house. The storage stool ottoman can store books, children's toys, some clothes and other items, which saves indoor space and does not make the house look messy.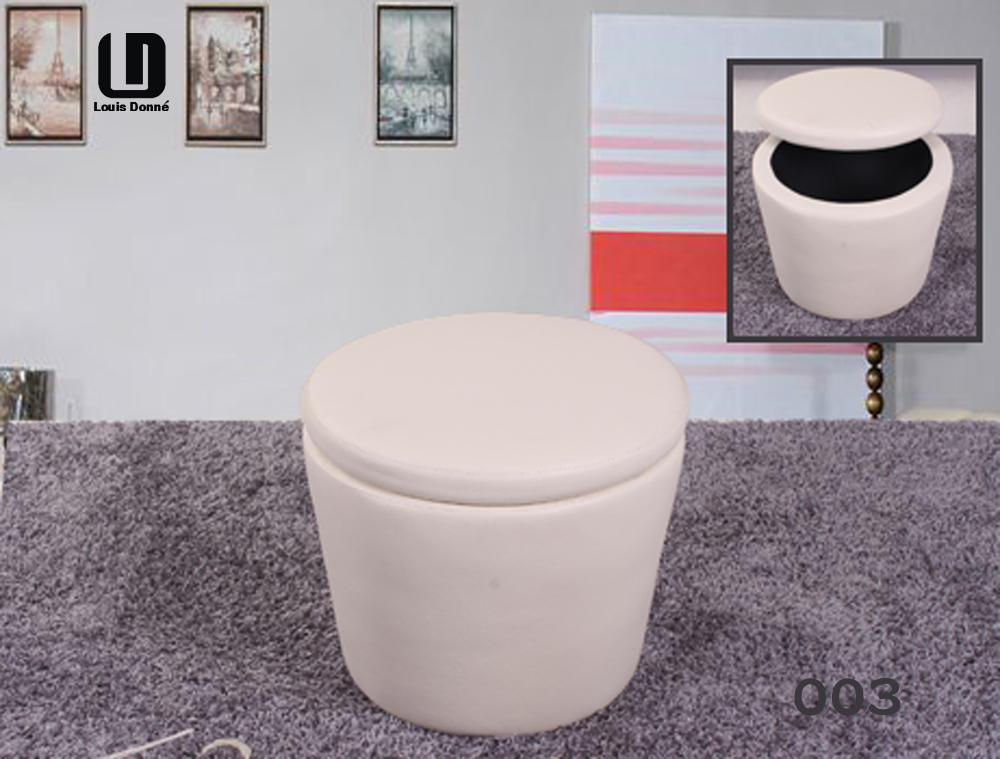 In addition to storing items in the storage stool ottoman, you can also put your feet on the rest.

No matter whether the living room is large or small, there will always be a sofa placed in the living room, and the storage stool ottoman can not only store items, but also decorate the living room, so that the sofa will not be very abrupt, and the living room will not appear very empty.