Once upon a time, people regarded the leather sofa as a symbol of identity and grade. It seems that there is a set of leather sofas at home, which is the best interpretation of the tall. However, with the change of fashion vision and the advancement of modern elements, the younger generation is more inclined to choose fabric sofas. To a certain extent, leather sofas have become synonymous with "ancient."I have a younger sister.
On the eve of marriage, she had a argument with her parents for the sake of whether the family was buying a leather sofa or a fabric sofa. In fact, leather sofas do not necessarily represent ancient, fabric sofas are not necessarily modern, choose a suitable style of leather art sofa, can achieve the perfect integration of modern and classical. Today's leather sofas, whether from the material innovation, or the iteration of the style, have a new creation, a simple single leather sofa chair, placed in the study, sometimes it is simply the finishing touch of fashion . If you believe in a small fashion with a stylish eye, you may wish to follow me in the leather sofa, which is a combination of modern and vintage styles, and decorate your ultimate home.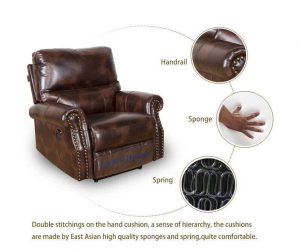 1. Single leather sofa. American-style leather sofa, simple design, classic European pull, solid wood sofa feet, rivet design on the edge of the sofa, bringing a sense of fashion and retro.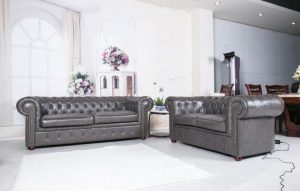 2, Chesterfield sofa. The leather sofa made of the first layer of cowhide, the material of the oil wax skin, the retro European-style pull-point design, the loft style of the coffee shop, suitable for small-sized homes.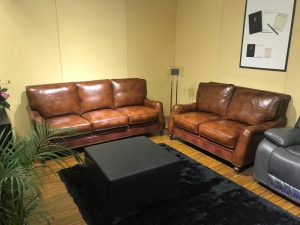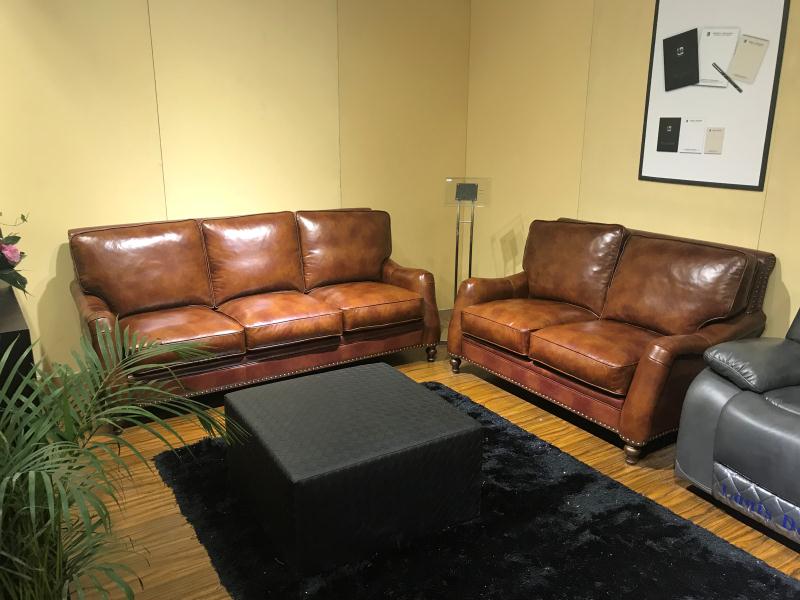 3, The sofa combination, Classical and simple style, has single, double and triple seater, combining leather art to bring high-end visual effects.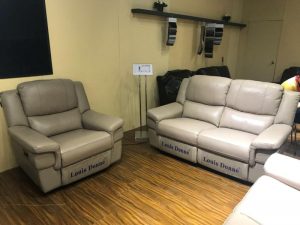 4, leisure leather sofa. A rustic leather sofa chair with a leather top surface, minimalist casual design and a single sofa chair for a modern look.