Modular sofa is the perfect choice for a modern apartment. Can your sofa and sofa dominate your home? Huge furniture is very comfortable, but if you live in a small house or apartment without too much floor space, it will let you Feeling more cramped. Fortunately, you have another option for a modern modular sofa.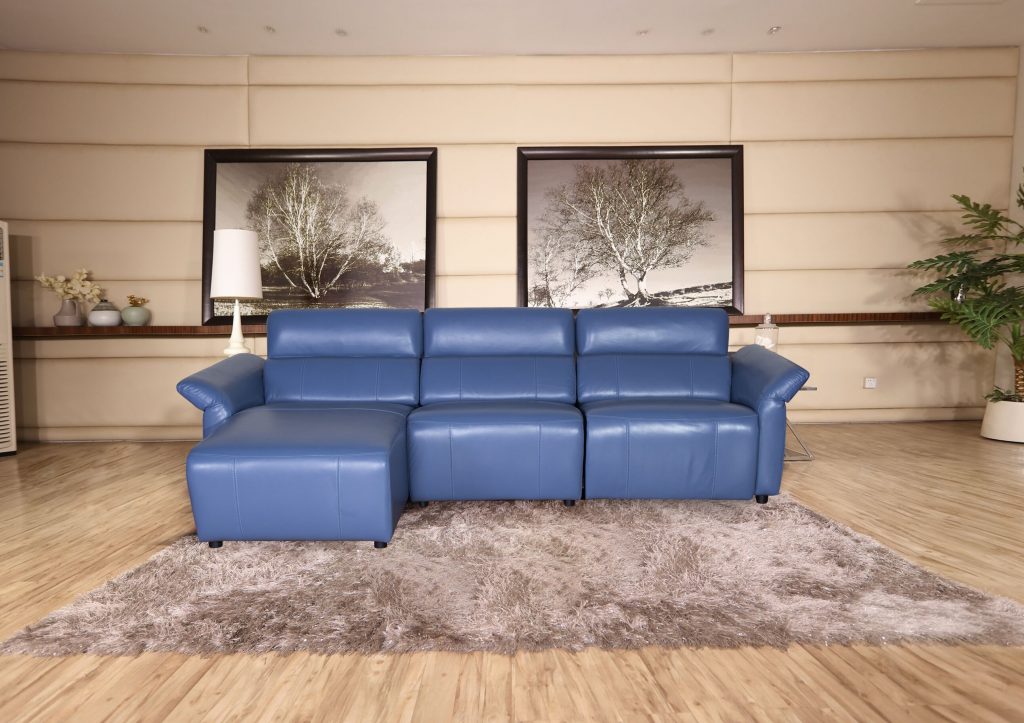 Modular sofas can be used in any space, from small studios to spacious family rooms. Our variety of works gives you the freedom to create a perfect combination to meet your needs. Buying a Louis Donne sofa gives you a better understanding of how to choose the ideal combination.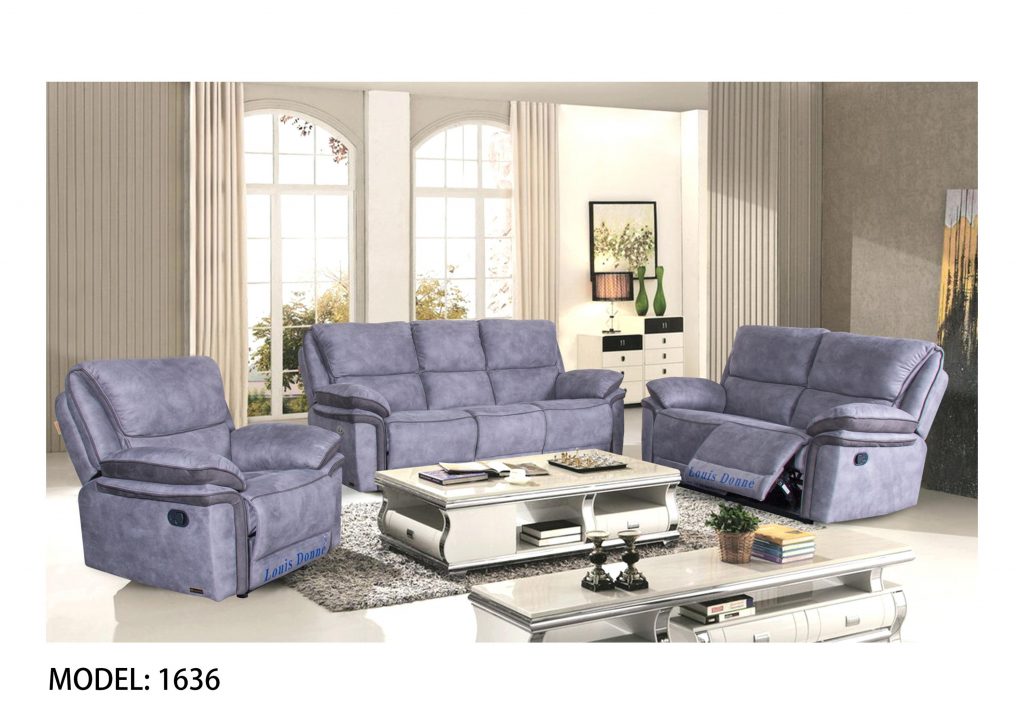 Customers always find their own style in our products. The sofa is equipped with a recliner or L-shaped sofa, which is an ideal place for one or two people to read, doze or relax. This comfortable configuration defines a dedicated conversation area while leaving room for a coffee table in the middle. And to maximize your seat, more seats, armless sofas and chairs, corners and recliners let you build a combination that maximizes the seating and accommodating room traffic patterns. Add foot pads as extra seats, or as foot pedals or coffee tables.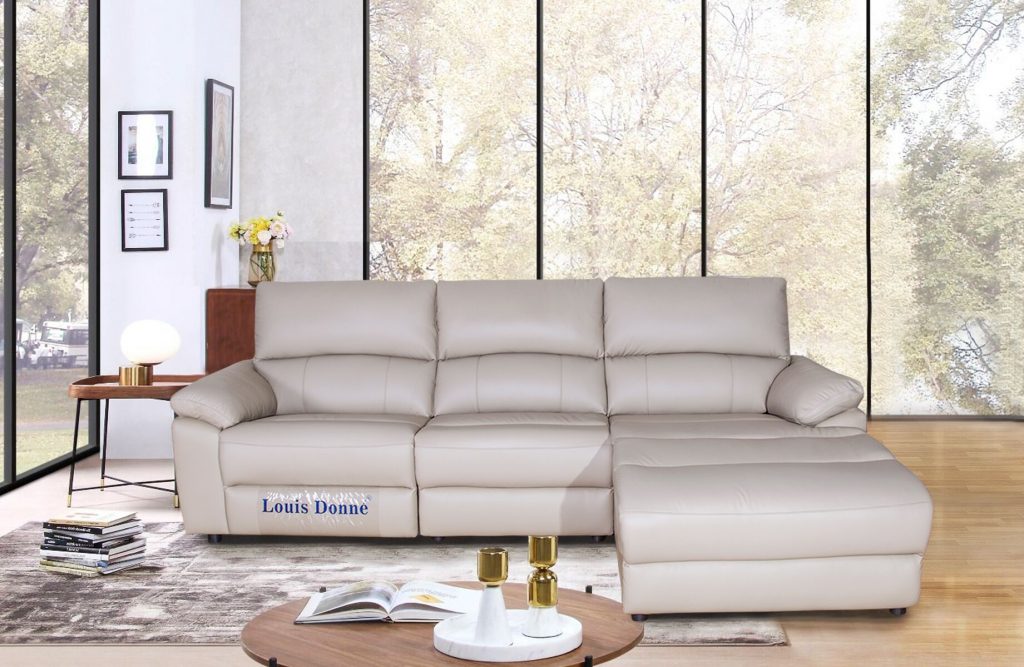 Anyone may wish to add a new luxury taste to their existing room. Let our products help you achieve your home planning, and the choice of fabrics is also very diverse to better show the personality and style of the homeowner. Small homes and those living in high-rise buildings may want components that they can reconfigure and move frequently. This is especially true for those who want to take full advantage of the flexibility of this furniture. In fact, you may end up needing less furniture because a modern sofa can replace many traditional pieces of furniture.