Chesterfield sofa can be seen as  iconic sofa originating in the United Kingdom. It is characterized by  sofas with contoured armrests and backs of the same height, classic buckle designs and smooth curves.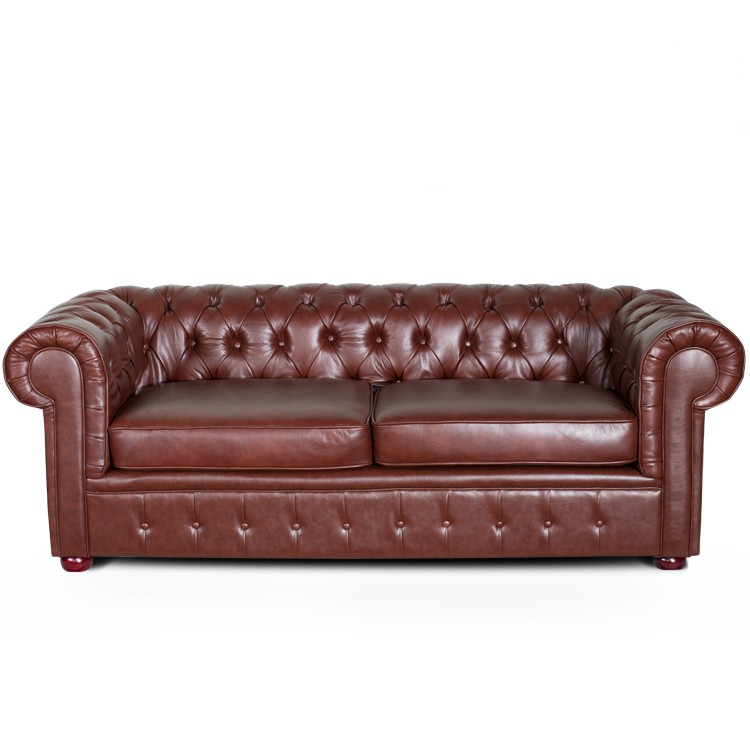 Legend has it that Philip Dormer Stanhope (1964-1773), the fourth Earl of Chesterfield, has custom-made such a fine leather sofa. He is a well-known diplomat, politician, and writer. His works are elegant and meaningful, just as his customized sofas. Therefore Chesterfield has become a kind of special designation, which distinguishes it from ordinary leather sofas. The design and structure of the Chesterfield sofa is commendable. The sofa's quilting, fasteners and demanding leather requirements make it the perfect choice for the elite and the wealthy. In the 20th century, the home would not be complete without a set of Chesterfield sofa.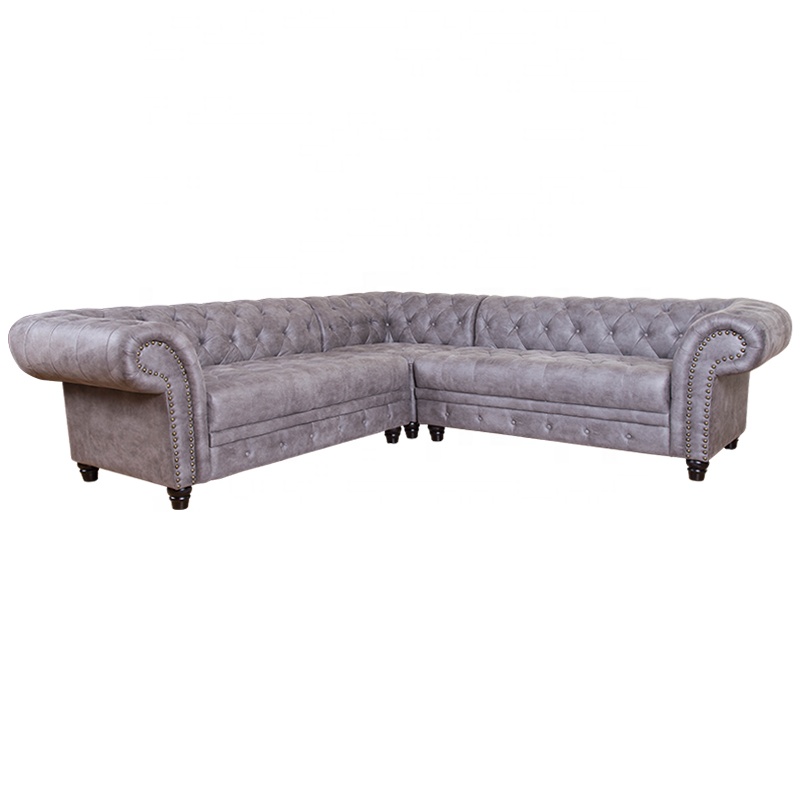 Later Chesterfield sofas were often used in some government agencies and historic buildings. Today, Chesterfield sofas are still an iconic style, with more diverse leathers, colors, and designs, and high prices. Admittedly, today's Chesterfield sofa may no longer be called the elite of the sofa, but it is still a symbol of good taste.