Chesterfield sofa is a iconic style sofa originating from the United Kingdom. It features contoured armrests and backrests, a classic pull-tab design and a medium-sized reclining sofa with smooth curves.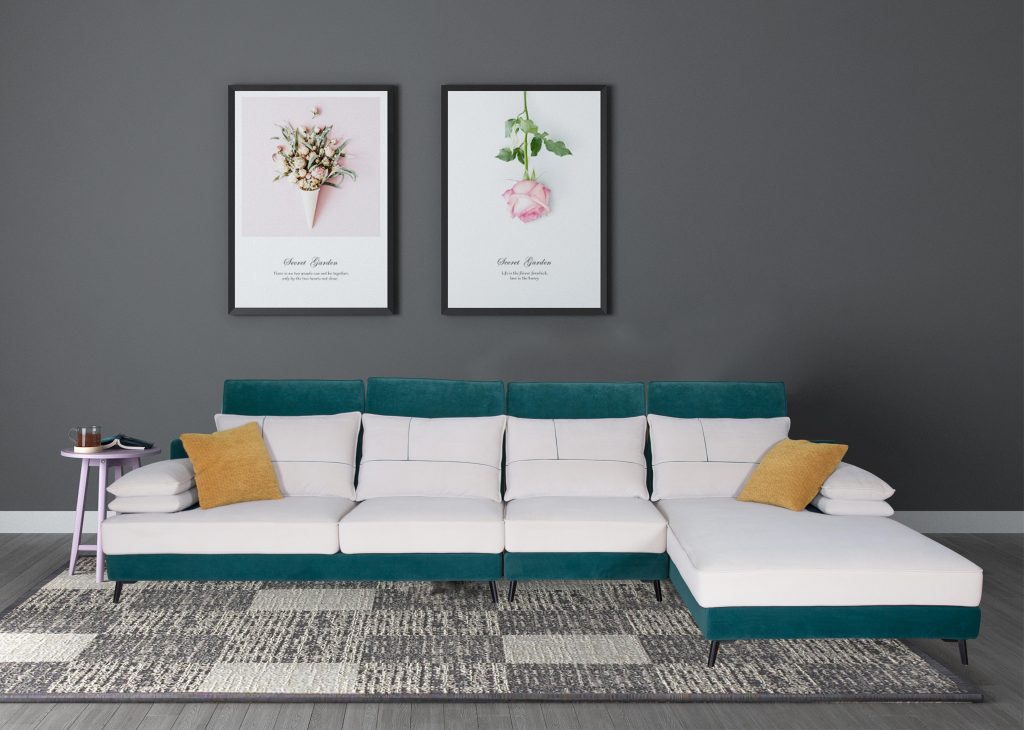 Legend has it that Philip Dormer Stanhope (1964-1773), the fourth count of Chesterfield, has customized such a beautiful leather sofa. He is a famous diplomat, politician and writer whose works are elegant and meaningful, just as his custom-made sofa feels the same. Therefore, Chesterfield became a special kind of distinction, which is different from the general leather sofa. The design and structure of the Chesterfield sofa is commendable. The quilting, pull buckles and demanding requirements of the leather make it the perfect choice for the elite and the wealthy. In the 20th century, if the owner did not have a Chesterfield sofa, the home could not be said to be complete.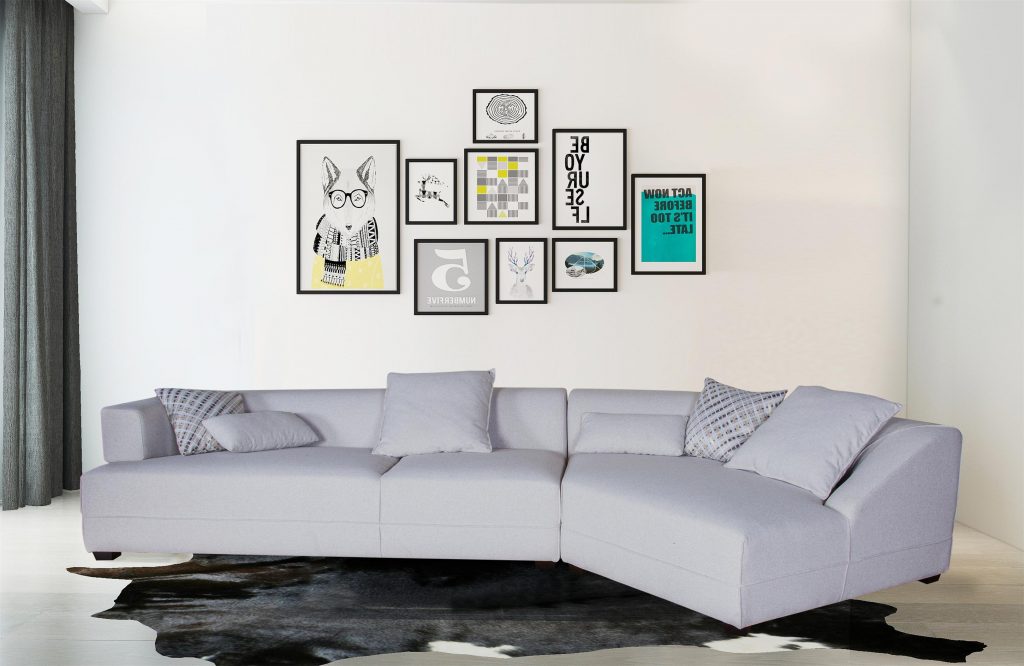 Chesterfield sofas were later used in government agencies and historic buildings. For a long time, Chesterfield sofas have always been exclusive to the high-end furniture market, a symbol of status and identity, and even the mother of the sofa.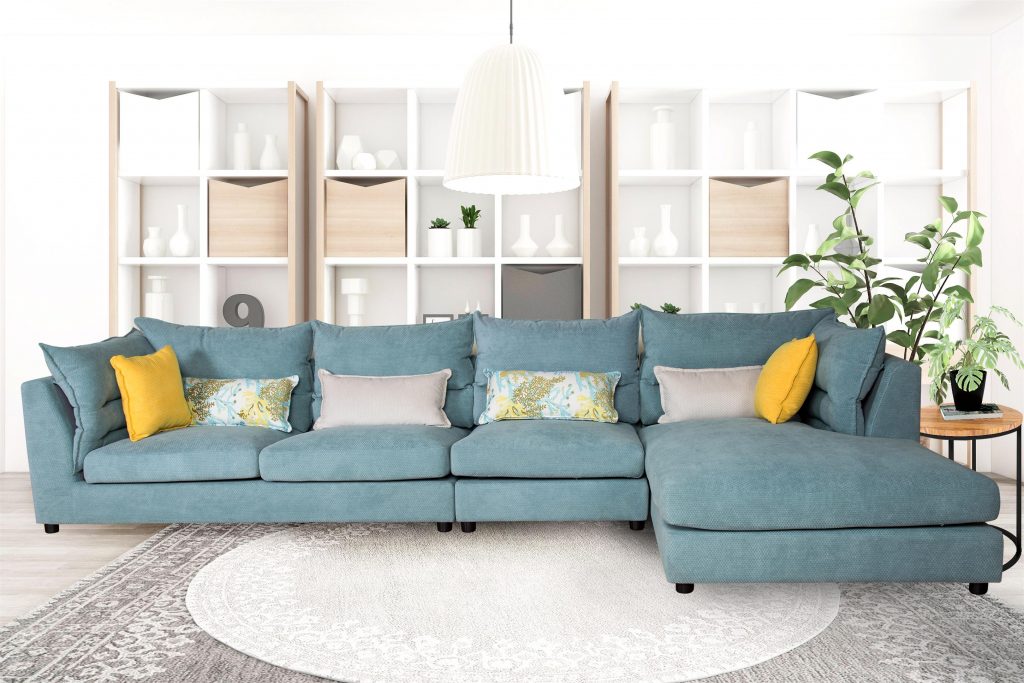 Now, the Chesterfield sofa is still an idol style, its leather, color, design are more diverse, and the price is not high. It is true that today's Chesterfield sofa may no longer be called the elite of the sofa, but it is still a symbol of good taste.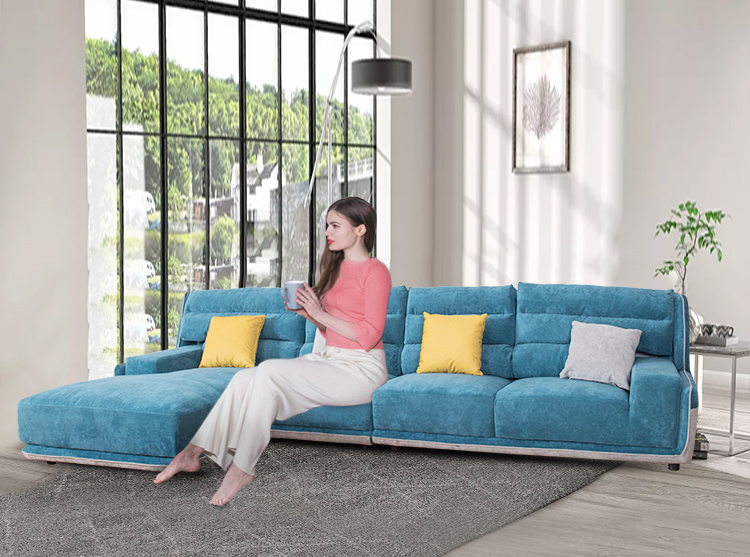 Q1:Do you have MOQ?
A1:For the stock product,we don't have MOQ. But for the new one,best selling product. We have MOQ.MOQ is 3 sets.
Q2:Can we buy one sample on Alibaba?
A2: We are major in wholesale, we do not recommend retail purchase. If the sample is purchased individually, the sample fee will be increased. If you want to make a large number of order,of course you can buy one sample on Alibaba,Maybe we can return the sample fee to you after you make big order.
Q3:How to pay on Alibaba by trade assurance?
A3:The buyer should give important personal/company information to us.
Then we will fulfill the messages you give us. We will send a payment link to the buyers.
The last thing You should do is to pay the order. And the order will be done.
Q4:If the buyers meet some difficulties when making trade assurance payment,what should they do?
A4::If you have some questions about the procedure. You can call us. We have contact information on Alibaba. You can also add us whatsapp and wechat,there are also have other payment ways.Such as TT.Paypal and Western Union and so on.