A movie or TV series usually takes 1-2 hours. Watching movies for a long time is very tiring. Therefore, it is very important to have a comfortable, high-end home theater seat, which will bring you better viewing effects. When buying a home theater sofa, be sure to pay attention to the following points: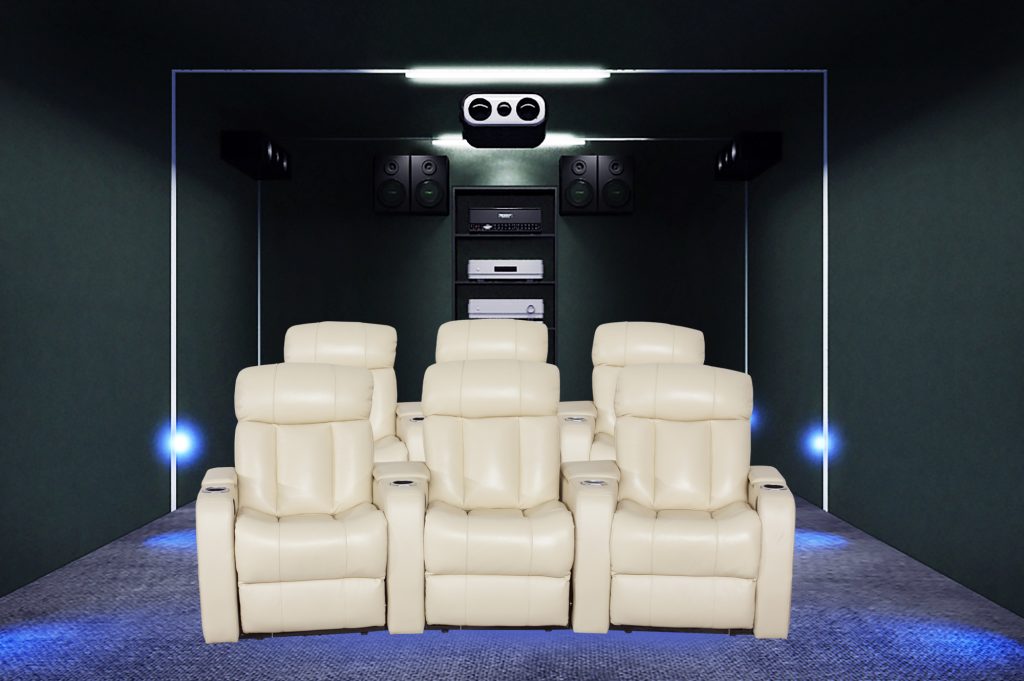 Reasonable size and reasonable space layout
Of course, while the space is large enough, the number of families is also an important factor to consider. Also, don't forget to leave enough space between the rows of seats. If the space is not large, it is recommended to use a smaller size seat; on the contrary, if the space is large enough, consider a slightly more spacious seat.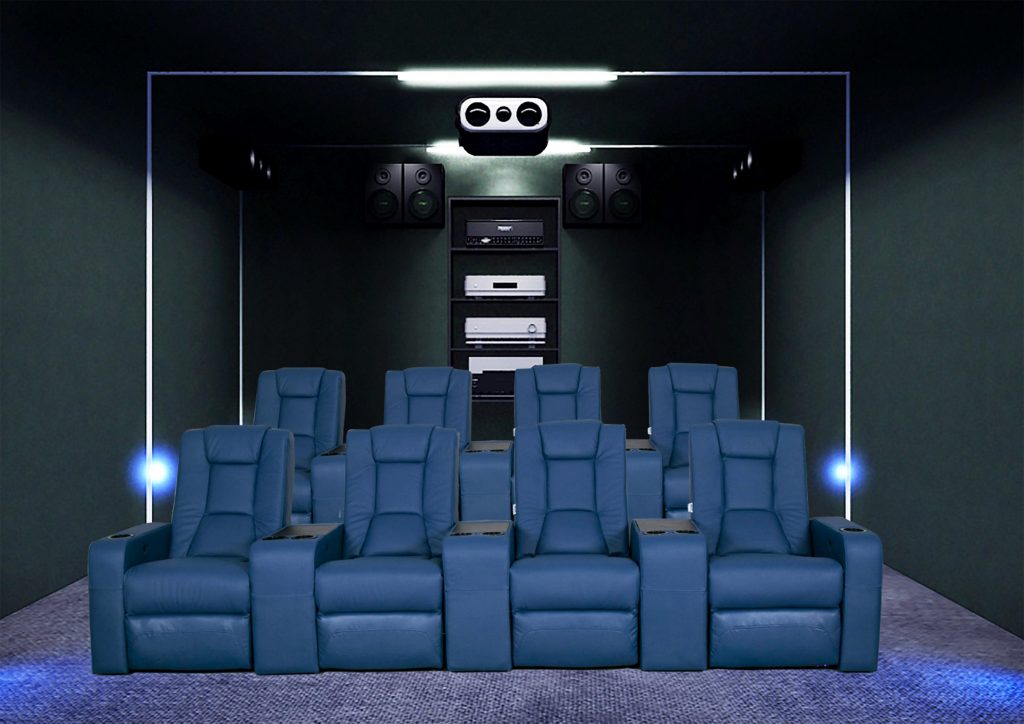 Unified style, both visual and tactile
We love home theater seats in many sizes, colors and configurations. However, the appearance of the seat you choose must not only match the style of the home. It also needs to be durable. Home theater seat fabrics are mostly made of genuine leather, theater suede and a synthetic fabric called silk leather. Leather seats are durable, but they are very expensive. Silk skin feels like very soft skin-much like lambskin, but it's not taken from a lamb. There are also many "matching leather seats" options. Microfiber fabrics are soft and stain resistant.  Certain chemicals, rags or other cleaning tools can easily ruin your expensive seat.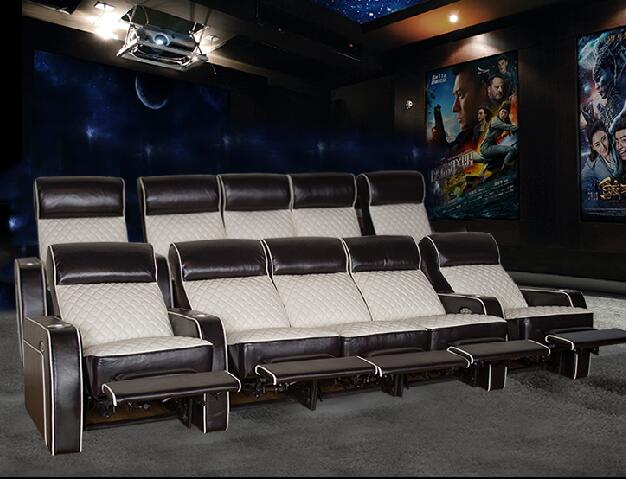 Appropriate height to meet actual needs
This type of reclining chair is very different from the typical lounging chair. When choosing this type of seat, you have to consider the space of the back and feet forward. It is also important to know that once your seat is lying flat, your viewing angle changes.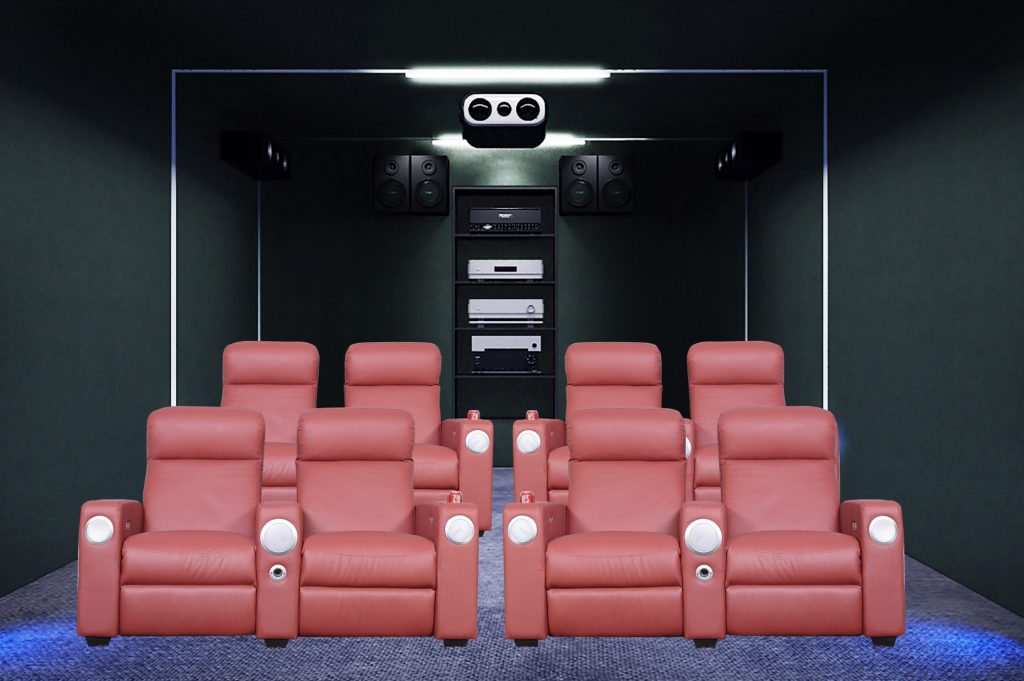 Q1:Do you have MOQ?
A1:For the stock product,we don't have MOQ. But for the new one,best selling product. We have MOQ.MOQ is 3 sets.
Q2:Can we buy one sample on Alibaba?
A2: We are major in wholesale, we do not recommend retail purchase. If the sample is purchased individually, the sample fee will be increased.
Q3:How to pay on Alibaba by trade assurance?
A3:The buyer should give important personal/company information to us.
Then we will fulfill the messages you give us. We will send a payment link to the buyers.
The last thing You should do is to pay the order. And the order will be done.
Q4:If the buyers meet some difficulties when making trade assurance payment,what should they do?
A4::If you have some questions about the procedure. You can call us. We have contact information on Alibaba.