People's life rhythm is getting faster and faster, the pressure brought by life is constantly increasing, and the idle time is more short-lived. Decompression has become the key to alleviating the pressure that life brings to life. Office workers have to bring their children after returning home late and have no time to leave for themselves. So many people put a decompression device at home, which is a recliner sofa.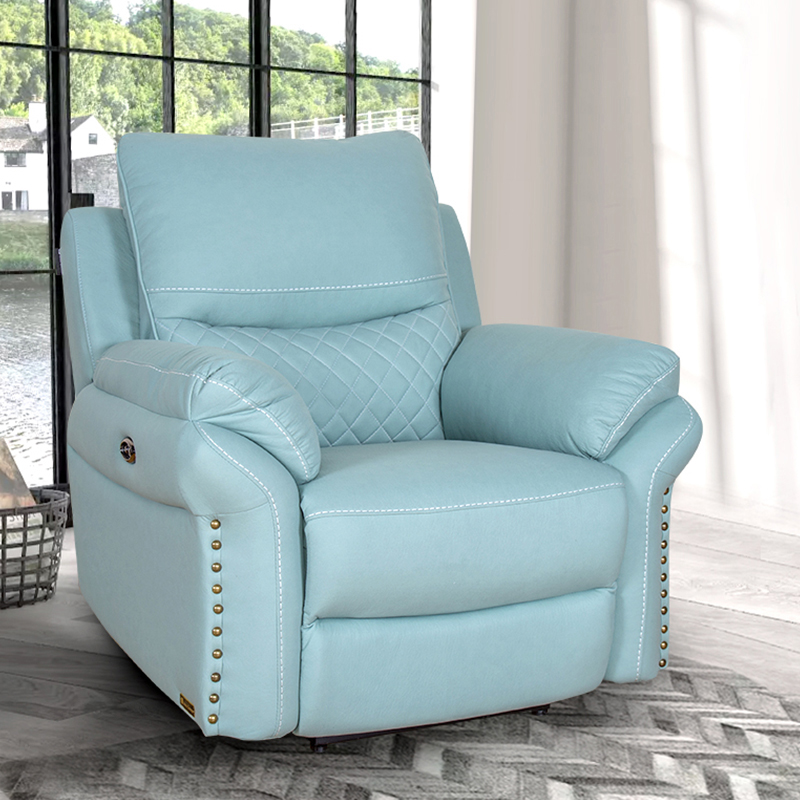 The simple appearance of the recliner sofa has a different function. The recliner sofa can adjust the user's sitting posture and adjust the user to the most suitable sitting position for maximum decompression. This is the most basic function of the recliner sofa.
The biggest function of the recliner sofa is to give consumers the function of relieving stress. If you stay on the recliner sofa for a long time, you will lose the meaning of understanding the pressure. It becomes a kind of dependence. Sitting for too long will lead to blood circulation. Bad, but it will have a bad influence on yourself, and benign use can achieve good results.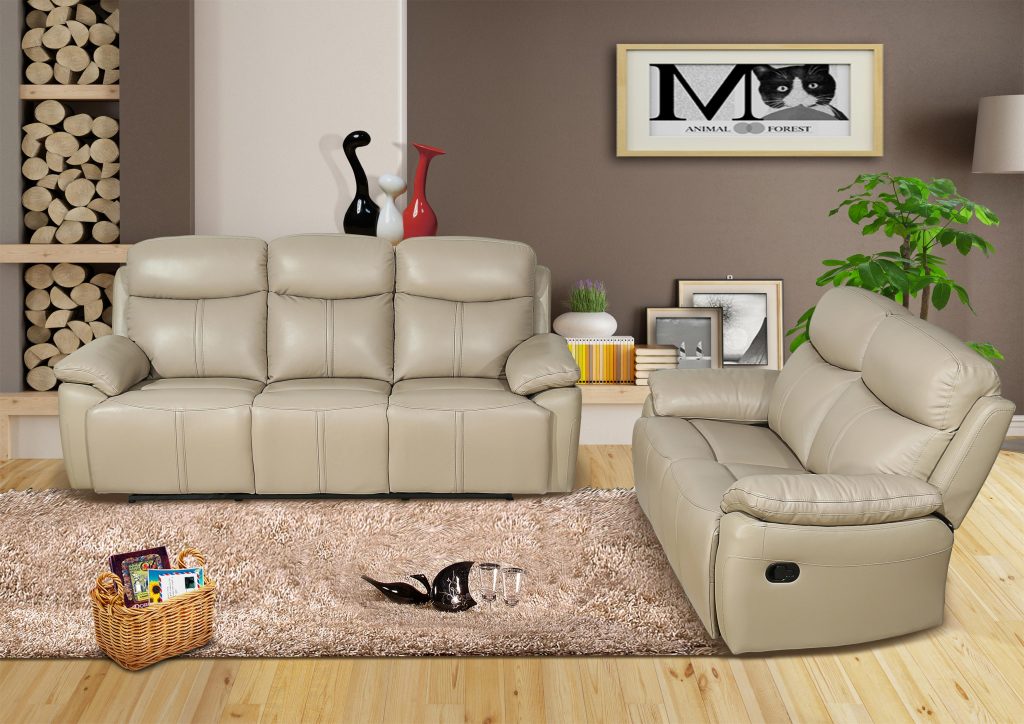 The use of a recliner sofa at home provides convenience and reduces the cost and round trip time of an external massage. The invention of the recliner sofa has helped a lot of office workers who need to be decompressed and improved their quality of life.