Large screen at close range, more exciting. The home theater sofa is equivalent to moving to a movie theater at home. Nowadays, ultra-short-focus projection is generally used, and a very large size is usually projected at a distance close to the wall. Mobile phones, tablets, and ordinary LCD TVs are no match for this at any point. So for a family, private cinema can be said to be a good choice.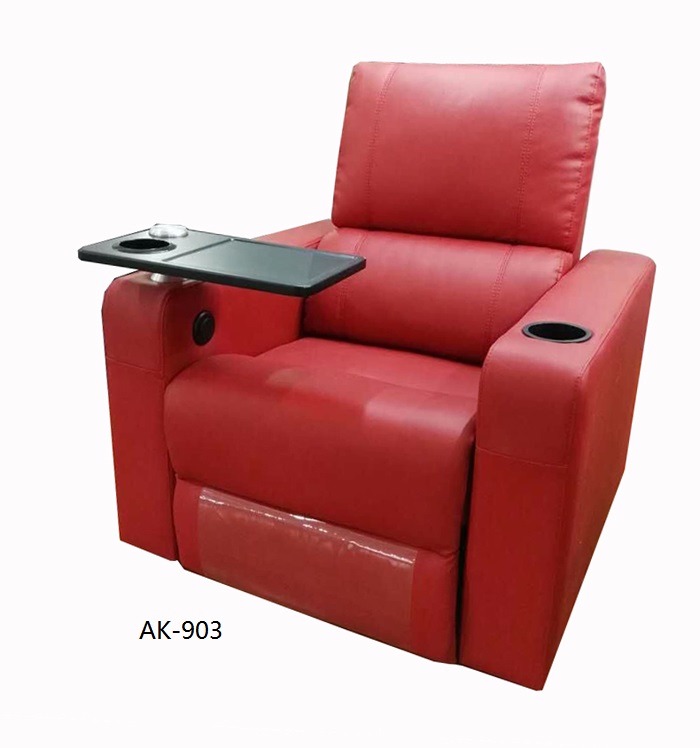 More private and more comfortable. In modern society, everyone wants to have their own private space, and in public places like cinemas, they are not allowed to chat, they can't use their most comfortable postures, etc..., so many people are not willing to go to the cinema. Movies, but prefer to go to places like private movie bars.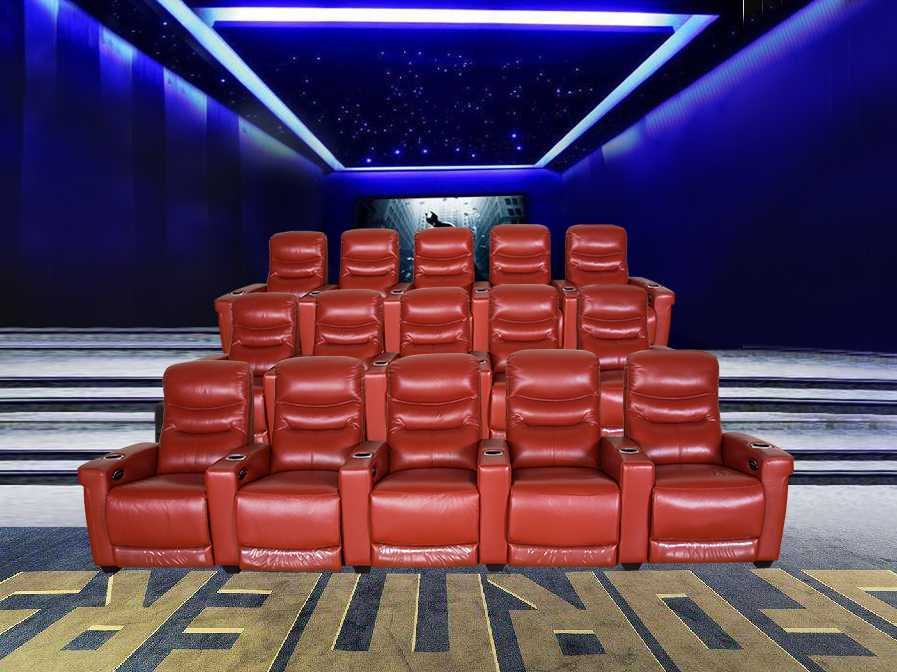 Create a home theater sofa in your own home, you can decorate and match according to your favorite style, freedom and comfort can be greatly improved, naturally comfortable.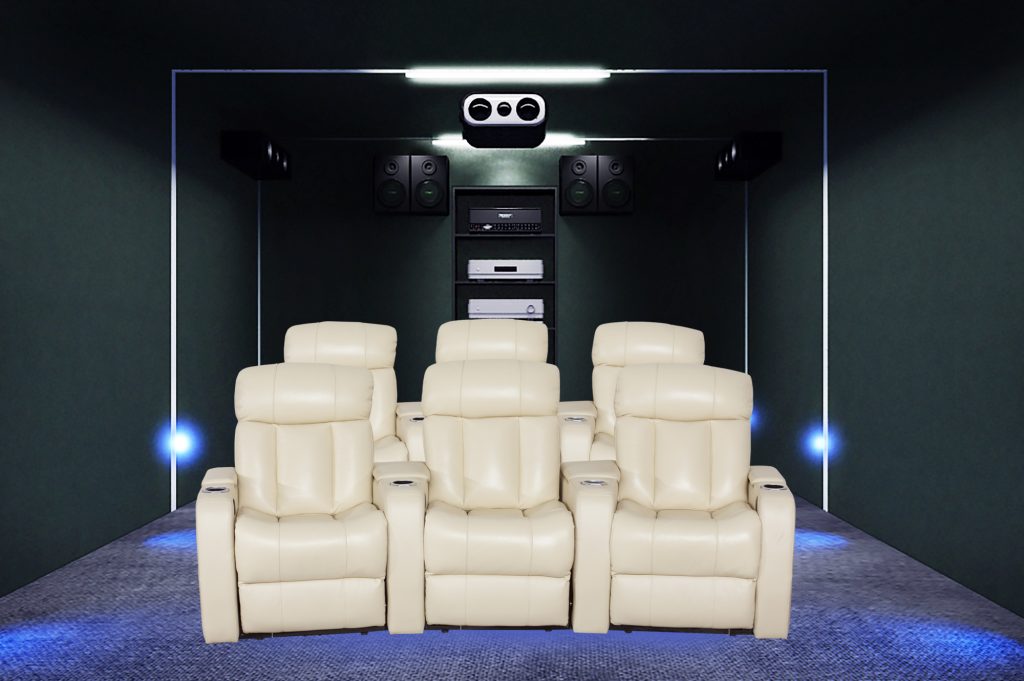 Extensive and powerful, the game can be sung. Today's home theater sofas are not only able to watch TV movies, but also have more comprehensive entertainment features.