The modern fabric sofa has a good impression. Cloth sofas can be made of different fabrics, with rich colors and patterns.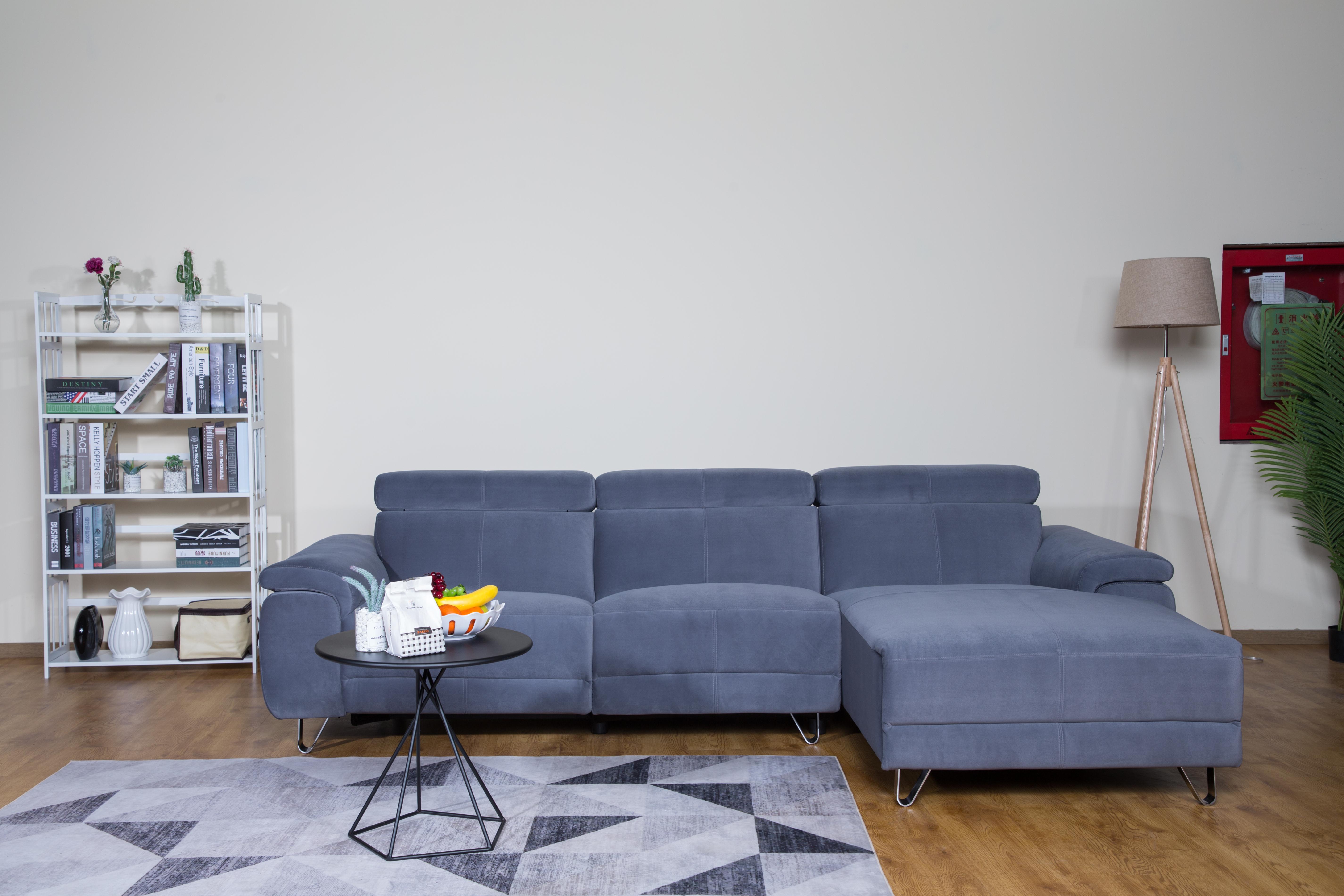 The modern fabric sofa is comfortable and breathable. The soft fabric gives you a comfortable feel, making it easier for you to feel free in your leisure time!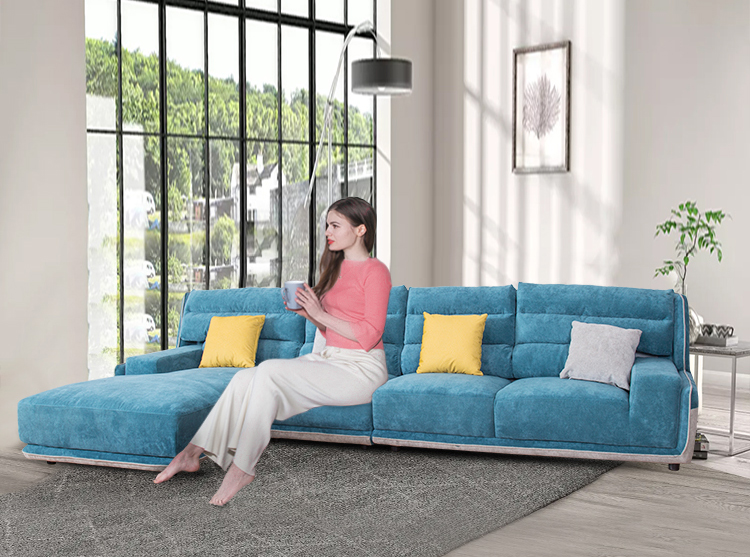 The modern fabric sofa feels good. Fabric sofas are soft and warm, and different fabrics have different feels.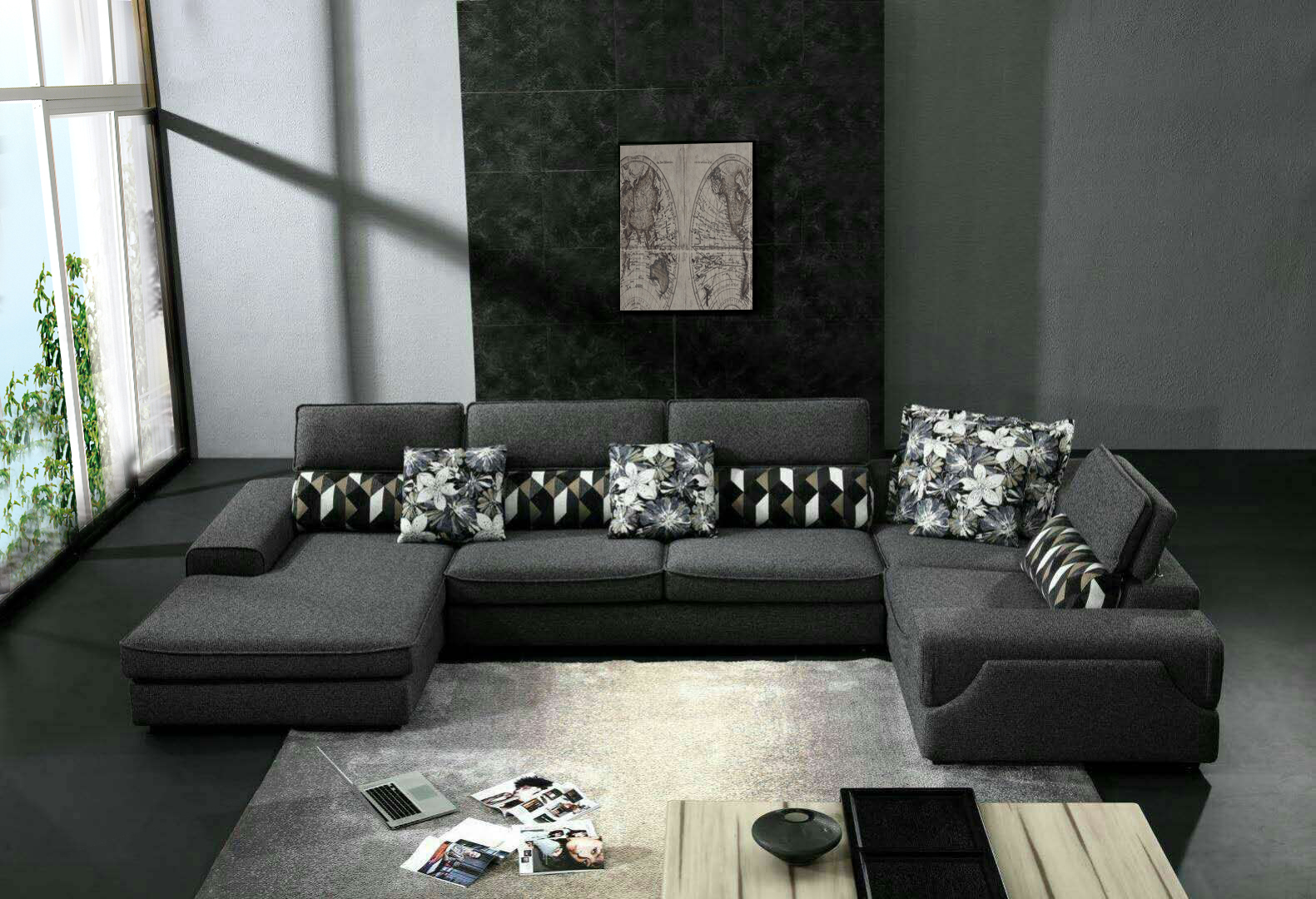 Modern fabric sofa is suitable for small space fabric sofa. It is suitable for people with small space and capital investment. It is more than leather sofa style, more colors, warmer in winter, breathable in summer, and there will be no one in the new purchase. Big leather taste.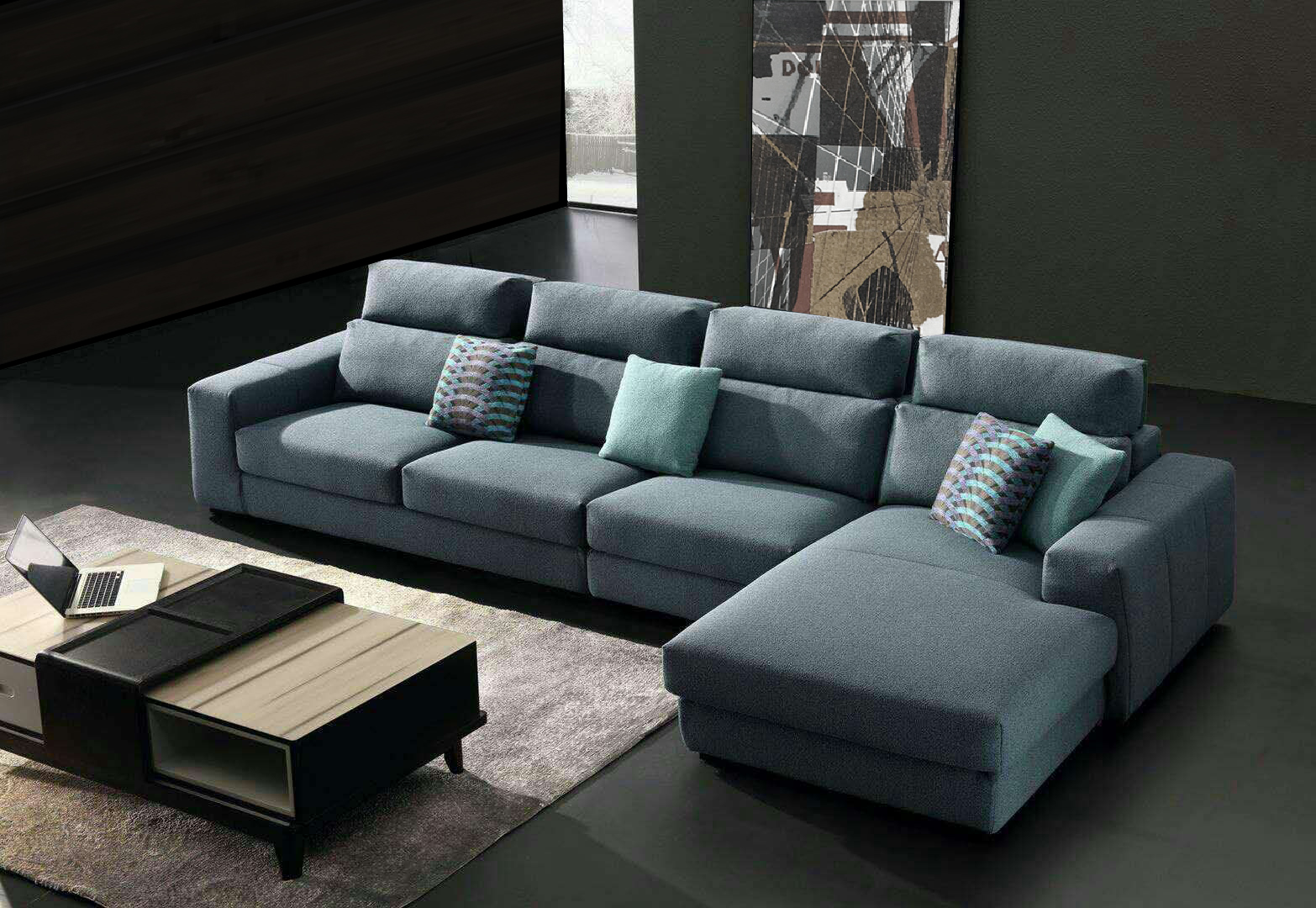 Q1:Do you have MOQ?
A1:For the stock product,we don't have MOQ. But for the new one,best selling product. We have MOQ.MOQ is 3 sets.
Q2:Can we buy one sample on Alibaba?
A2: We are major in wholesale, we do not recommend retail purchase. If the sample is purchased individually, the sample fee will be increased.
Q3:How to pay on Alibaba by trade assurance?
A3:The buyer should give important personal/company information to us.
Then we will fulfill the messages you give us. We will send a payment link to the buyers.
The last thing You should do is to pay the order. And the order will be done.
Q4:If the buyers meet some difficulties when making trade assurance payment,what should they do?
A4::If you have some questions about the procedure. You can call us. We have contact information on Alibaba.
Tel:+86 13686809532
Email:[email protected]
Address:No.12-1 Baohong Road, Pingshan District, Shenzhen of China