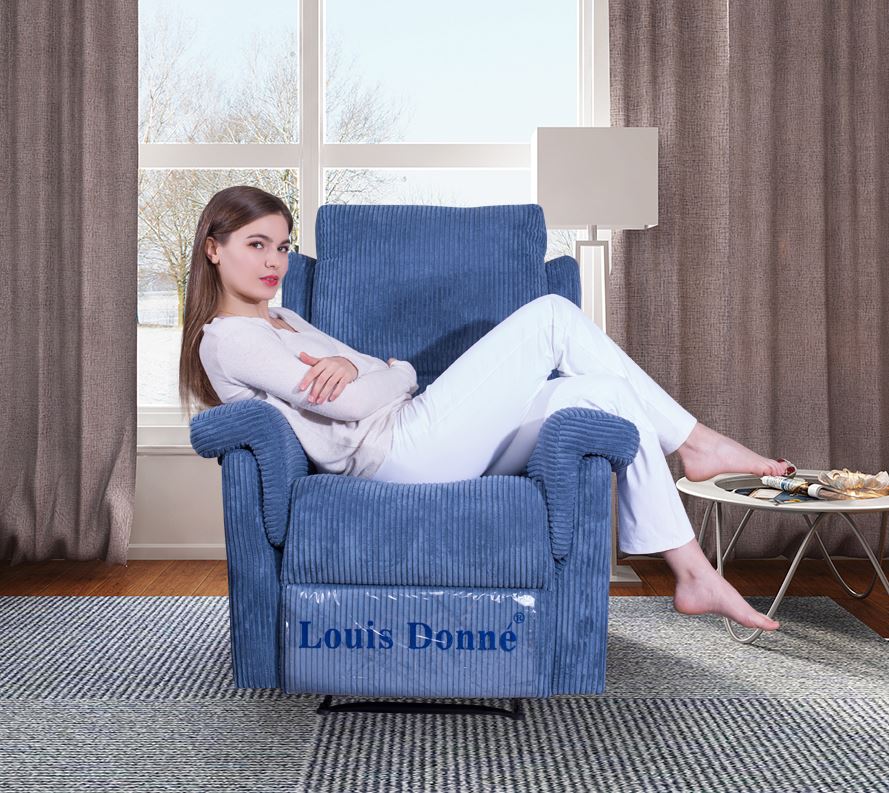 In the living room, the sofa is an essential piece of furniture. The comfortable sofa allows you to play a huge role whether you are resting on the sofa, entertaining guests, or decorating a space.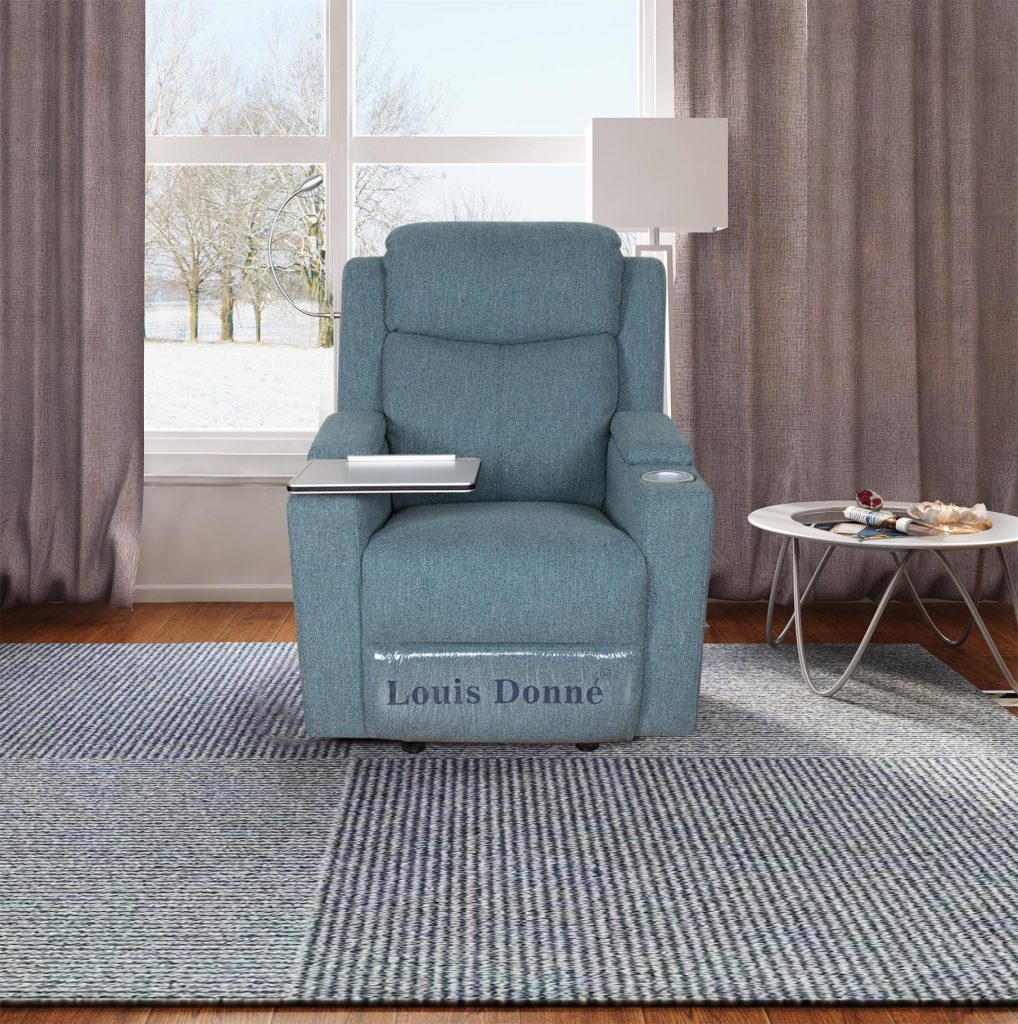 Suitable for small-sized sofas, there will definitely be a lot of restrictions on the size. The selected sofa must have enough space to move around on the left and right sides, otherwise it will affect the space activity line.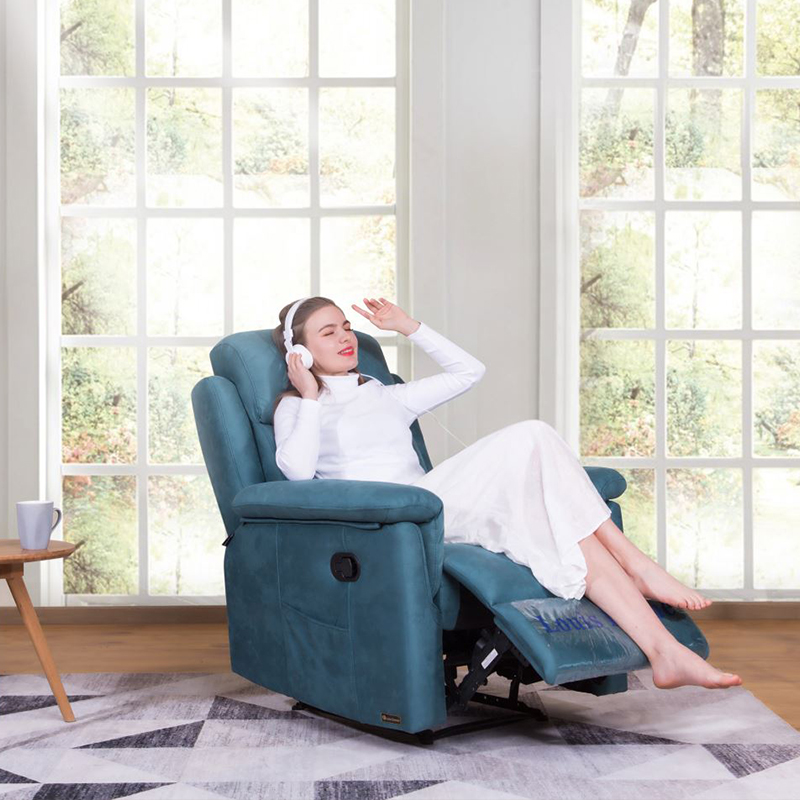 The living room is small, so you will omit or give up a lot of decorations, then the sofa will take up the role of the living room. The color or the bright or elegant sofa does enhance the value of the living room.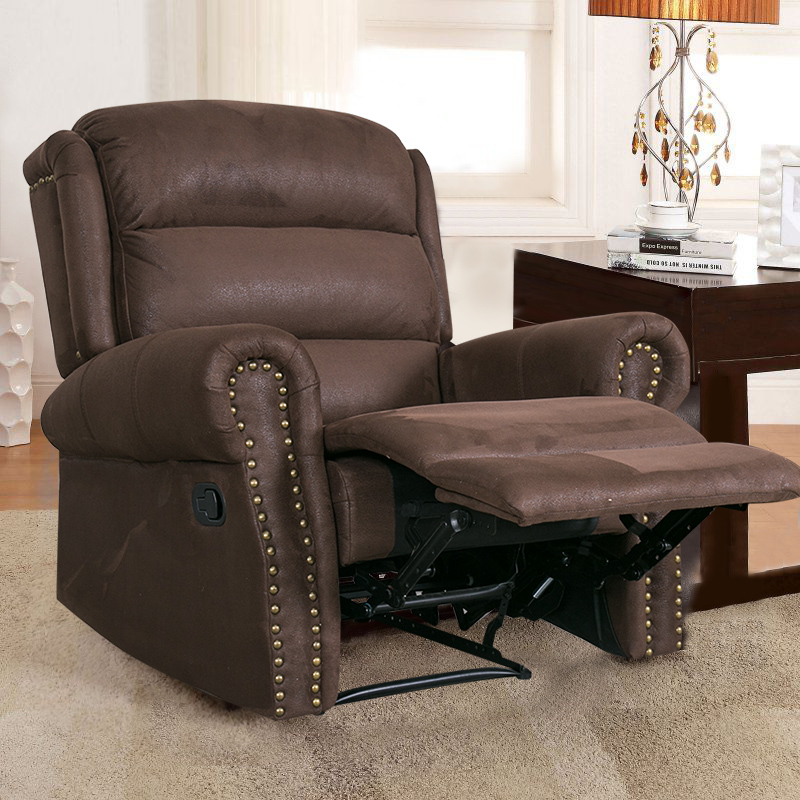 If your living room is to be used temporarily as a guest room, a deformable sofa bed is definitely the best choice.Or you want to make the living room more tidy, choose a sofa with storage function, make the whole living room clean and comfortable.