The huge volume of ordinary furniture will also make the living room, which is not spacious, appear more narrow and depressing. This kind of environment is difficult to make you have a good mood. The recliner sofa is different: it is full-featured and versatile, which meets the various needs of customers; the space utilization is higher and the space is saved.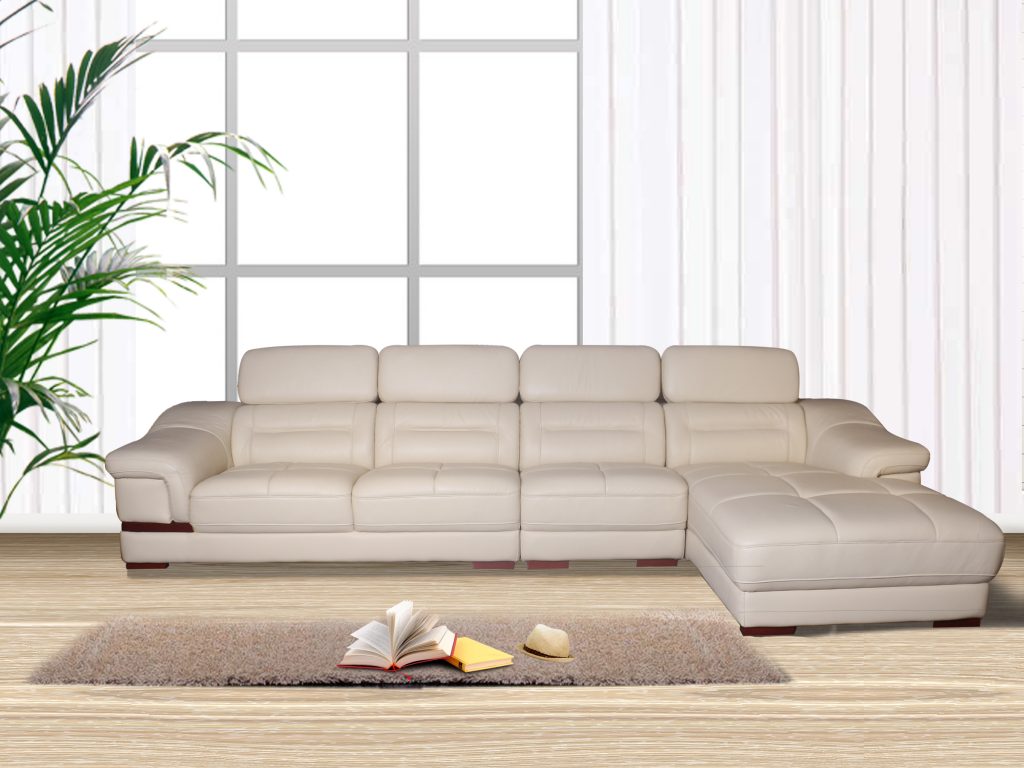 Large family populations require more space to sleep at night. If it is the arrival of relatives and friends, the spacious room will also become compact, and no place to sleep adds a little discomfort to the lively festive atmosphere. The recliner sofa bed can solve the space. For the extended family, the sofa bed can have more than one bed, which is convenient for guests to stay and can be used as a sofa or as a bed.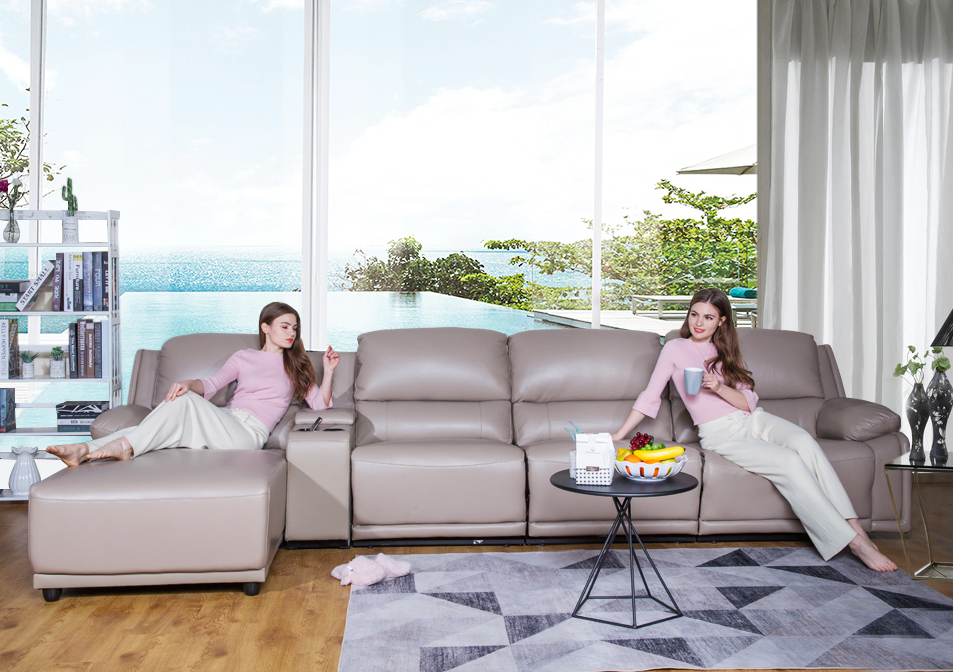 For economic families that advocate frugality, saving money is the last word! How to save money on a recliner sofa? Nothing more than a long life, the fabric is durable and can be removed and washed. Recliner sofa, the main structure uses a metal steel frame, the tube wall thickness is 12mm, and the 23mm multilayer wood is used. The sponge is moderately elastic and comfortable to sit.
The recliner sofa bed optimizes the use of space, improves the use of the sofa, the appearance is beautiful, and the cost performance is higher.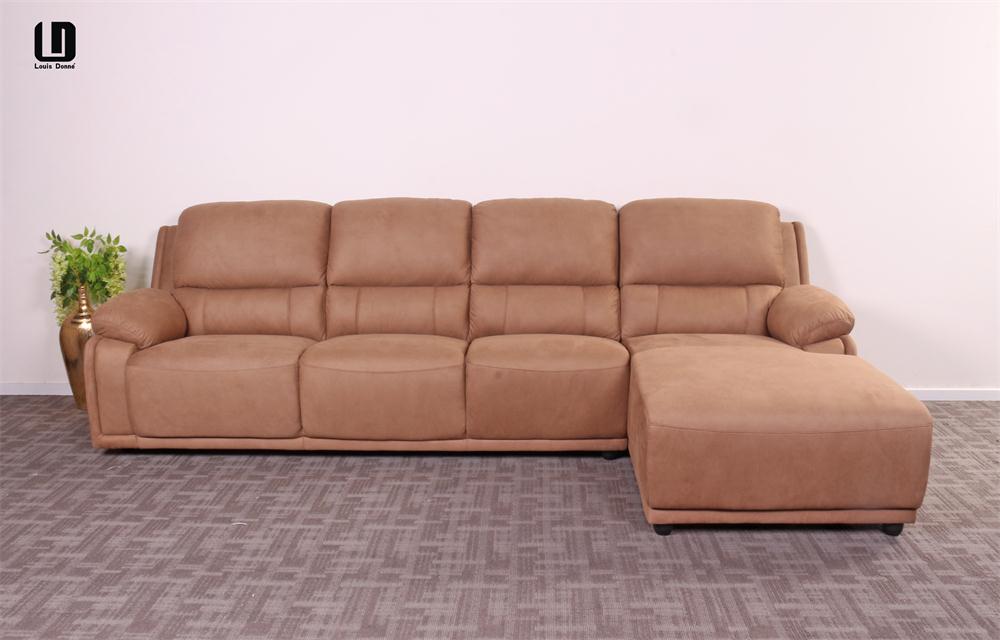 Q1:Do you have MOQ?
A1:For the stock product,we don't have MOQ. But for the new one,best selling product. We have MOQ.MOQ is 3 sets.
Q2:Can we buy one sample on Alibaba?
A2: We are major in wholesale, we do not recommend retail purchase. If the sample is purchased individually, the sample fee will be increased. If you want to make a large number of order,of course you can buy one sample on Alibaba,Maybe we can return the sample fee to you after you make big order.
Q3:How to pay on Alibaba by trade assurance?
A3:The buyer should give important personal/company information to us.
Then we will fulfill the messages you give us. We will send a payment link to the buyers.
The last thing You should do is to pay the order. And the order will be done.
Q4:If the buyers meet some difficulties when making trade assurance payment,what should they do?
A4::If you have some questions about the procedure. You can call us. We have contact information on Alibaba. You can also add us whatsapp and wechat,there are also have other payment ways.Such as TT.Paypal and Western Union and so on.