How long has it been since you've been to the movies?
A sudden coronavirus has suspended the release of all movies at home and abroad. It's been a long time since I went to the movie theater, bought an extra-large bottle of frozen Coke, a bucket of freshly baked popcorn, and sat down at the familiar That quiet corner to watch a thrilling Hollywood action movies.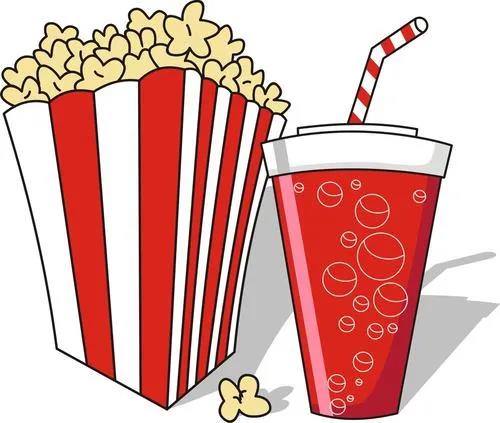 In recent, most theaters still haven't resumed work, and the list of movies to look forward to this year has been slow in coming out. This time of year, if we can experience the feeling of being in the theater at home and review the old movies that accompanied our youth for years, it's a new kind of Life experience.
Today's smart TVs, fully functional, basic market models can be connected to the Internet, any play their favorite movies or TV shows, but we still aspire to the theater, after all, the theater kind of feeling, irreplaceable.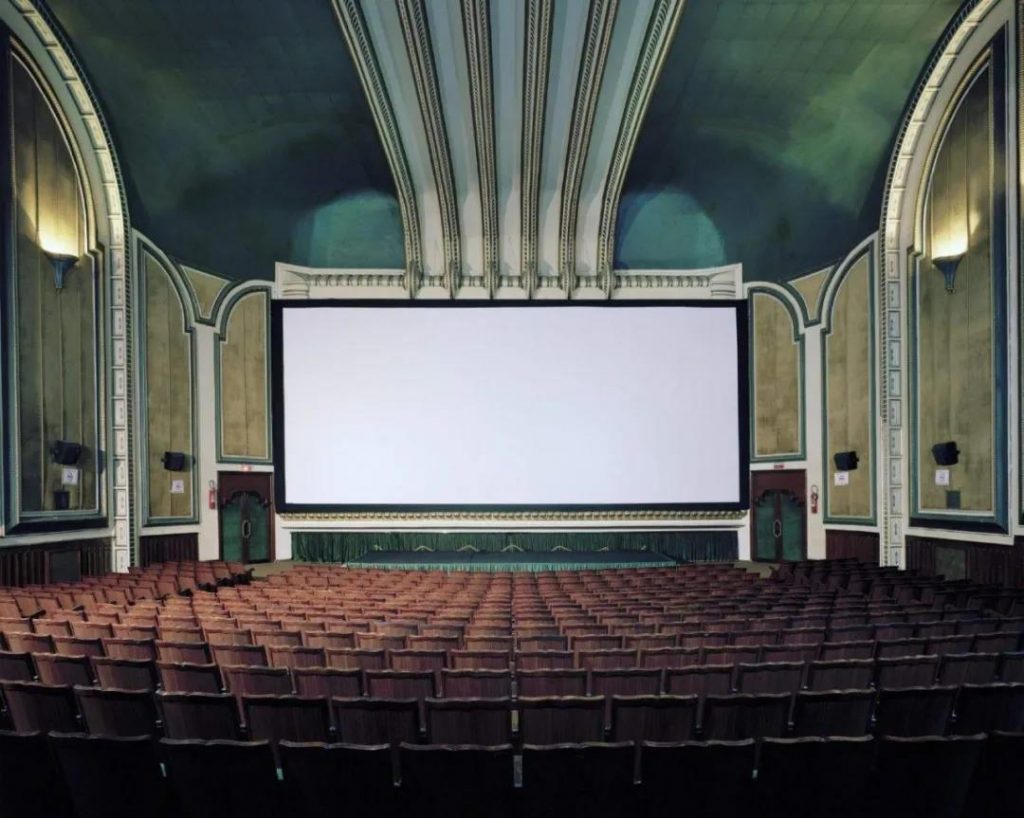 And now, I have to point out that the home theater sofa is not only the same shape as the theater sofa, with the advent of science and technology, but also with the development of a new home theater. development, many features can be added to the cinema sofa, such as 4D movie viewing, bobbing up and down, rocking left and right, water spraying and Air and bubble jets and other special effects make you feel like you're in the movie, along with the main character's adventures, and connected to other audio equipment. Multi-functional intelligent system, a full range of sound, visual and tactile experience, no less than the cinema experience. The cinema sofa can also develop different functions according to different needs, with multiple gears and angles of adjustment for different comforts Enjoy a movie underneath; thoughtful reading lamp, handy cup holder, USB charging connection, and small, angle-adjustable computer desk. , making it convenient and comfortable to combine resting, watching movies, reading, and relaxing.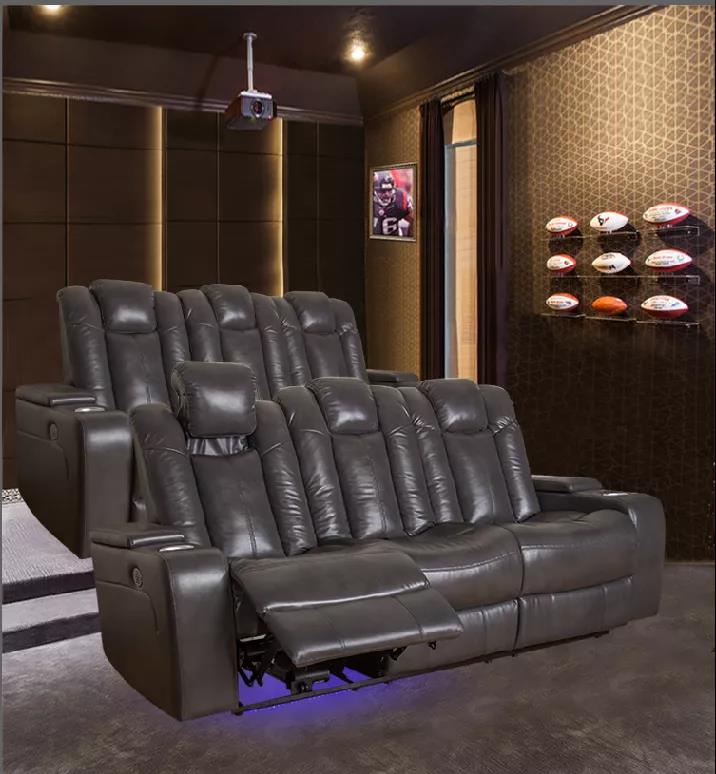 In today's fast-paced and boring life, do you also want to lie down comfortably on the exquisite-looking, fully functional home theater sofa, choose an old movie you were once fascinated by, and follow the main character in the movie to experience the joy, anger and sorrow of another story?