The size of the sofa is definitely the first problem in home decoration. When I chose it, it seemed that the room was too crowded; How can I choose a sofa that is not too big?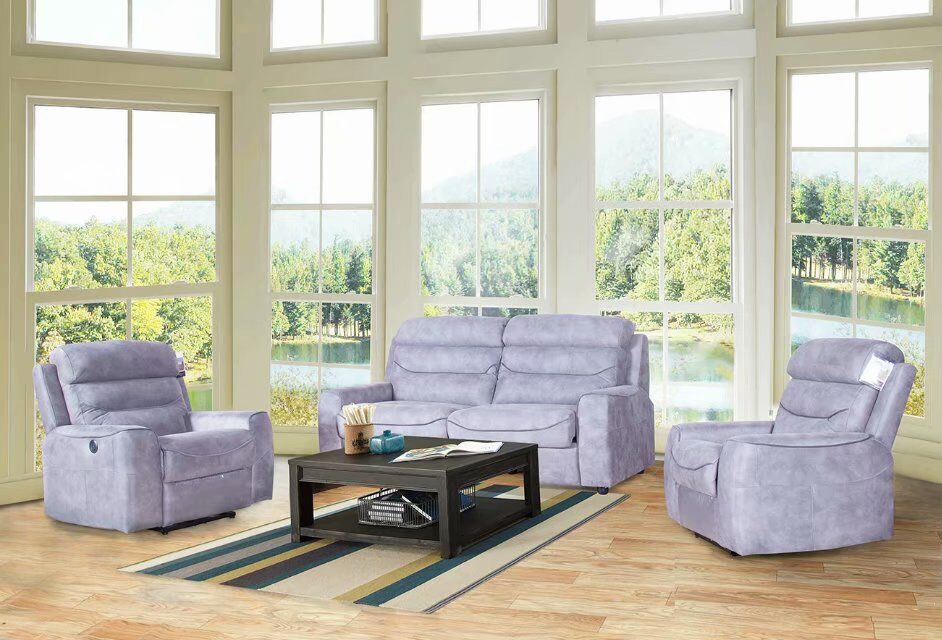 The depth of the sofa refers to the depth of the seat + the thickness of the backrest. The user needs to know in advance that the thickness of the backrest of the sofa has nothing to do with the comfort and is supported by the frame. The backrest is thick and the sofa is large, and the backrest is thin and the sofa is small.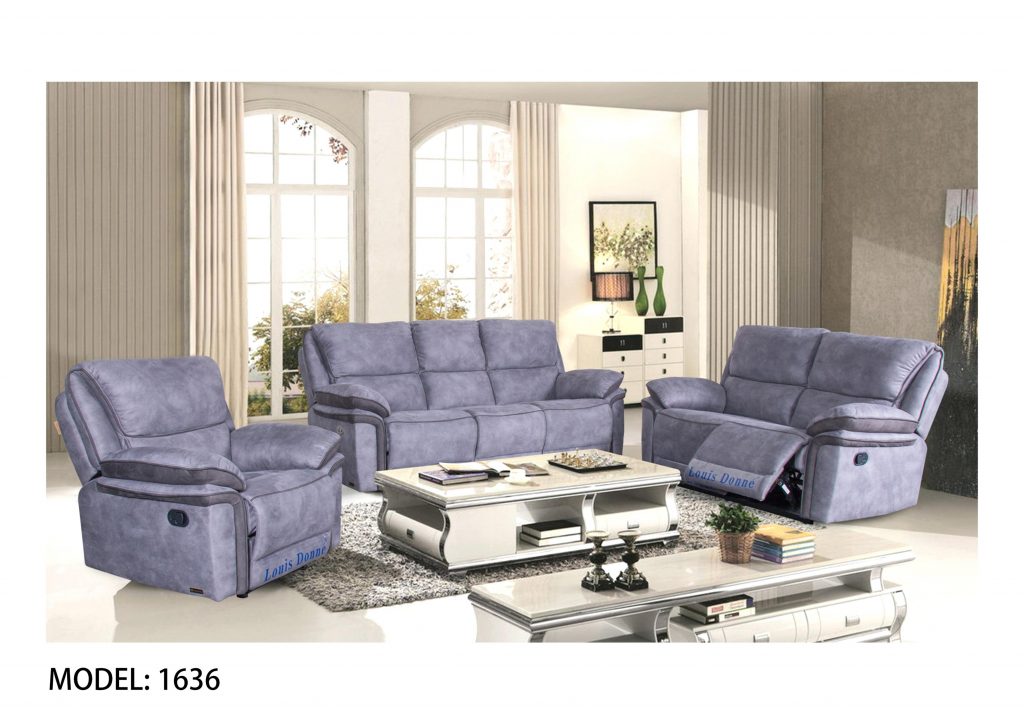 The width of the main sofa (including the handrail, the same below) should be 1.2~1.5 times of the TV background wall - the main sofa, which refers to the largest sofa in the sofa (the one facing the TV wall); the whole sofa In addition, the part other than the chaise couch is removed. If there is no TV background wall, the TV cabinet width shall prevail. The width of the independent sofa should be 0.5~0.75 times of the main sofa.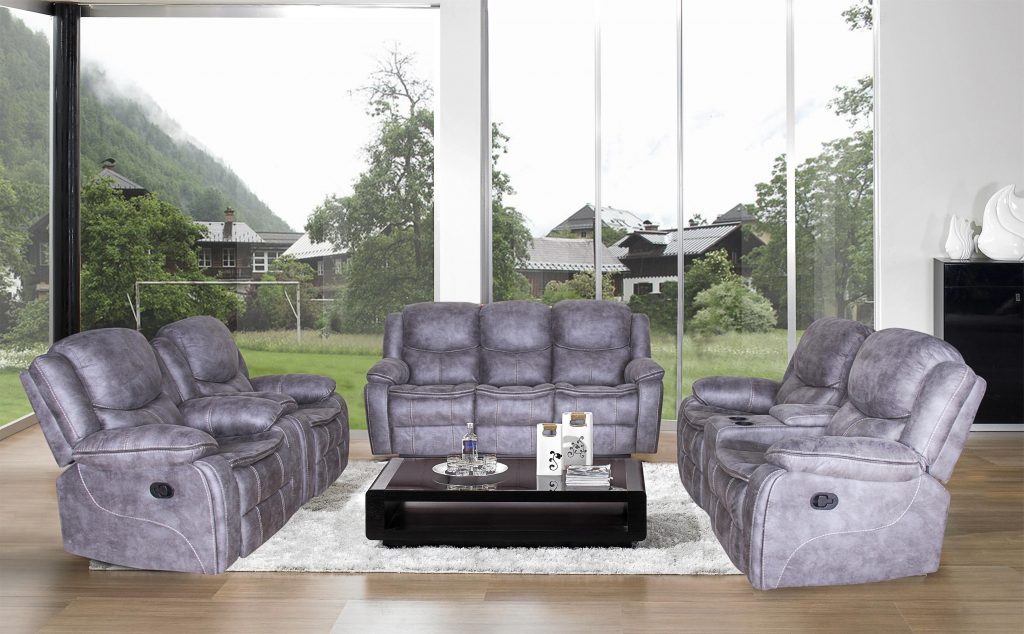 How many sofas are there in the living room? The size of the main sofa is determined, do you want a private couch or a separate sofa? These problems can be determined by the area - through the above calculation, the area (width * depth) of a single sofa can be determined. We have to measure the total area of ​​the living room. The sum of the areas of all sofas should be one quarter of the living room area.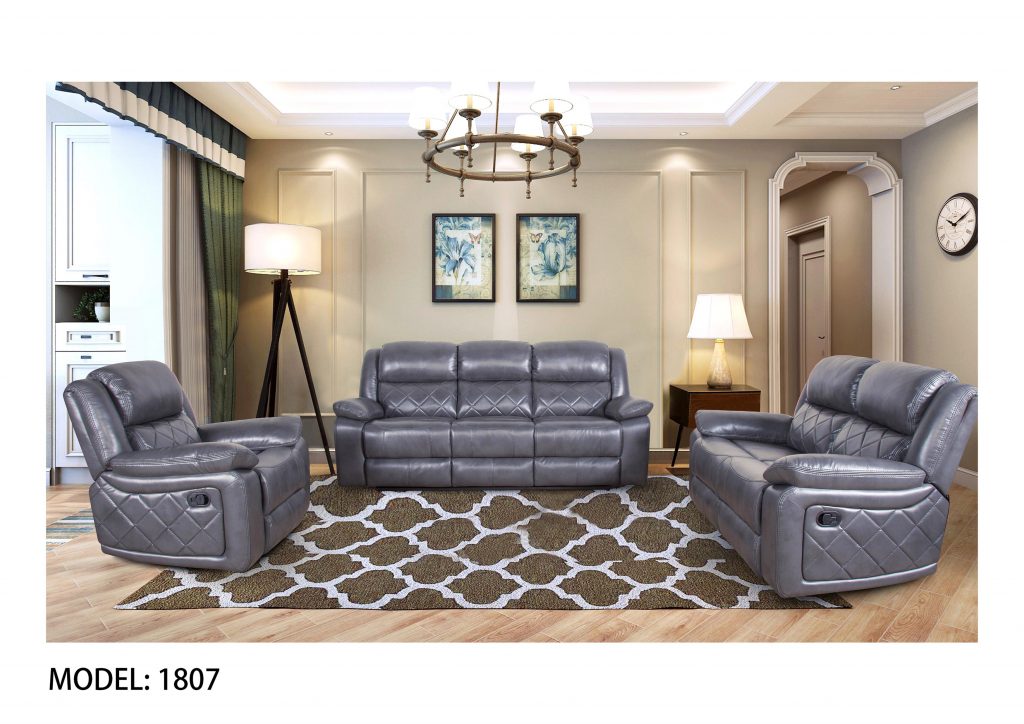 Q1:Do you have MOQ?
A1:For the stock product,we don't have MOQ. But for the new one,best selling product. We have MOQ.MOQ is 3 sets.
Q2:Can we buy one sample on Alibaba?
A2: We are major in wholesale, we do not recommend retail purchase. If the sample is purchased individually, the sample fee will be increased. If you want to make a large number of order,of course you can buy one sample on Alibaba,Maybe we can return the sample fee to you after you make big order.
Q3:How to pay on Alibaba by trade assurance?
A1:The buyer should give important personal/company information to us.
Then we will fulfill the messages you give us. We will send a payment link to the buyers.
The last thing You should do is to pay the order. And the order will be done.
Q4:If the buyers meet some difficulties when making trade assurance payment,what should they do?
A4::If you have some questions about the procedure. You can call us. We have contact information on Alibaba. You can also add us whatsapp and wechat,there are also have other payment ways.Such as TT.Paypal and Western Union and so on.
Tel:+86 13686809532
Email:[email protected]
Store URL:
Official website:http://www.louisdonne.cn
1688:https://szmebon.1688.com/?spm=b26110380.sw1688.mof001.359.4e4c4bfbZJdXfn
Taobao:https://jiyoujia101287470.jiyoujia.com/shop/view_shop.htm?spm=2013.1.w5001-18366153362.2.532b2684uQhvBo&scene=taobao_shop
Alibaba store:https://meboncn.en.alibaba.com/?spm=a2700.7756200.mamo-user-profile.4.ee5071d24NDBxU
Amazon:https://www.amazon.com/s?me=AAQL9DCXR7XVL&marketplaceID=ATVPDKIKX0DER