Sofa bed, which can be used as a sofa or a bed, is very practical and space saving, and is the best choice for small households. Functional sofa bed is no different from ordinary sofa in appearance.
The functional sofa bed is based on the ordinary sofa, which adds posture adjustment and morphological changes.
Purchase of functional sofa bed
1. Look at the Raw Materials
To select functional sofa bed, we need to know the raw materials. The multifunctional sofa bed must possess the two functions of sitting and lying. It must be strong and beautiful, and its raw materials and technology should be guaranteed. If it is often opened and closed, the requirements for raw materials and technology are very high. Severe, so hardwood or metal brackets are usually selected when buying, and it is necessary to observe whether the welding place of the bracket is lubricated, and whether the coating is uniform and soft.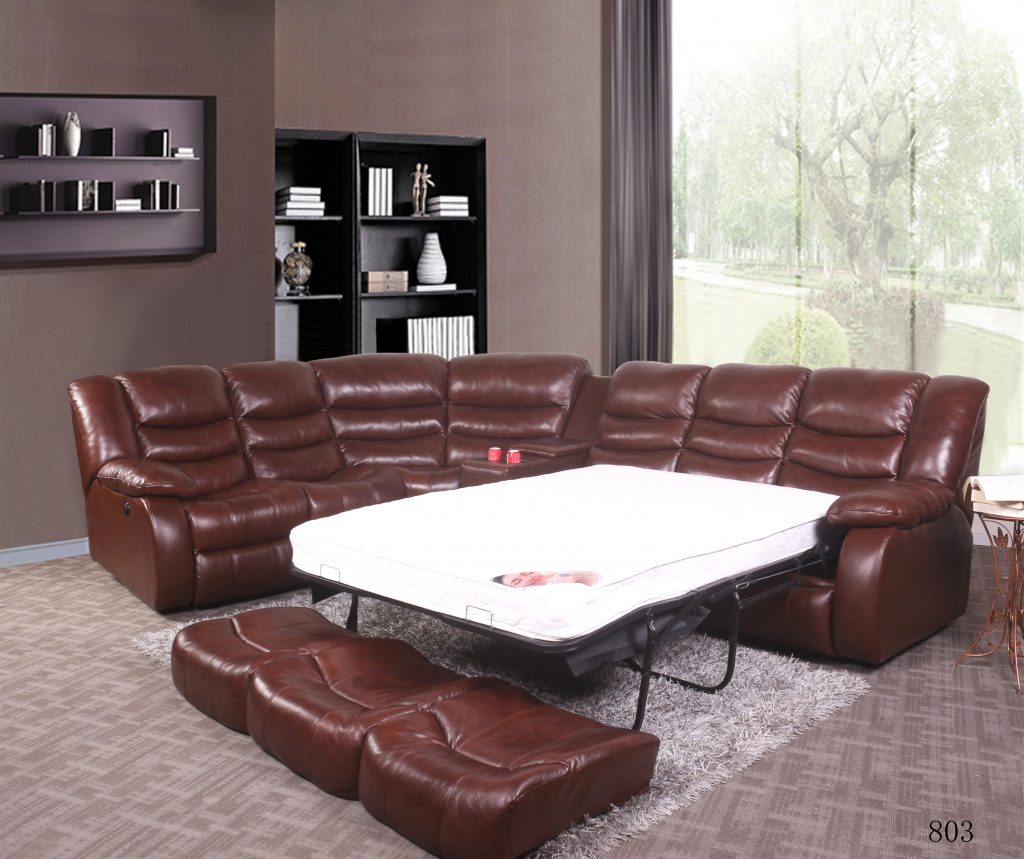 2. Look at the Spring
When buying a functional sofa bed, look at the spring. The quality of the tension spring not only determines the comfort of the sofa, but also determines the service life of the sofa. The tension spring of the sofa bed should be moderate in hardness, and the elasticity should be balanced. In addition, when a good quality spring supports the component, there is no sound or sound is very low.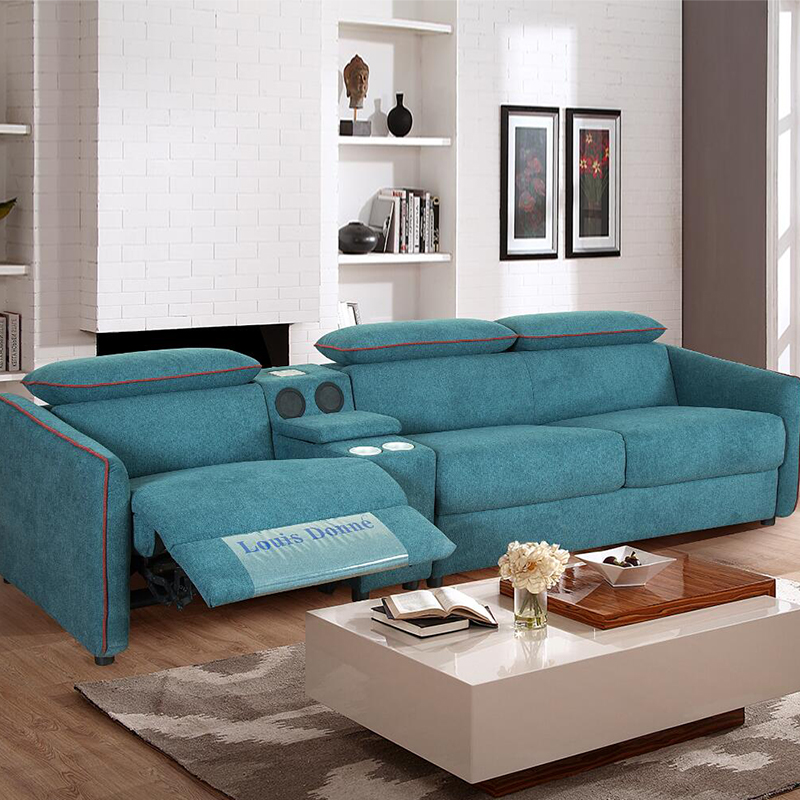 3. Look at the Folding Bayonet or Chute
Buying a functional sofa bed, we need pay attention to the folding bayonet or chute. Because functional sofa beds often "morph", the quality of the folding bayonet or slide rail is very important, and some functional sofa beds are also equipped with pulleys to facilitate the owner to easily change the orientation. Therefore, the quality of these "critical" parts determines The experience of functional sofa bed in use.