The so-called sofa bed refers to furniture that can be used as a sofa and a bed. Modern bedrooms advocate simplicity, and multifunctional furniture is becoming the choice of the public, including sofa beds. In a small apartment, a sofa bed is necessary to meet the occasional visitors' living needs.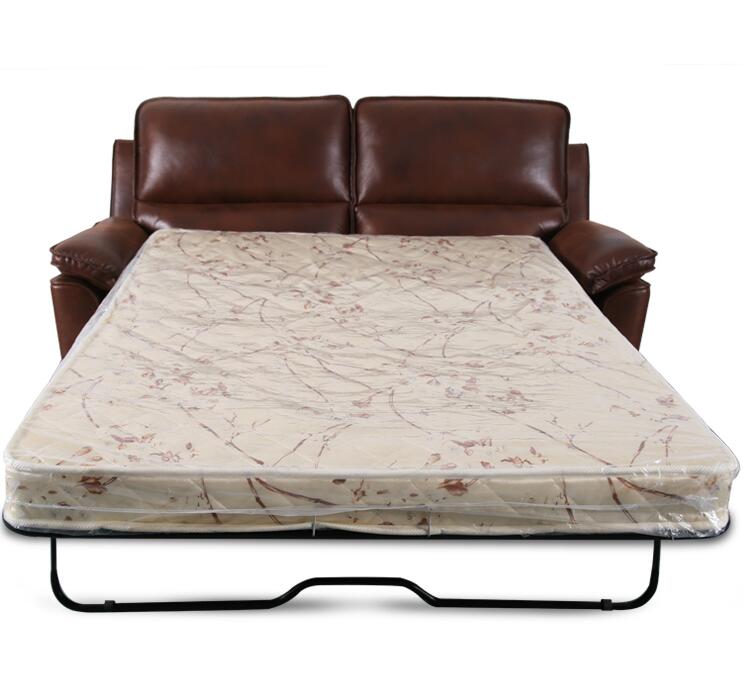 The sofa bed not only saves space, but also is cheap. You or your friends can decide how to use it. We offer sofa beds in different styles and colors with a two-year warranty.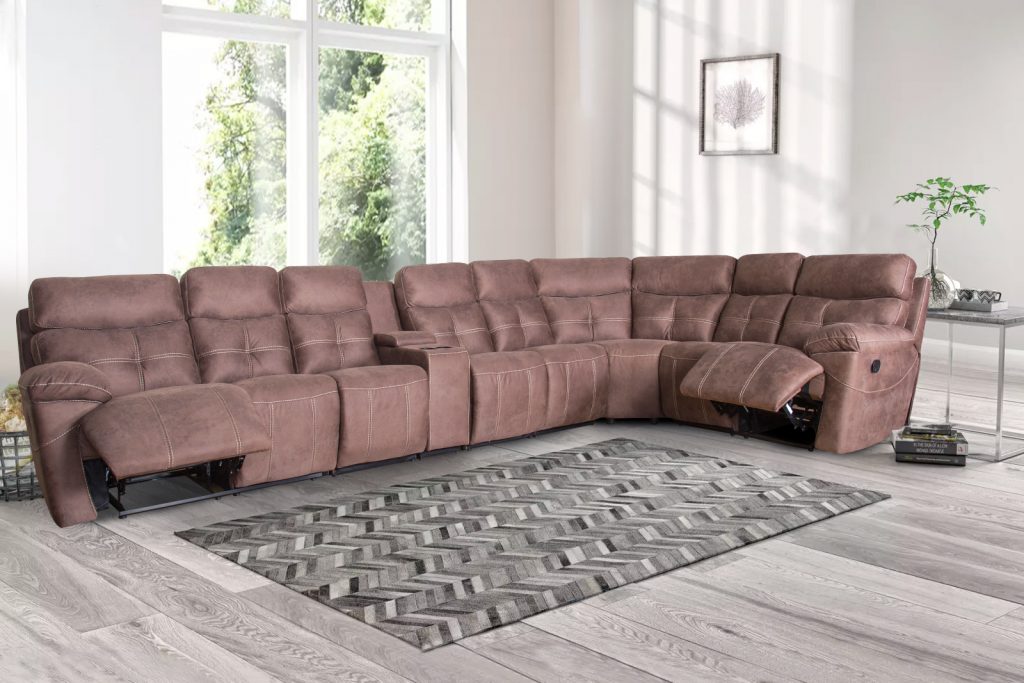 Normally, a sofa bed can be placed in the living room or study to function as a seat. In the evening when guests arrive, unfold the sofa bed and put a bedding on it to make a bed. In ordinary apartments such as three bedrooms and two living rooms, sofa beds can also be used as guest beds to help the host cope with occasional multiple guests.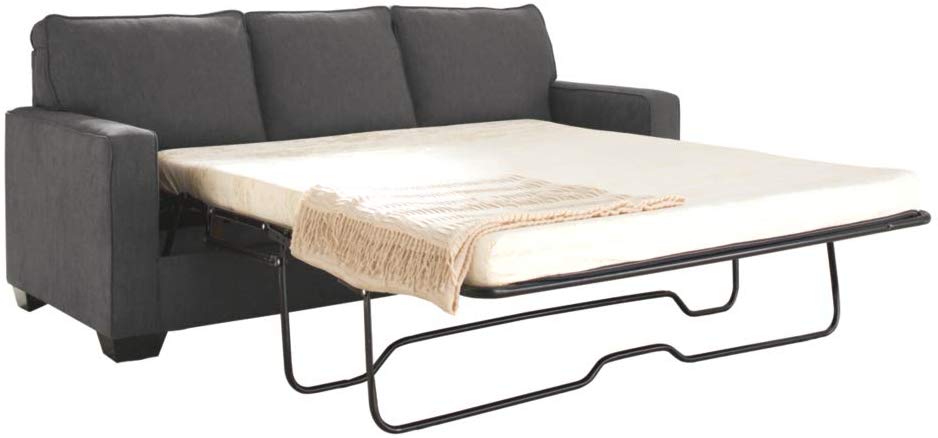 Choosing the right sofa bed is sophisticated. A sofa bed must meet the two functions of sitting and lying. It must be durable and beautiful, and its material and workmanship must be guaranteed.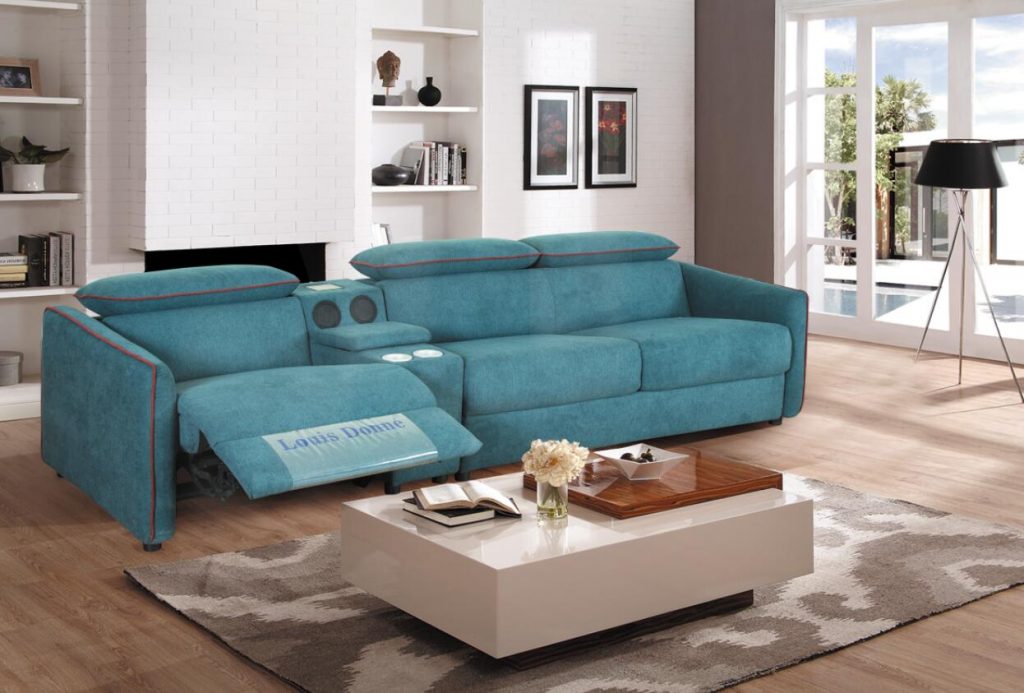 Q1:Do you have MOQ?
A1:For the stock product,we don't have MOQ. But for the new one,best selling product. We have MOQ.MOQ is 3 sets.
Q2:Can we buy one sample on Alibaba?
A2: We are major in wholesale, we do not recommend retail purchase. If the sample is purchased individually, the sample fee will be increased.
Q3:How to pay on Alibaba by trade assurance?
A3:The buyer should give important personal/company information to us.
Then we will fulfill the messages you give us. We will send a payment link to the buyers.
The last thing You should do is to pay the order. And the order will be done.
Q4:If the buyers meet some difficulties when making trade assurance payment,what should they do?
A4::If you have some questions about the procedure. You can call us. We have contact information on Alibaba.